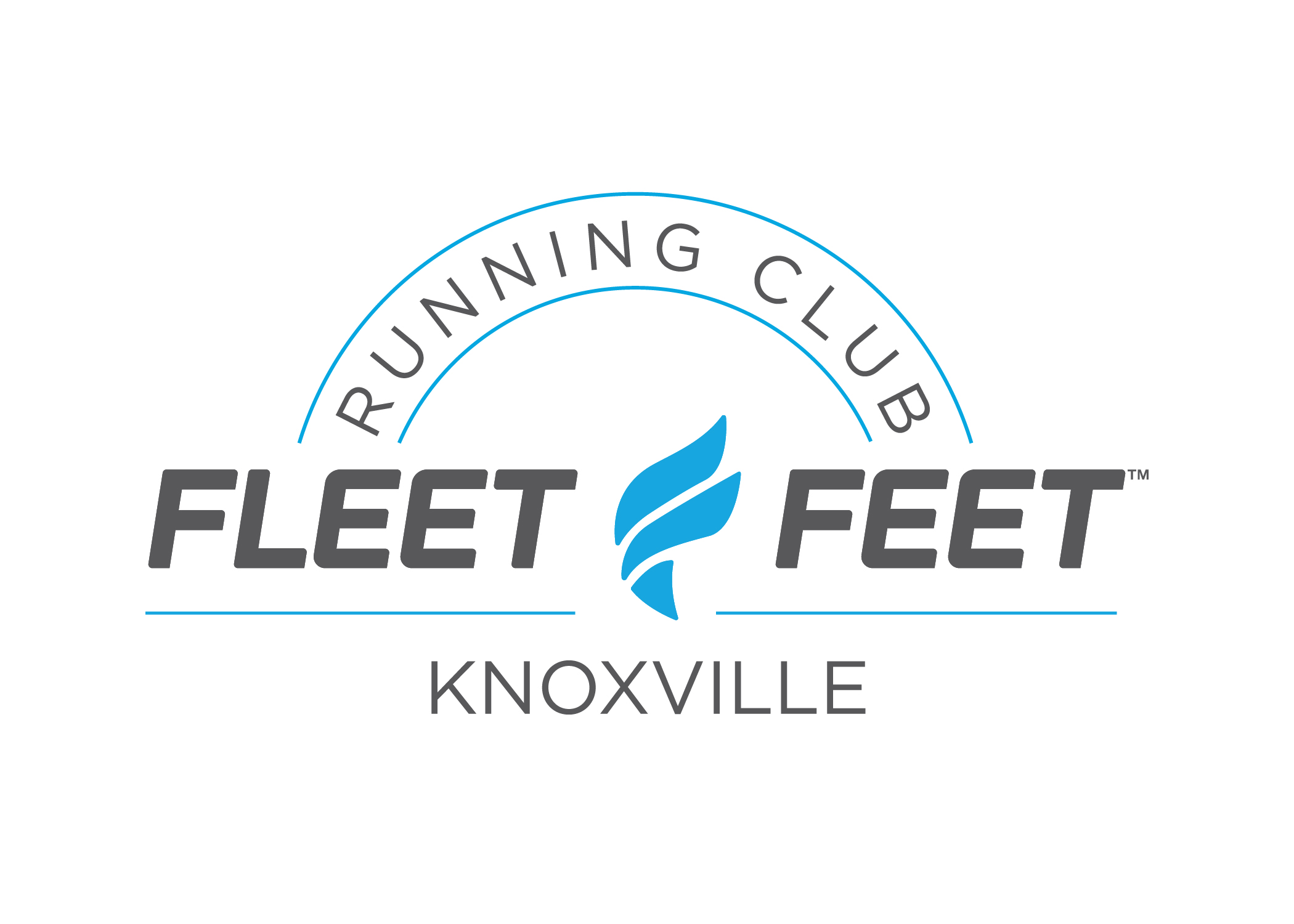 Fleet Feet Knoxville Running Club is a 501(c)(3) non-profit organization established in 2008. The mission of the FFKRC is the promotion and encouragement of running and the education of the public to its benefits. The vision of FFKRC is "Train Smart, Live Well, and Make a Difference".
To support our mission, we partner with local charities and businesses to put on road races throughout the year. Currently, in addition to other activities, we organize the following rces during the year:
We believe in supporting local organizations that help others, and especially our local communities. Since it's inception, FFKRC has donated over $100,000 to local charities, including Catholic Charities, A Hand Up for Women, Smoky Mountain Service Dogs, Wreaths Across America, Friends of Smokies and Sheperd of Hope, a local Food Pantry at the Faith Lutheran church in Farragut.
We hope to continue to grow and give back, by not only providing much needed funds to those in need, but also by encouraging health and wellness in the community.