Our Mission:
"Be a Knoxville area community leader in fitness and in providing quality and timely fitness goods and services."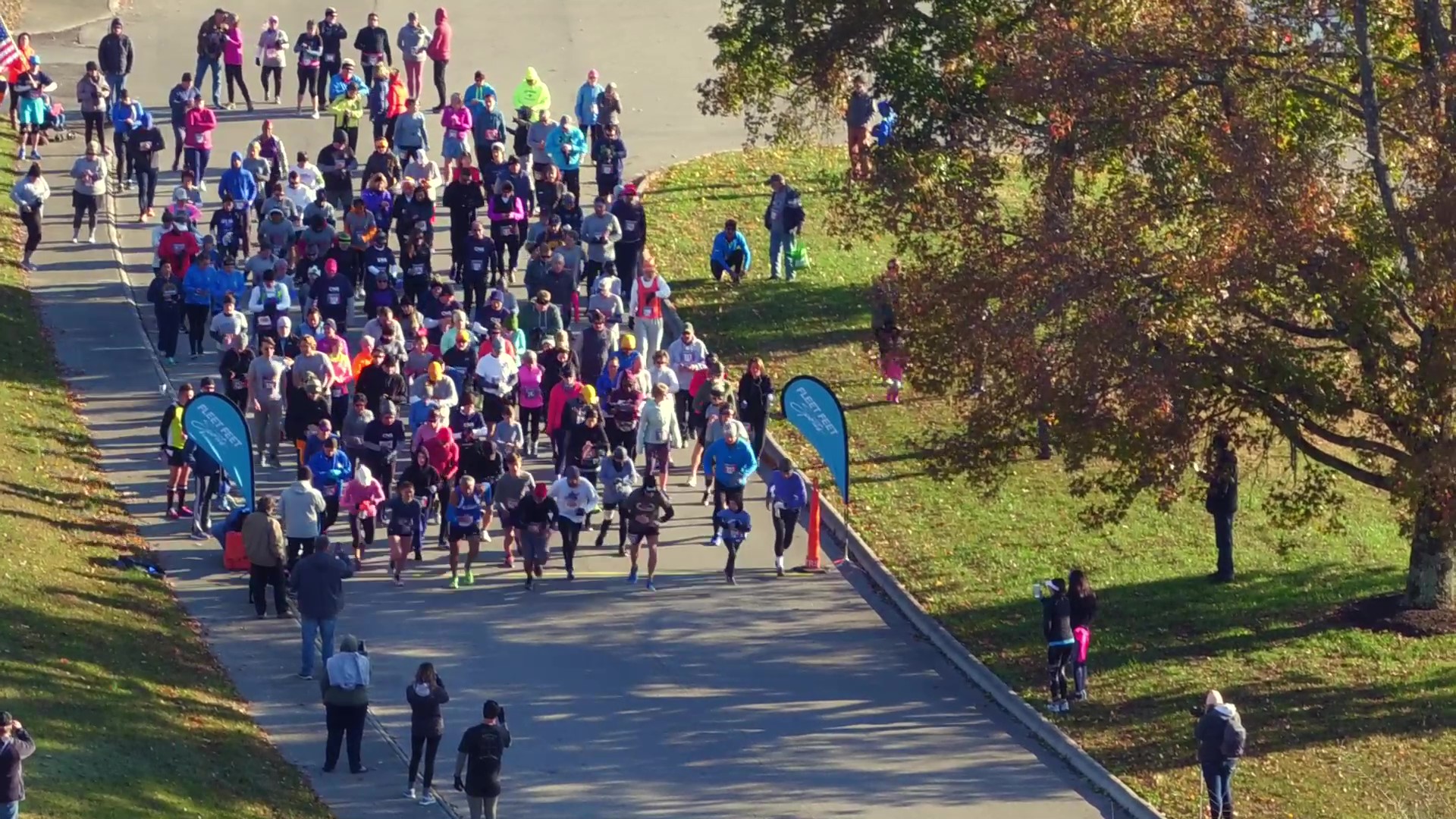 What is Fleet Feet Knoxville all about?
Fleet Feet is a nationwide retail chain specializing in footwear and apparel for North America's runners, joggers, and walkers. Each store is a locally owned and operated franchise of Fleet Feet, Inc. Read more about Fleet Feet Knoxville's owners and their story here. The highly trained staff at Fleet Feet take the time to understand their customers' individual shoe and apparel needs. While we are centrally focused on running and walking, the unique sport, wellness, and fitness needs of our local market are met with professionalism and efficiency.
The knowledgeable staff of Fleet Feet Knoxville will apply the Personal FIT Process to fit each customer with the right shoes, clothing, and gear. Fleet Feet Knoxville carries a full line of footwear and clothing from vendors such as Asics, Brooks, Hoka, Mizuno, New Balance, Nike, OOFOS, On, Saucony, and more. Fleet Feet Knoxville strives to become the heart and "sole" of the East Tennessee running and walking community. The store, along with the vendors, sponsors training runs and walks, clinics, and vendor presentations. By cultivating partnership with events in the community, Fleet Feet Knoxville makes each running and walking experience the best it can be.