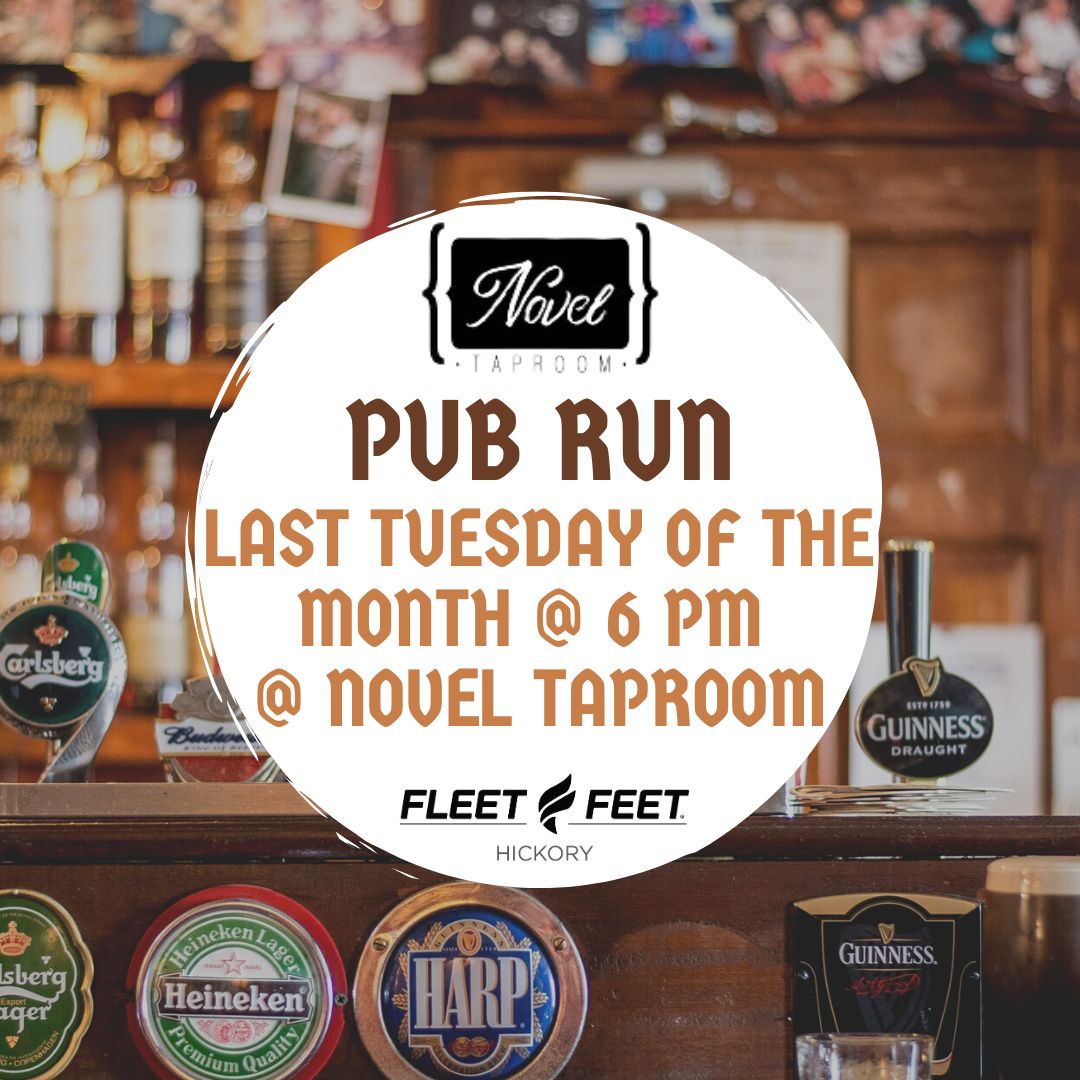 Join us for a FREE 3-mile run with Novel Taproom! You can run, jog, walk, skip, crawl, or do cartwheels if you'd like but you can't whine! And end your amazing run through downtown Newton with some amazing drinks at Novel Taproom!
Our next Pub Run:
August 29th: 6 pm
September 26th: 6 pm
WHO CAN ATTEND?
Anyone. You, your friend, brother/sister, co-worker, annoying office mate (on second thought, leave them at work), gf/bf, spouse, neighbor...as long as you have a heartbeat, like to run, or at least pretend to because you like eating/drinking more, then tag along. In all seriousness, this is meant to be a fun, social event where everyone can come out for a run, hang out and make new friends. We invite anyone from the recreational person who jogs once a week to the avid exerciser/runner.