Walk with Us!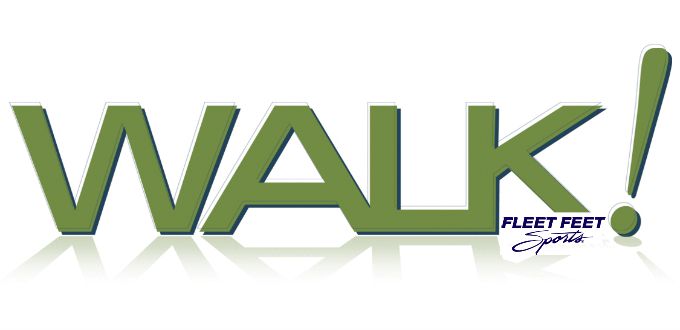 You can walk with us year round at Fleet Feet Des Moines! Gather with other walkers during our normal Social Run times (Thursdays at 6:00 pm and Saturdays at 8:00 am)! Come Run with us! Typically 2-3 miles usually with both a stroll and a brisk pace among the walkers.  
Walk leader volunteers are welcome and routes are provided!
Meet in front of Fleet Feet Des Moines! All levels encouraged to participate!
Enjoy parking free in one of the 20 spaces designated for our building in the attached garage south off E. 6th Street.  On-street parking is also free on Saturdays, and after 6 PM on weekdays. 
Two things more:
Know that our belief and practice is that no one will ever be left behind and whatever pace you can go is fast enough.  We have at least one designated person on the walks to ensure this and have found that we have an awfully nice bunch of people who choose to walk and run with us!
.  We are eager to see you again and together we will Be the Movement!