Join us for one of our FREE social runs!
Thursday and Saturday Weekly Social Runs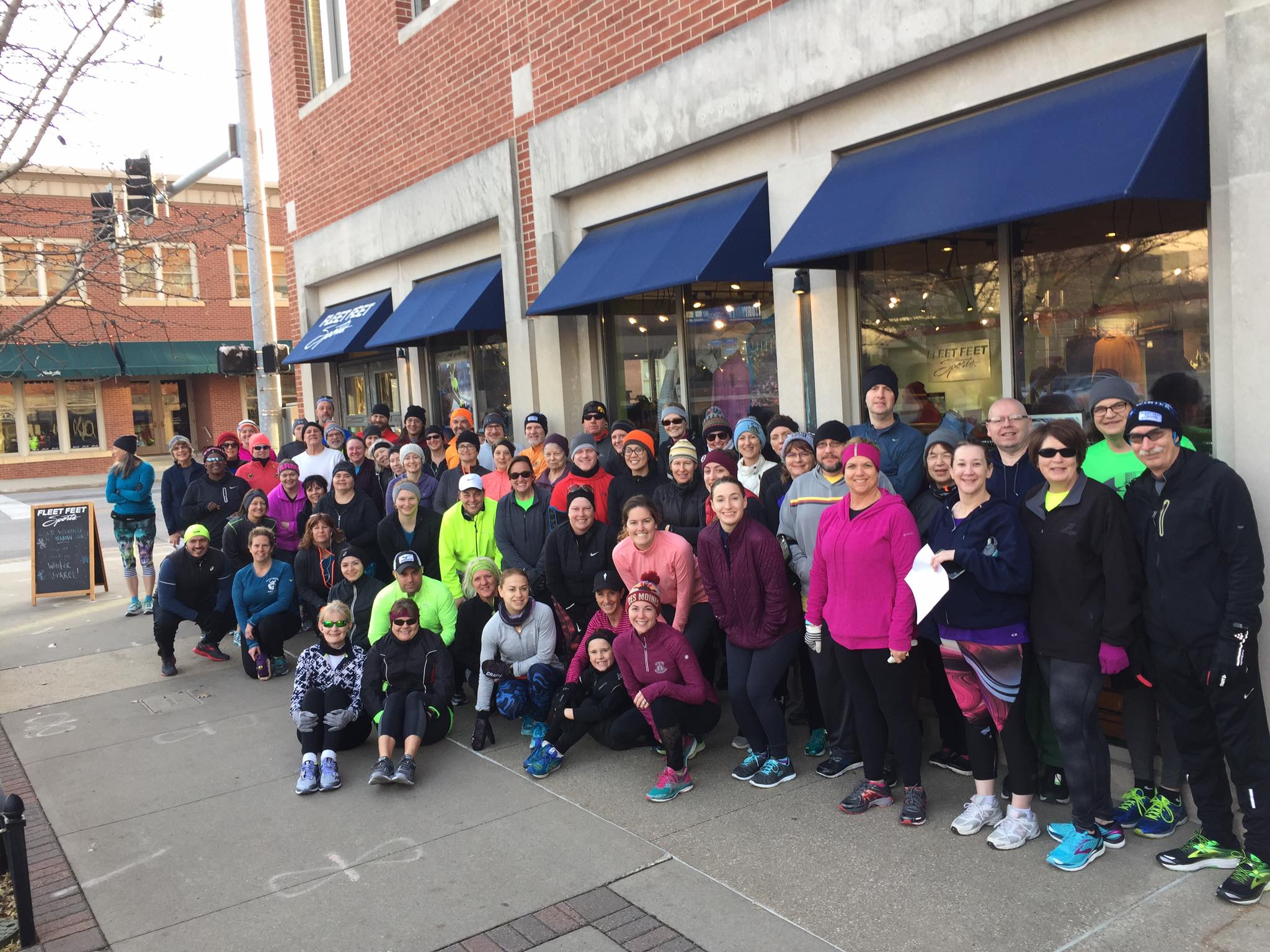 Join us each Thursday at 6:00 pm and Saturday at 8:00 am for a social run sponsored by Fleet Feet!
Thursdays at 6:00 pm & Saturdays at 8am (free post run chocolate milk!)! Multiple distances/routes,always a 3 miler. Meet in front of store! All levels welcome!
Fleet Feet Des Moines - 521 E. Locust St., at the corner of E. 6th & Locust in the Historic East Village.
Contact Andy Roat at andy@fleetfeetdesmoines.com or 515-323-3338
Third Thursday Demo & Pub Run
Each third Thursday of the month one of our shoe partners will be on hand with shoes for you to demo run in, and then will buy your non alcoholic drinks or pitchers of beer Quintons!
Remember to find us out on Facebook!