New Balance introduced Q Speed in 2018 and the legendary collection is back for the spring 2019 Collection. You'll see our staff wearing Q Speed on the sales floor and on their runs, due to it's versatility.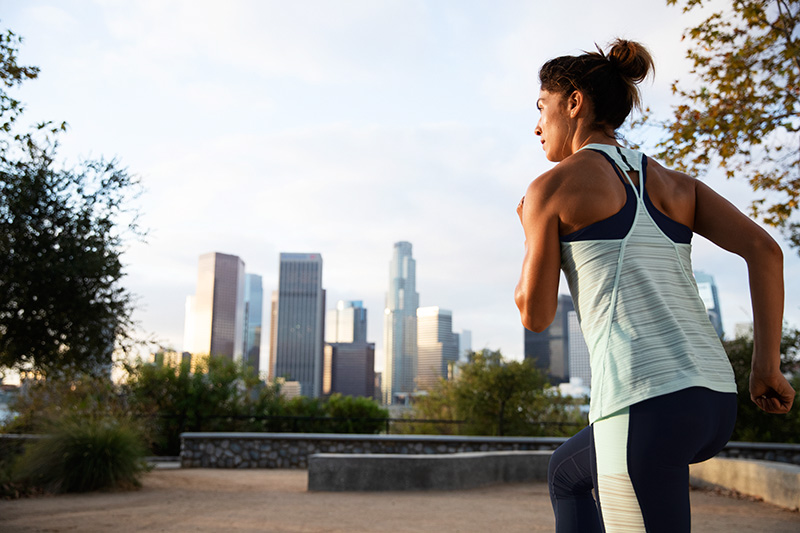 Why Q Speed?
1. Stay Dry. NB IceX technology powers NB's highest level of moisture management.
2. Breathe Easy. Super lightweight marterials are engineered for more efficient air circulation.
3. Live Fast. Versatile pieces with metro-inspired details can double as streetwear.
We've added a few new colors for men and women this April, but our favorites include WaterVapor for Women and Dark Neptune for Men.