We believe that what makes Fleet Feet Training really stand out from other training programs is our coaches. Fleet Feet Chico coaches are some of the most experienced, passionate and dedicated people you will find in the industry. They love what they do and it shows. Come meet our team!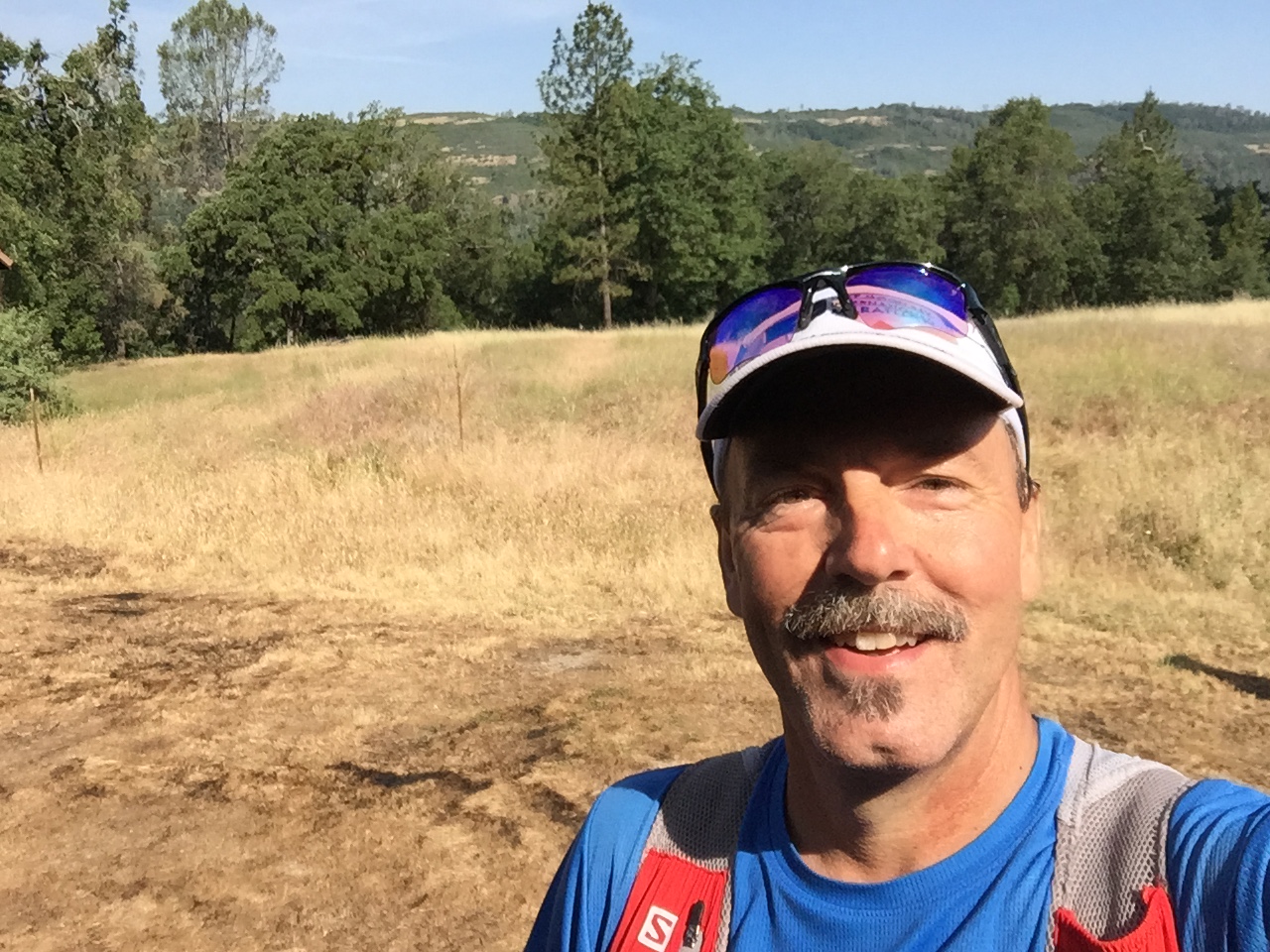 Terry Koslofsky: "I started running on a new years resolution 10 years ago in 2006. I started with a treadmill and some 5k's that year.I really enjoyed running when I left the treadmill and started to run outside :) Funny story, I had run only 5k's and was content with that until the frost or fog on Jan. 2007, I went into packet pickup and I noticed on my bib that it said 10k/Quarter marathon, I said it has the wrong distance, she said we'll I guess your running longer today, so I did and it felt so good to complete that race, I've been going longer distances ever since.I was a mentor for a couple of training programs through Fleet Feet and really liked what I was doing. Fleet feet offered me a 10k coach position and it was a blast. My first love is trail and when that opened up I was really excited to share my experiences about trail running. I wanted to train them so they didn't make the same mistakes as I did when I first started running trails.My favorite thing about coaching is getting everyone as excited as I am about the trails. There is so much out there to see, to be able to notice the little things, be it a hill side full of flowers, a salamander in a creek or the foot prints of a bear on a creek trail. And of course all the while training them to be the best in their target trail races.At the end of last year I decided to get some totals together for my first 10 years of running. I've completed 157 races, of which 27 were 1/2 marathons, 20 were marathons (12 completed in one year, 2011) 7- 50k trail races, 1- 50 mile race. I've run an average of 40 miles per week for the last 10 years, that's over 20,000 miles on my feet (and a lot of shoes from Fleet Feet).Here's to the next 10!"
Danny Dimeo:  Danny started running as a freshman in High School because he was 4' 7" - 70 lb and the best thing for a person that size was to run away, quickly. He fell in love with running in high school because his high school coach was a great mentor and motivator. His coach shared a passion for running that will stay with Danny forever (Coaches are pretty awesome like that). Danny wanted to become a coach to help make a positive impact on others and to help people reach a new level of healthy. His favorite thing about coaching is helping others see what they are capable of and guiding them to some of the best parts of Chico which are only accessible by foot.He ran as a student athlete at Chico State under head coach Gary Towne. As a competitive runner, Danny has raced everything from 800 meters to the Marathon while his favorite race is the 10 mile distance. His best times include: 15:37 5K, 32:11 10K, 53:30 10 mile, 1:12:06 Half Marathon and 2:39:03 for the Marathon.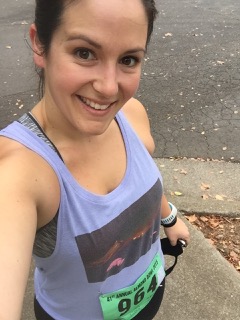 Ashlee Hummer: Ashlee started running in 2008 with a friend, they took the No Boundaries couch to 5k program at Fleet Feet. She was in college and was out of shape and she wanted to get back in shape and that program was the first stepping stone to that goal. Little did Ashlee know she would fall in love with it and eventually be coaching people who started exactly where I started.  Ashlee fell in love with running when she realized it was an individual sport. Ashlee never liked to participate in team sports, but running is all about you. Your goals. How hard you can push yourself. When she completed my first half marathon she cried as she crossed the finish line. Who wouldn't love an activity that can make you feel like that?  Ashlee never thought  in a million years she would be coaching anything. Growing up she was never an athlete but after doing so many Fleet Feet programs she decided se wanted to help people achieve their goals the way her coaches helped me. I love seeing the look on someone's face when they complete a run they never thought they could do.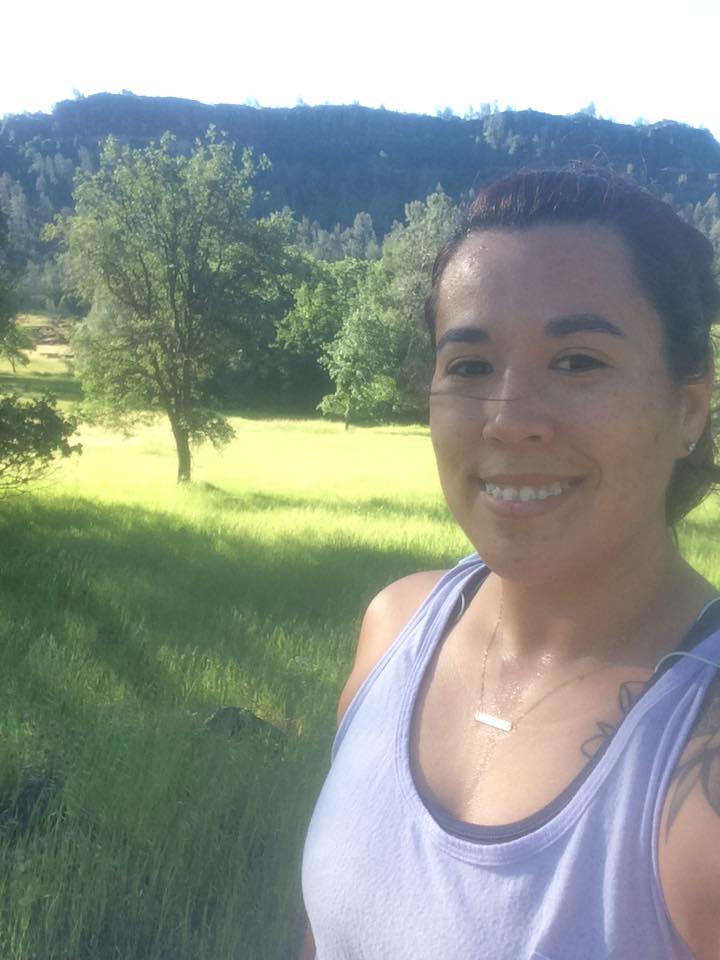 Shawna Batham: I started running about 4 years ago. When I was pregnant with my oldest daughter, I developed  gestational diabetes and was told I had a 60% chance of developing type 2 diabetes later in life. In my efforts to not fall in that 60% I joined my first No Boundaries Couch to 5k. I was hooked. I fell in love with the personal accomplishments I was making and completing goals I never knew I could. 5k turned into 10k, 10k turned into 1/4 marathon and then a 1/2 marathon. Along with smashing my personal running goals, I developed some amazing relationships throughout the countless programs I have participated in or mentored. I want to coach to share my experiences, my story and my passion for running. If I can inspire one person to start running, I will take it as a win. I love helping people reach their goals like so many others have done for me. To date I have completed 16 5k's, five 10k's, two 1/4 marathons, two 1/2 marathons... And more to come!
Karen Emmons: "I started running when one of our friends had talked so much about the Fleet Feet training programs and how much she enjoyed them. My husband and I signed up for the Couch to 5k program in spring of 2008, loved it! I started off being quite the whiner, the initial routine and workouts were hard. I think it wasn't until a year later when we trained for our first marathon that I felt like a true runner.I wanted to start coaching.to have the opportunity to give back. I was so fortunate to have had some amazing coaches when I first started off in the training programs. If it hadn't of been for them and the mentors and all of their encouragement I don't think I would have stuck with it. My favorite part of coaching is the camaraderie of our training programs. My highlights of running include: starting off in the Couch to 5k program in spring of 2008 and continuing through the progression of the programs all the way through the marathon training programs. Have run 8 marathons, got my Boston Qualifier Spring of 2013!
Sara Beacham: "I started running in high school in track. I really fell in love with running in my late 20s when I decided to run my first marathon. I was hooked and ended up running nine marathons in five years. I have since given up marathons and have focused on half marathons. Running is so freeing and good for overall fitness and health. I love coaching because it gives me the chance to help others find their love of running. My favorite part of coaching is seeing new runners discover that love of running and seeing others hit their personal bests. The people in the Fleet Feet programs are amazing and great to be around. The races I have completed include: 5 marathons at CIM (Sacramento), Haulin' Aspen Trail Marathon (Bend, OR), Chicago Marathon, Newport Marathon (Newport, OR), Portland Marathon (Portland, OR), Tough Mudder (Truckee, CA), and various other races.
Jason Orgain: "I started running for exercise and weight management back in 1978 while still in high school.  In 1983, I competed in my first race, a 5K, and I have been running recreationally ever since. My first Fleet Feet training class was an intermediate 5k in 2013. I pr'd in the target race which prompted me to take a second class.  I enjoy the classes immensely and have continued to participate in classes of varying distances. I was asked to become a training program mentor in the fall of 2015.  It was extremely enjoyable getting to know all the runners and assisting them in achieving their running goals. I appreciated the coaches and the job they did and I thought I could contribute that way. Coaching classes has been very satisfying.  Meeting all the runners and being able to introduce Chico to them on foot, while keeping running fun but challenging has been very rewarding."
Program Start: ex: Sunday, January 18th, 6:00pm
Program Fee: ex: $100 excluding race fee
Description: Learn more about your Coaches