Fleet Feet Chico Upcoming Events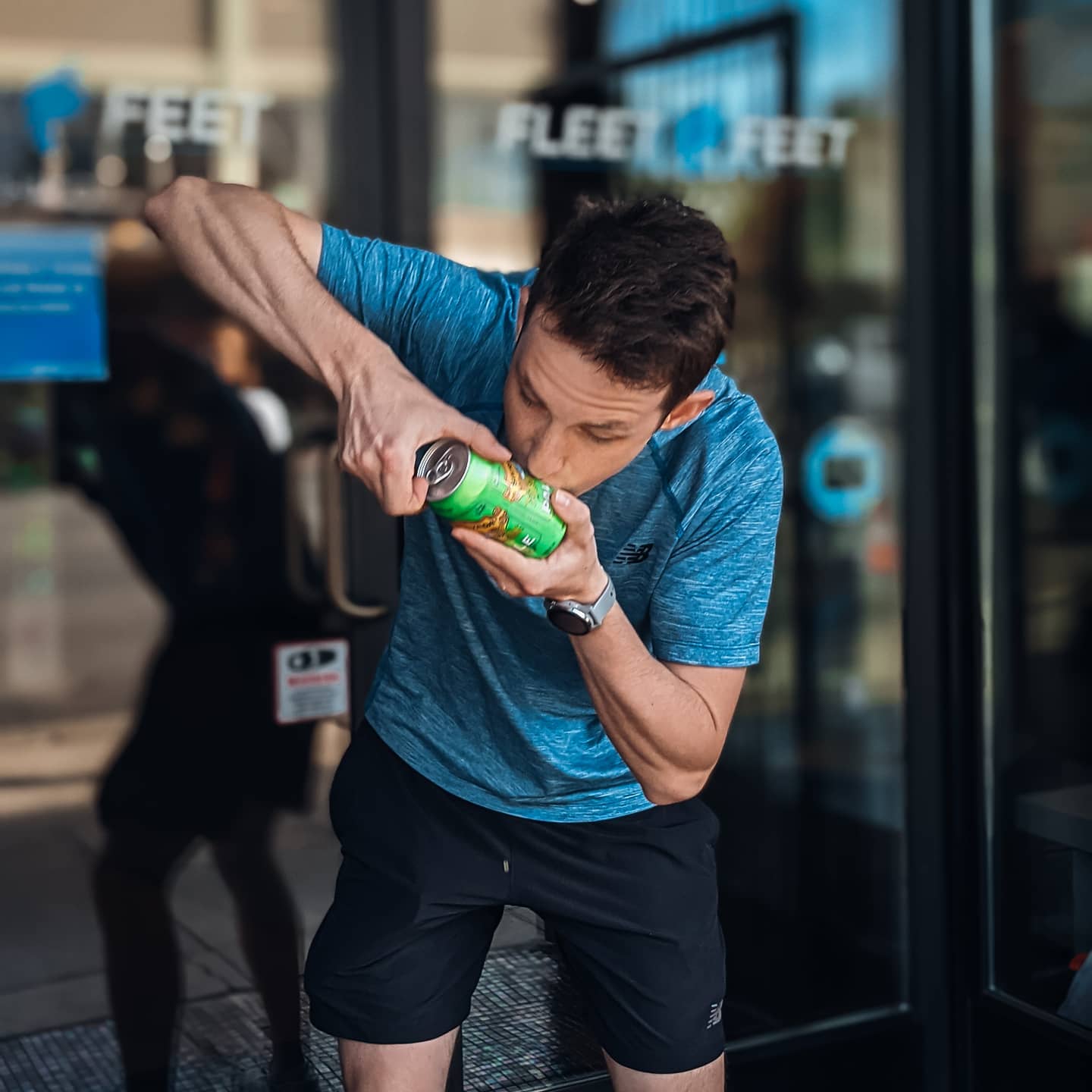 Happy Birthday America Beer Relay!
June 29th, 2023 at 6:00pm
Everyone loves the beer relay, so let's do it twice a year!
How does the relay work?
With your team of 4 you will decide what order you and your runners will run.
Each runner will start my running a mile (see route) and upon return you will "slam" a cold beer! Once your beer is done, the next runner will start.
Can you skip the beer? Yes, but a min will be added to your team's time.
First team to have all 4 runners finish their mile and beer wins!
Other Categories:
Best holiday attire (Red, white and blue)
Most spirited team
Best Chugger
Prizes will be awarded to the top team in each division.


Registration for this event is now open on and will be limited to 10 teams of 4, so start building your teams!

Event Entry Fee $10 per person
Only ONE person from each team will need to register. Please print the following waiver and add all team members and bring to the event to be checked in. No runners will be allowed to participate without the signed waiver. Waiver will be emailed to you after registration. Extras will be available at event check in. Must have a valid ID
All runners will receive a race beer and a "recovery" beer
**Note** If you have any specific allergies, you will need to supply your own beer.
Come out and join the fun!
Cost: $10.00 per person
($40 per team)
When: June 29th, 2023
Time: 6:00pm
Where: Fleet Feet Chico, 241 Main St.

--------------------------------------------------------------------------------------------------------------------------------------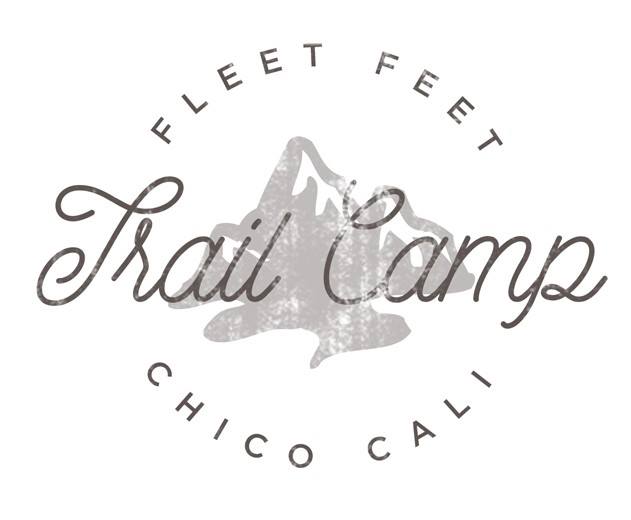 Registration is open NOW!
Camping and Trail running, can't get much better then that! Join us for our first summer trail camp!
Join Fleet Feet Sports Chico for three days of wild trail running fun at Little Grass Valley Reservoir!
Three days, two nights, four runs and a whole lot of run!
Get ready for a fun weekend including:
Daily trail runs on the beautiful reservoir and the surrounding trails. Distance options for all levels!
Clinics and Shoe Demos
Recovery zone with yoga, massage, and relaxation
Cornhole, bonfire, s'mores, and more!
Delicious homemade meals, adult refreshments, and snacks will be provided. (Please email shawna@fleetfeetchico.com for dietary restrictions)
Lets not forget an amazing swag bag with one-of-a-kind goodies inside and a beautiful lake view!
All you need is your tent, sleeping bag, clothes and running shoes and be ready for a great weekend! (maybe a toothbrush and a few other items too)
When: June 23rd - 25th, 2023
Where: Little Grass Valley Reservoir / Red Feather Campground
For more information or to sign up email shawna@fleetfeetchico.com
**Informational email will be send out to registered runners two weeks before the trail camp.
This will include packing tips, carpooling and driving directions to the site.
--------------------------------------------------------------------------------------------------------------------
We're more then just a running store, we're a way of life.
Each month we hold a variety of FREE Fun Runs, Clinics and special in store events!
You can track all of our upcoming events on Facebook , Instagram and on our new Fleet Feet app (available on Apple and Android)