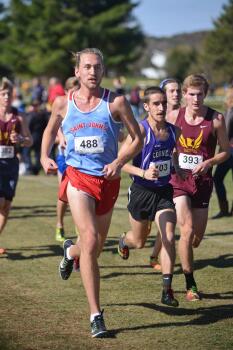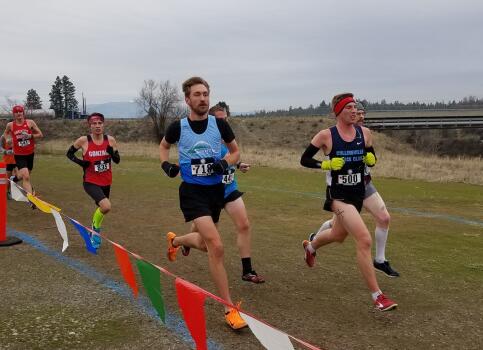 We're excited to continue our "Faces of Fleet Feet" series featuring the wonderful staff that make our in-store atmosphere so special. These features serve to bridge the gap and make those faces you see in the store every day that much more familiar. If you haven't read the previous ones, be sure to check them out!
Today, we're excited to highlight Renton inventory specialist and outfitter, Zach Dietz.
How did you get started in run specialty (or at Fleet Feet)?
I started running as a high schooler on a total whim. I learned so much about the sport from coaches, teammates, and run specialty stores. The education I received from run specialty stores helped me be more competitive, avoid injuries, and grew a passion for all things running. These experiences have led me to idolize LRS as what they stand for to me; communities that empower others to achieve their goals. This past fall I had the opportunity to join the FF team in Renton. I happily came on with the hopeful goal to provide similar experiences to what inspired me.
What do you do outside of Fleet Feet?
If I'm not working I'm probably chilling with my cat (Kuzco) doing a crossword and sipping a black coffee. Or I'm running/hiking/climbing/skiing...
What stands out to you about working at Fleet Feet?
I am really impressed with our fit process because it allows for anyone to learn a little bit more about themselves. Whether that's what their feet look like as a 3D scan, their gait and movement, or what different products feel like. It really is an educational experience and I love that people can try on several things and choose what will work best for them.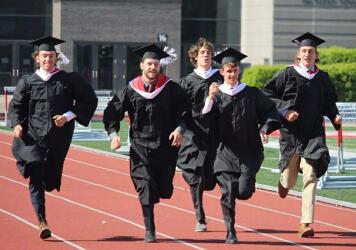 What's your go-to shoe and why?
That's a tough question because it kind of depends on the day, but for the past 6 months I have found myself grabbing for the Brooks Ghost or Adrenaline 95% of the time. Although, Nike's Pegasus is always up there for me too.
Do you have any exciting race stories or big running accomplishments?
I once ran a sub 5 mile after eating like 10lbs of turkey, mashed potatoes, and pie. #TurkeyMile