Inspire the athlete in everyone.
It's one of our mantras, and close to our hearts. We're a retail business that seeks to outfit our community and inspire each member of our northwest community to keep running. We consider our fit experience and our training programs as critical pieces of this puzzle.
We host regular training programs designed to encourage and hold you accountable, whether you're new to running or consider yourself a veteran of the sport. Check out our current training options below, and if you're looking for a weekly running group, consider joining our Run Club! We keep these up-to-date for each training season.
If we're in between sessions and you're interested in more information about the next round of training, please fill out this interest form and you'll be the first to know.
Here's a glance at training at your store in 2022:
FALL TRAINING '22
CURRENT SESSION: Ignite! 5k Training -Fall Session
Beginning level
Begins early Oct 4th for Tacoma, and October 5th for Bonney Lake (8 weeks)
Goal Race: Tacoma City Turkey Trot
REGISTRATION OPEN! Click HERE for more details.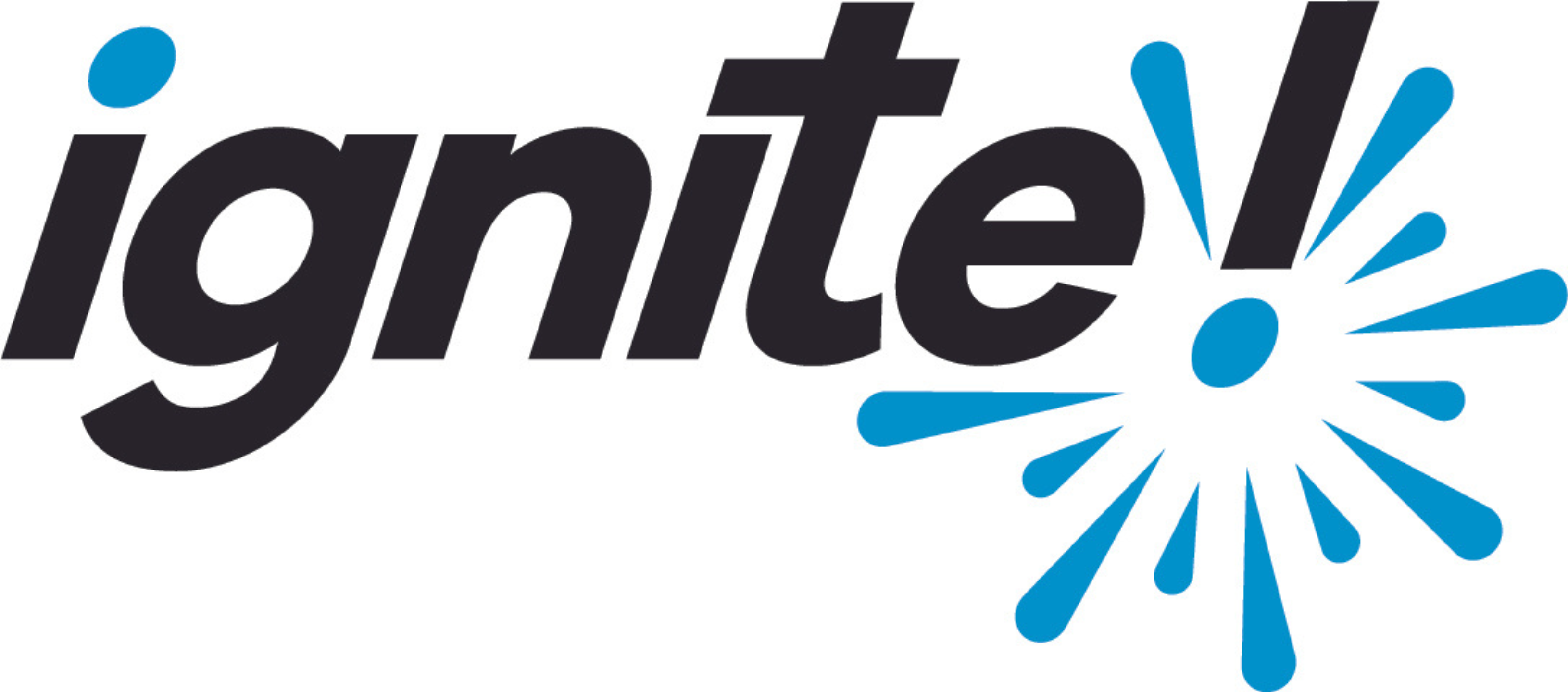 CURRENT SESSION: Distance Training (Fleet Feet Tacoma only) - Half Marathon | 30k Trail - Fall Session
Begins mid July (12-13 weeks)
Goal Race:
REGISTRATION CLOSED
WINTER TRAINING '22
Winter Warriors
Group running - earn prizes by showing up
Begins Nov 25 (12 weeks)
Registration coming soon...
---
SPRING TRAINING '22
Distance Training (Fleet Feet Tacoma only) - Half Marathon - Session 1
REGISTRATION CLOSED - Stay tuned for the next session!
Ignite! 5k Training - 5k - Session 1
REGISTRATION CLOSED
SUMMER TRAINING '22
Ignite! 5k Training -Early Summer Session
REGISTRATION CLOSED
Summer Speed Workshop - Speed Training - Early Summer
All paces welcome
4 sessions through the month of June
REGISTRATION CLOSED
Ignite! 5k Training -Late Summer Session
REGISTRATION CLOSED
---
Filter by Program Type: All | Beginners | Half
Tacoma Distance Training Program - Fall 22 More Info »
Program Start: Wednesday, July 20th at 6:00pm
Program Schedule: Two weekly in-person runs
Program Fee: $120 + fees
Ignite! 5k Training Program - Fall 22 More Info »
Program Start: First group meetup is Tuesday, October 4th @ 6:00pm for Tacoma, and Wednesday, October 5th @ 6:00pm for Bonney Lake
Program Fee: $49 + tax & processing fees