We believe that running is powerful. And by running together we make powerful connections.
We support fitness, kindness, the power of community, fresh air, and all of our inner athletes.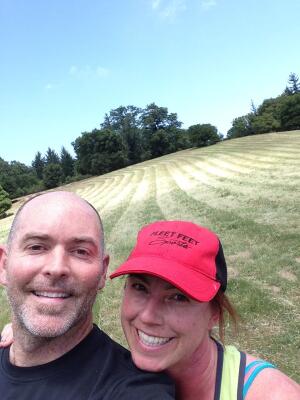 Fleet Feet Menlo Park has been locally operated by Jim Gothers and Lisa Taggart since 2008.
We are part of the larger Fleet Feet community, 150 stores across the U.S.
more runners = more fun
Locations
Menlo Park
859 Santa Cruz Ave.
Menlo Park, CA 94025
M-Th: 11 am - 7 pm
F-S: 10 am - 6 pm
Su: 11 am - 6 pm

View Store