Fleet Feet Menlo Park events
*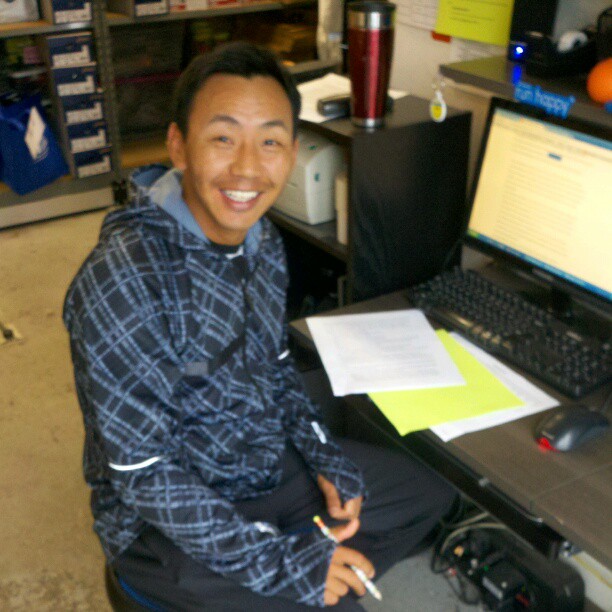 Fun runs are back!
We're so thrilled to be back hosting weekly fun runs. Please join us Wednesday evenings--every Wednesday!--at 6:30 p.m. for a (generally) flat, fun few miles around Menlo Park. The route is usually about 5 miles; we always have a 3 mile option as well.
Our weekly fun run is led by Tashi, FFMP's longtime inventory director. Participants are given written turn-by-turns to follow the route. All paces are welcome! We usually gather around the back door (parking lot side) before and after the run.
Please note that the store closes for retail sales at 6 p.m. The building is open during the run, with drinking water and restrooms available.
*
We are available for in-store sales Sunday through Thursday from 11 a.m. to 6 p.m; Friday and Saturday from 10 a.m. to 6 p.m.
You can reach us during business hours at (650) 325-9432.