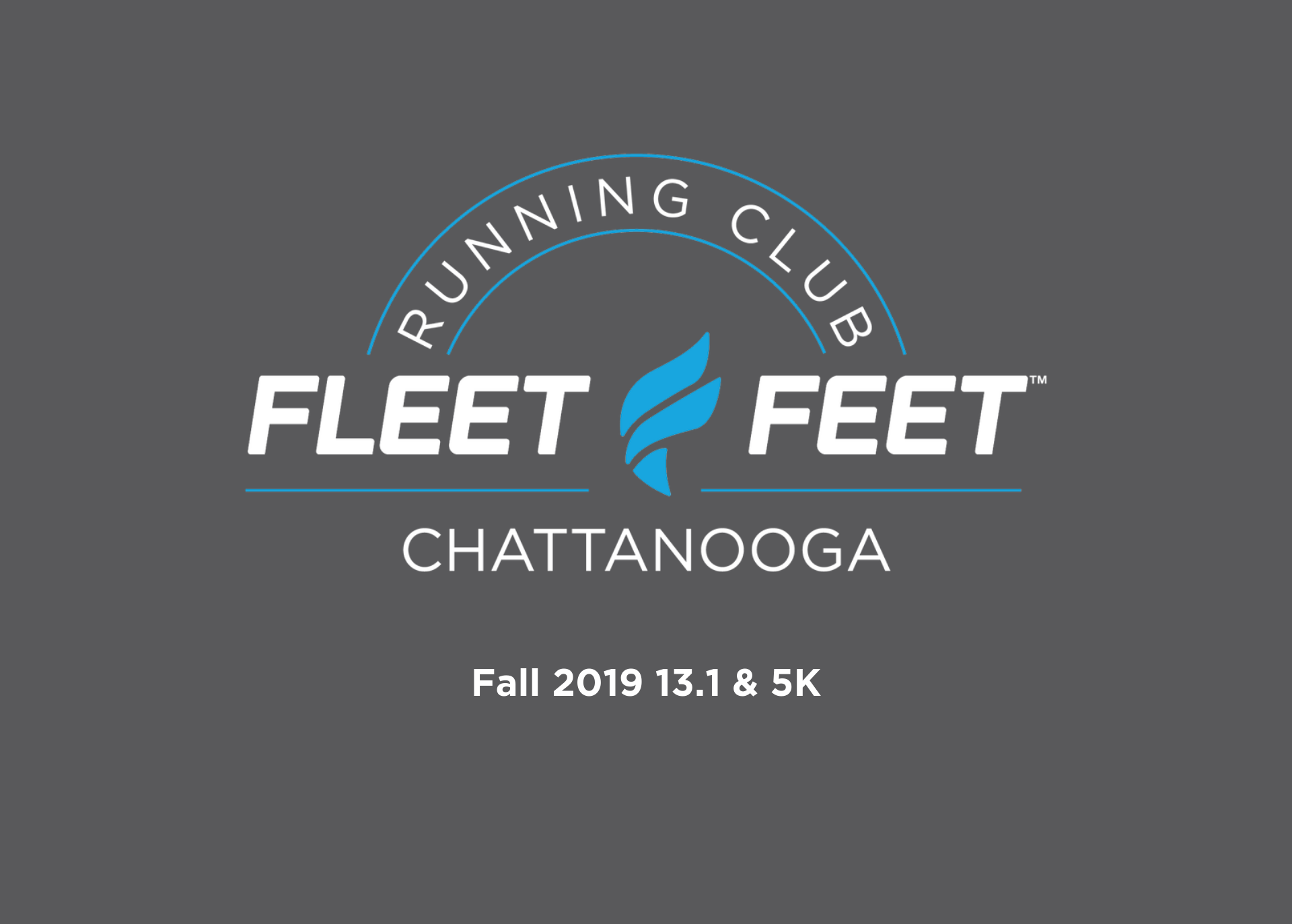 Join us to get ready to run Battlefield 13.1/5k on November 9th, 2019
Benefits
- At least Two coached training sessions each week (long run and speed work)
- Experienced coaches and mentors to support you along the way
- Daily training schedule for 12 weeks
- Education on proper form, pacing, fueling, stretching, and more
- Tech training shirt
- Accountability and encouragement
- Weekly facebook updates from the coach with tips, advice, and motivation/encouragement
- 4 free classes to Orange Theory Fitness Northshore
- One free Yoga class
- Free monthly injury screenings with Results Physiotherapy
- Group cross training workouts
- Training program registration fee - $75
- Fleet Feet gift cards can be applied toward training program registration
- Training fee does not include race entry fee.
Suggested Activity Level Prior to Start of Training
-Run with a pace of 13 minutes per mile or faster
-Have raced a 10K within a year prior to goal race day for the 13.1
-Start the training program by being able to comfortably run 10-15 miles per week and a 5 mile long run.(for 13.1)
-We do recommend that you check with your doctor before starting a fitness program.
Questions? E-mail jennifer.carter@fleetfeet.com
NEXT EVENT
Kick Off ! Monday 8/19
Monday, August 19th at 06:00 PM
Kick off for Battlefield 13.1
Fleet Feet Running Club Fall 2019 More Info »
Program Start: Monday, August 19th 6:00 pm
Program Fee: $75.00