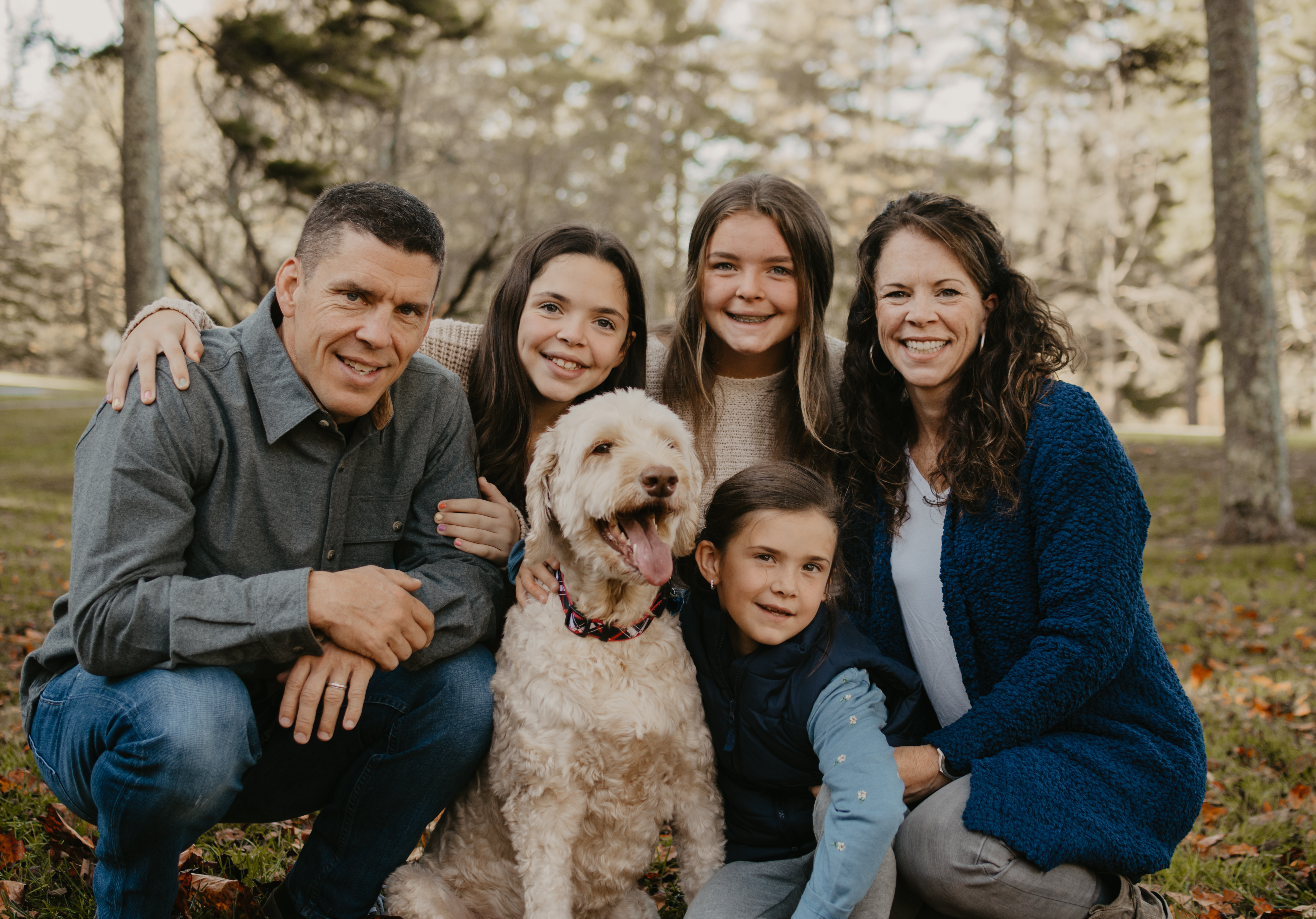 Fleet Feet Sports Winston-Salem is locally owned and operated by Keith and Emily Davis.
Keith, a native of Winston-Salem, has participated in triathlons and endurance sports for over twenty years and has competed in 10 Ironman competitions and countless multisport events. His triathlon race 'best' came in 2005 when he won the Duke Blue Devil Ironman in 9:58.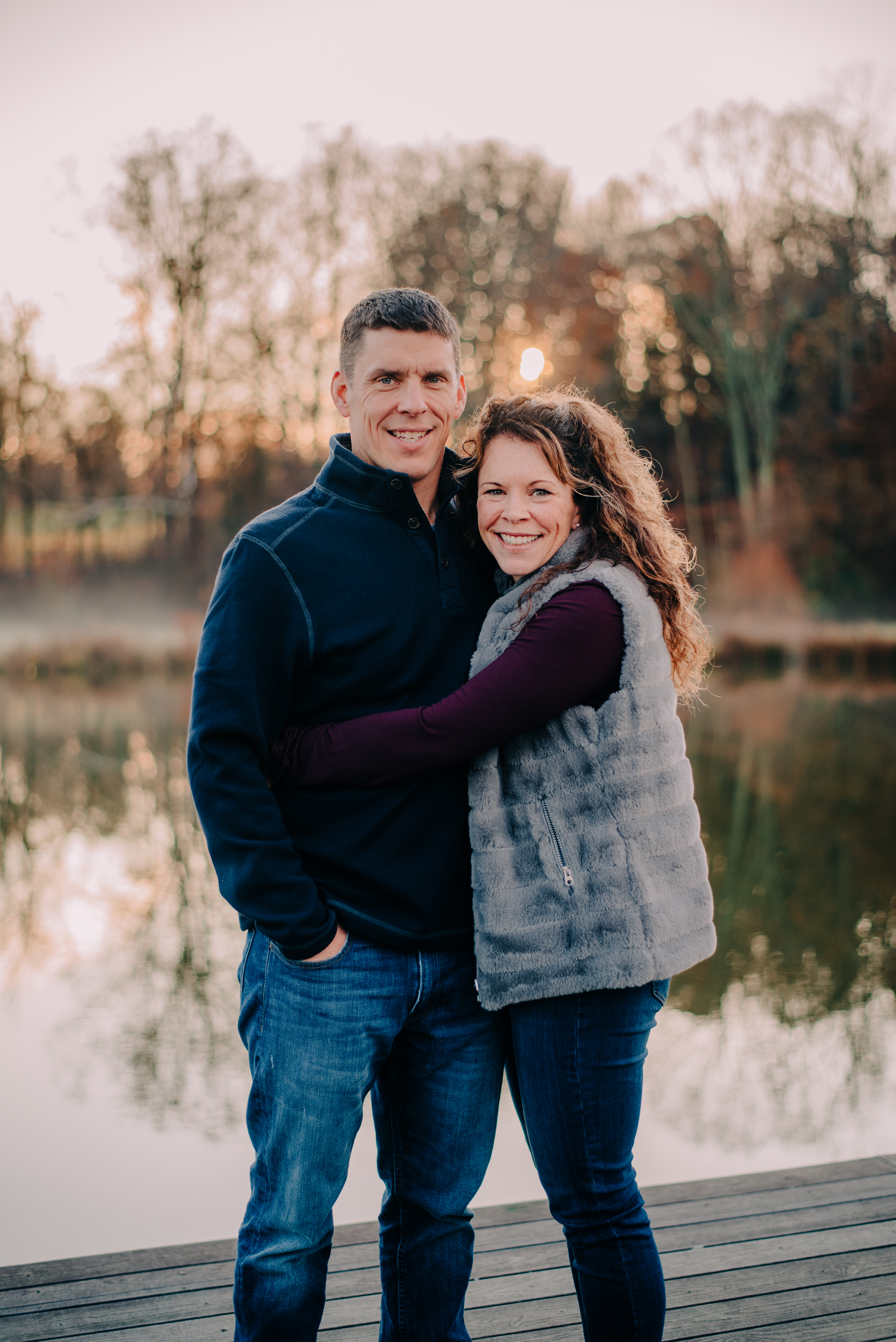 Emily became fascinated with running after being inspired by watching Keith participate in events; she has been competing in triathlons and running events since 2001. In July 2005, she completed Ironman Lake Placid and has run 8 marathons. One day (when she finds the time!) she plans to do another Ironman.
In March 2006, Keith and Emily chose to leave careers with BB&T and Sara Lee to leverage their passion for lifetime fitness sports. For both of them, Fleet Feet Sports represents the perfect balance of career, lifestyle, family, and community.
Years of training and racing have given Keith and Emily a deep understanding and base of experience in running, triathlon, and lifetime fitness athletics. "Our vision is to share the wonderful experiences we have enjoyed through running with anyone looking to achieve a healthier lifestyle."

The Theragun has been the answer to Emily's achilles struggles and is back to running 20+ miles per week. In addition to running, Emily is a member of Burn Boot Camp (Country Club Rd.), because she loves some additional torture!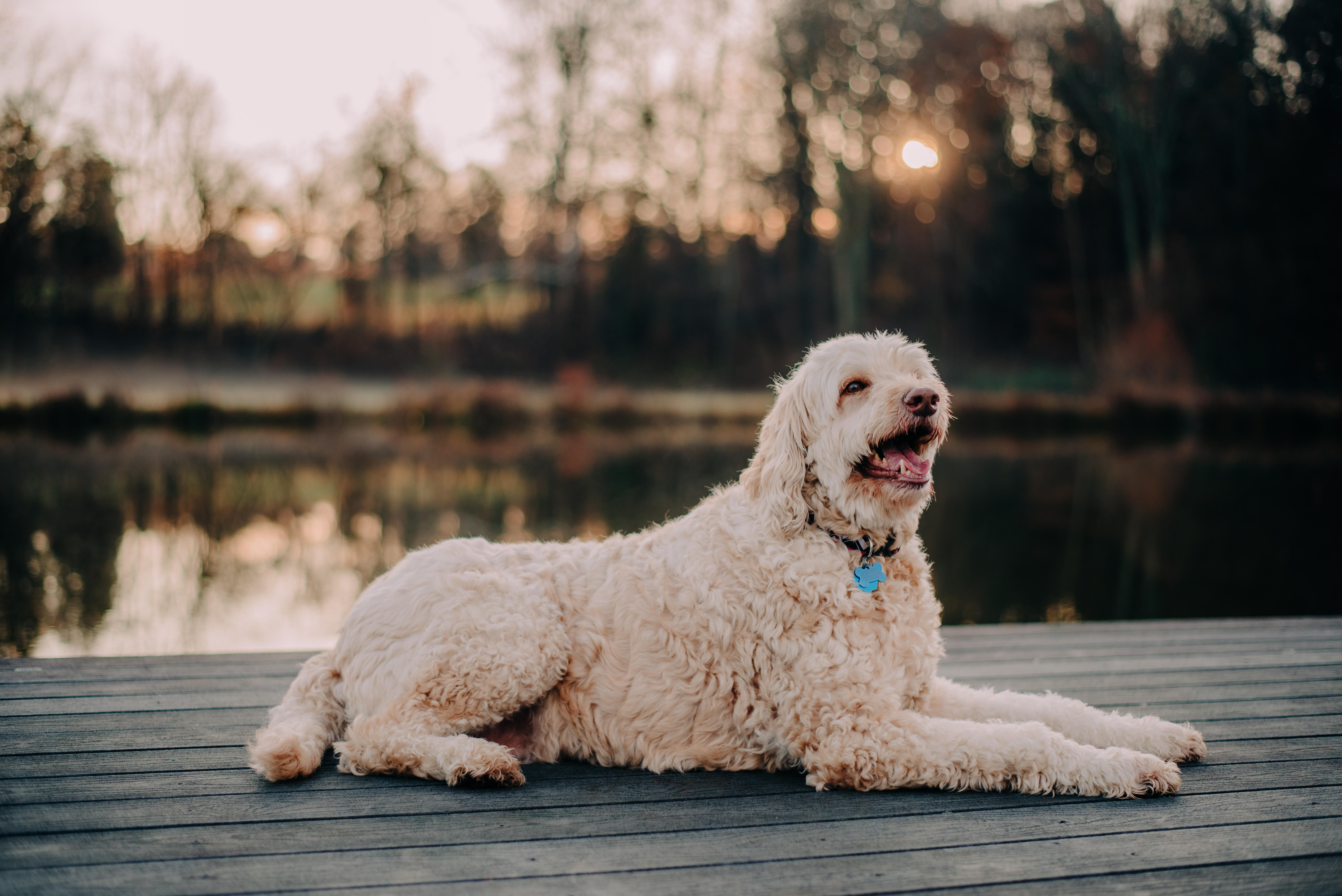 Keith still dreams of being a professional triathlete (ha, you're old dude) and in the meantime enjoys runs and rides with friends. Keith completed his 10th Ironman event at Ironman Chattanooga, following unexpected heart surgery. He put up a time of 11:40 with no training- and claims all the strength came from God and the 4 cherry Starburst candies that Hope gave him along the run course
Addison joined her school's field hockey team after many years of swimming year round. Hope is a fan of cross-fit and hip hop dancing. Samantha, so far, seems to be a multi-sport athlete and thinks the living room couches are her jungle gym. Samson the labradoodle (best dog in the world) just loves watching all the family action, and on a good day he gets to go on a long walk.
Locations
Clemmons
6339 Jessie Lane
Clemmons, NC 27012
M-F: 10am - 7pm
S: 10am - 6pm
Su: CLOSED - CLOSED

View Store
Winston-Salem
278 Harvey Street
Winston-Salem, NC 27103
M-F: 10am - 7pm
S: 10am - 6pm
Su: CLOSED - CLOSED1

View Store