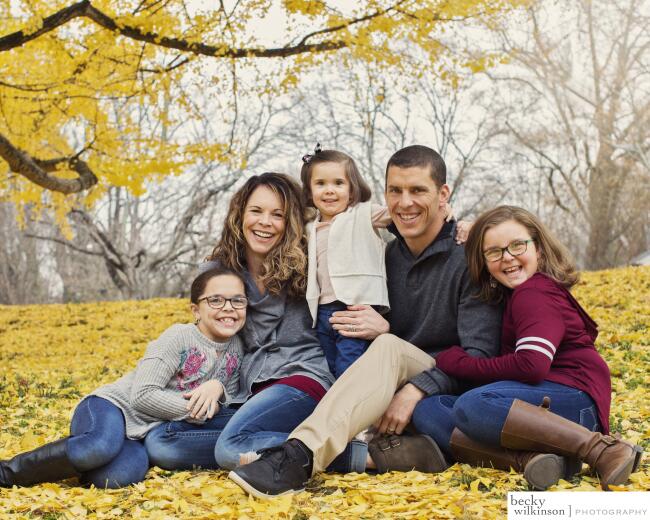 Fleet Feet Sports Winston-Salem is locally owned and operated by Keith and Emily Davis.
Keith, a native of Winston-Salem, has participated in triathlons and endurance sports for over ten years and has competed in 7 Ironman competitions and 5 marathons. His triathlon race 'best' came in 2005 when he won the Duke Blue Devil Ironman in 9:58.
Emily became fascinated with running after being inspired by watching Keith participate in events; she has been competing in triathlons and running events since 2001. In July 2005, she completed Ironman Lake Placid and has run 6 marathons.  One day (when she finds the time!) she plans to do another Ironman.
In March 2006, Keith and Emily chose to leave careers with BB&T and Sara Lee to leverage their passion for lifetime fitness sports. For both of them, Fleet Feet Sports represents the perfect balance of career, lifestyle, family, and community.
Years of training and racing have given Keith and Emily a deep understanding and base of experience in running, triathlon, and lifetime fitness athletics. "Our vision is to share the wonderful experiences we have enjoyed through running with anyone looking to achieve a healthier lifestyle."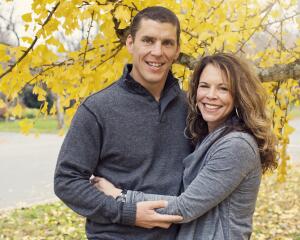 Emily struggles with on and off lower leg injuries resulting in reduced miles per week, but has fallen in love with plyometric workouts and has spent the past few years torturing her good friends in her garage with plyometric and Cross-Fit style workouts.  Baby Samantha joined the family in January 2015 and is a happy spectator during garage workouts.
Keith still dreams of being a professional triathlete (ha, you're old dude) and in the meantime enjoys runs and rides with friends. Keith recently completed his 10th Ironman event at Ironman Chattanooga, following unexpected heart surgery.   He put up a time of 11:40 with no training- and claims all the strength came from God and the 4 cherry Starburst candies that Hope gave him along the run course.
Addison has a preference for competitive swimming and Hope really enjoys gymnastics.  Baby Samantha just enjoys hanging out with the family and being part of the mayhem!  Samson the labradoodle takes any opportunity to run, jump, and eat anything Samantha drops under her highchair.