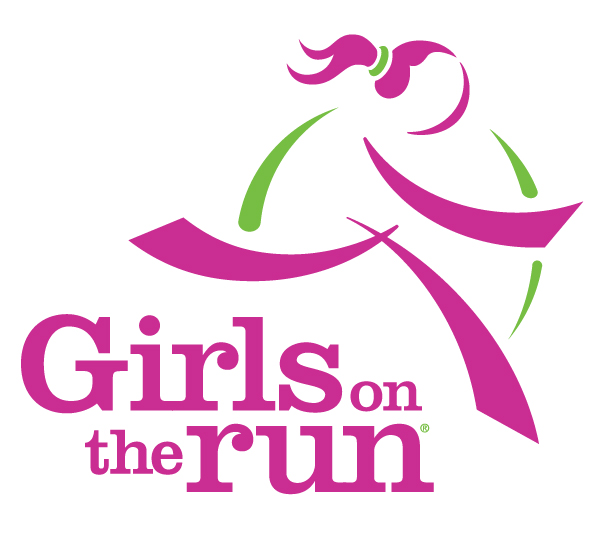 THIS ZOOM CALL HAS BEEN CANCELLED.
PLEASE EMAIL GIRLS ON THE RUN DIRECTLY TO LEARN MORE ABOUT UPCOMING GROUPS!
We are so excited to welcome Girls on the Run back to Forsyth County!
GOTR was previously managed by Novant Health, and took a few years break from Forsyth County....but it's BACK!
RSVP BELOW TO LEARN MORE! This invitation is for local parents and school administrators that want to learn more about expanding the offering in our area.

Learn more about local GOTR programs kicking off March 23rd. There are more local programs to come!

What we will cover:
* Learn more about GOTR, its mission and how it empowers girls
* Upcoming programs and how to get your daugther(s) involved
* How to become a volunteer coach and start your own GOTR team
---

At its peak, the Forsyth County GOTR program was in numerous local schools- empowering hundreds of girls. Local girls trained for a 5K, all while learning critical skills for emotional and social development.

For over 25 years, parents and guardians have trusted the experts at Girls on the Run to provide research-based tools, strategies and activities to strengthen their girls' emotional and physical health. From navigating difficult conversations and setting healthy habits to cultivating an attitude of gratitude —
Girls on the Run reaches girls at a critical stage, strengthening their confidence at a time when society begins to tell them they can't. Underscoring the important connection between physical and emotional health, our program addresses the whole girl when she needs it the most.

3rd-5th Grade Program: Girls on the Run
6th-8th Grade Program: Formerly 'Girls On Track', now named Heart & Sole

As GOTR builds the program back, we need you! Forsyth County GOTR is looking for volunteer coaches and participants!