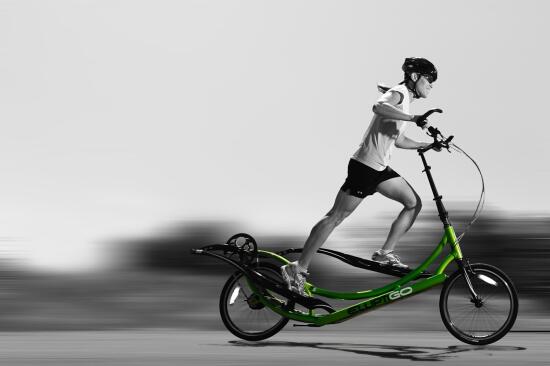 Elliptical cycling combines the best of running, cycling and the elliptical trainer to give you a fun and effective way to exercise outdoors. Since it is a low-impact exercise, elliptical cycling allows you to build cardio fitness while being easy on your joints. That makes it great for everyone – young or old, health conscious to elite. Revolutionize Your Fitness with an ElliptiGO elliptical bike!
Click here to get more information on the ElliptiGO and to see how it compares to running and other forms of low-impact cross-training.
Come test ride the ARC or the ElliptiGO 8C model today.