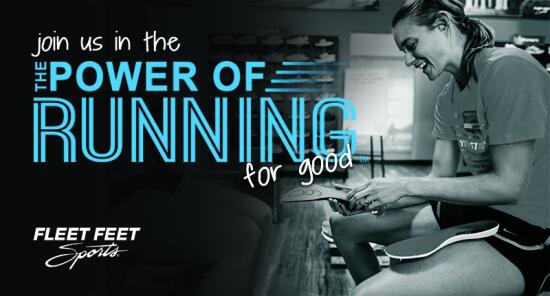 GEAR THAT DOES GOOD!
For designated weekends between Aug. 1 and Sept. 30; in partnership
with the brands shown below, a portion of the sale of these products will be
donated to one of our favorite charities. At the end, we'll donate the entire amount (plus an additional amount contributed by us) to
paws4people
. It's just one piece of what happens at Fleet Feet Sports through The Power of Running! See below for the upcoming brands and products for August as well as their associated weekends.
Saturday, August 1-2: $2 from the sale of every Nathan Hydration product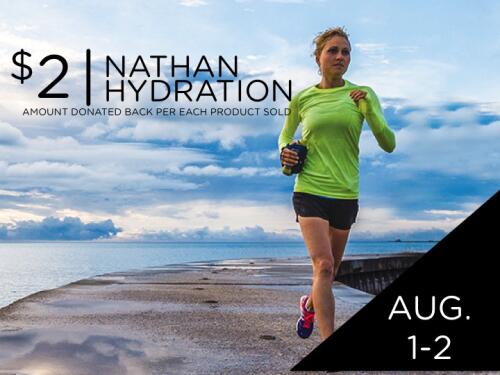 Saturday, August 8-9: $2 from the sale of every Green Superfeet insole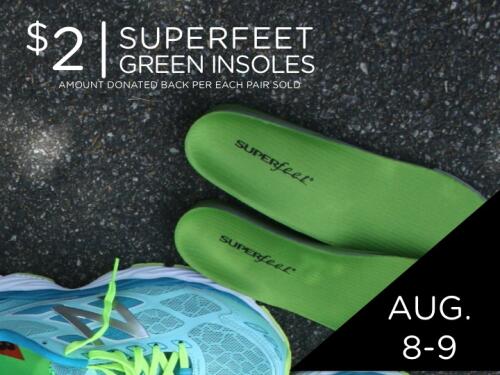 Saturday, August 15-16: $1 from the sale of every Balega Hidden Comfort socks!!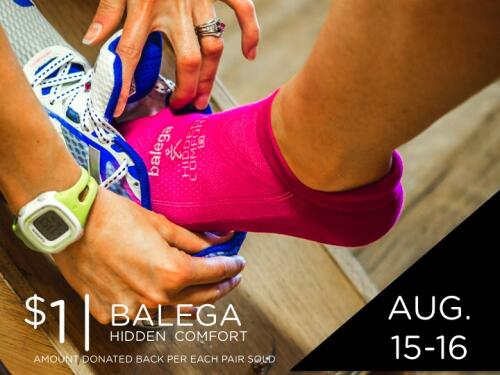 Saturday, August 22-23: $3 from the sale of every adidas Glide & Sequence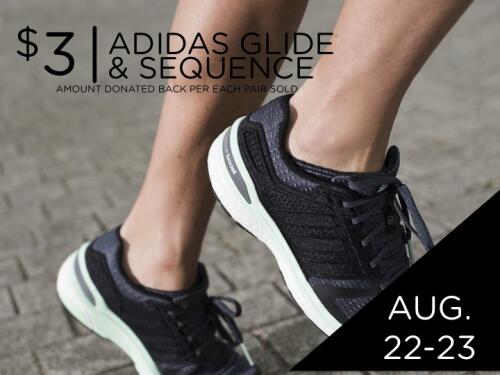 About our charitable partner...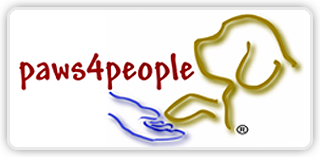 the mission
paws4people: educating and empowering people to utilize Assistance Dogs to transform their lives
the vision
To be the world's leading Assistance Dog organization, elevating the standards for training Assistance Dogs andtheir clients.
the values
Our team is our strength.
Our dogs are our passion.
Our clients are our family.
the reason
paws4people foundation raises, trains, and places Assistance Dogs with children, veterans, military dependents, and civilians living with disabilities. The organization provides certification, insurance, and support for the client/dog teams for the duration of their career.
the difference
Our proprietary, comprehensive transfer training process.
Our volunteer medical evaluation team who correspond with the clients' care providers to ensure continuity of care.
Our specialty in unique demographics:

Children under the age of 14
Persons who have experienced sexual trauma
Persons living with Moral Injury
First Responders
Therapy professionals utilizing Facility Dogs