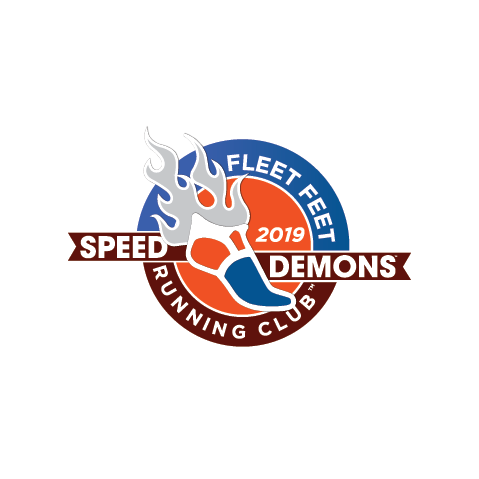 Each Tuesday March 12 - October 29 we meet at Friends University Track at 7:00pm for a free group speed workout.
We will lead you through a warm up, explain the prescribed workout (varies each week) and help you group up.
Attend 10 workouts and earn your Speed Demon Sticker!
All paces and fitness levels are encouraged to attend.
Please contact Karlee.Martinez@fleetfeet.com with any questions, or call the stores
Fleet Feet East (316) 613-2479
Fleet Feet West (316) 978-9690
Speed Demons (Tuesday Track) More Info »
Program Start: March 12
Program Fee: free
Description: Free weekly Track workouts at Friends University, 6:30pm