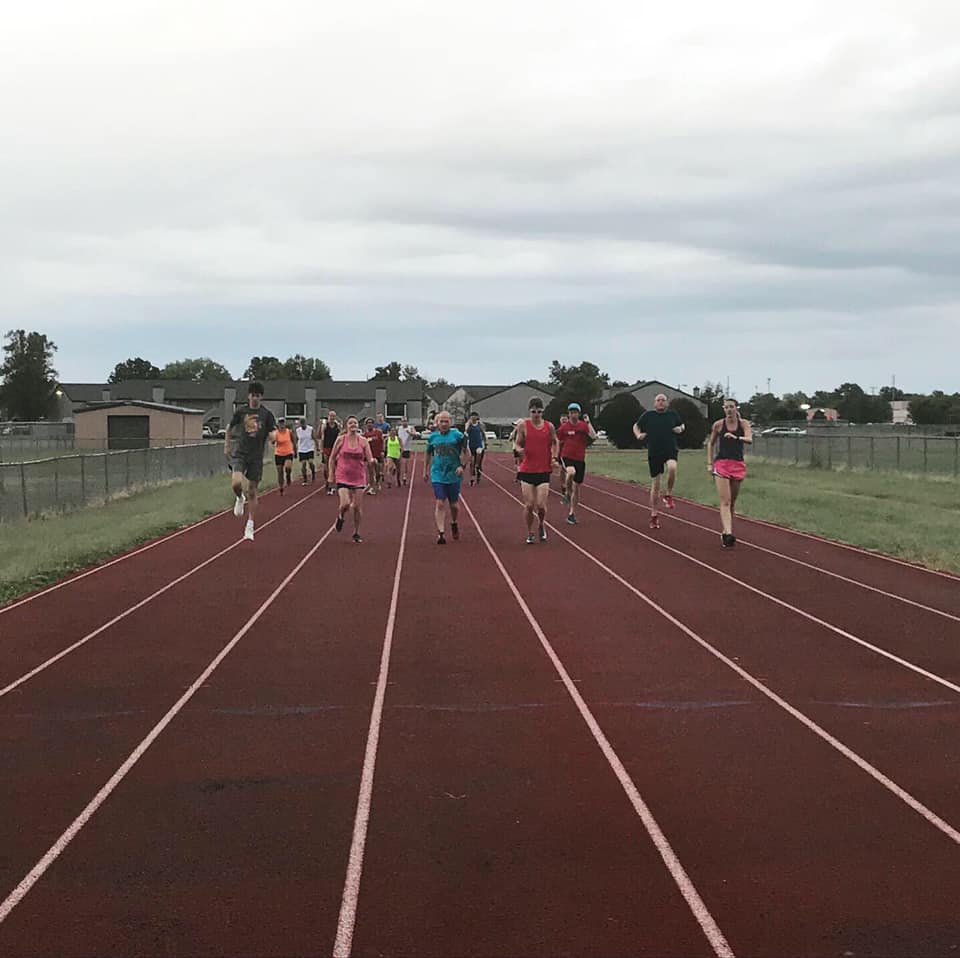 Each Tuesday March 12 - October 29 we meet at 6:30pm for a free group speed workout. (Track location for 2020 to be announced!)
We will lead you through a warm up, explain the prescribed workout (varies each week) and help you group up.
All paces and fitness levels are encouraged to attend.
Please contact Karlee.Martinez@fleetfeet.com with any questions, or call the stores
Fleet Feet East (316) 613-2479
Fleet Feet West (316) 978-9690
TNT (Tuesday Night Track) More Info »
Program Start: March 12
Program Fee: free
Description: Free weekly Track workouts at Friends University, 6:30pm