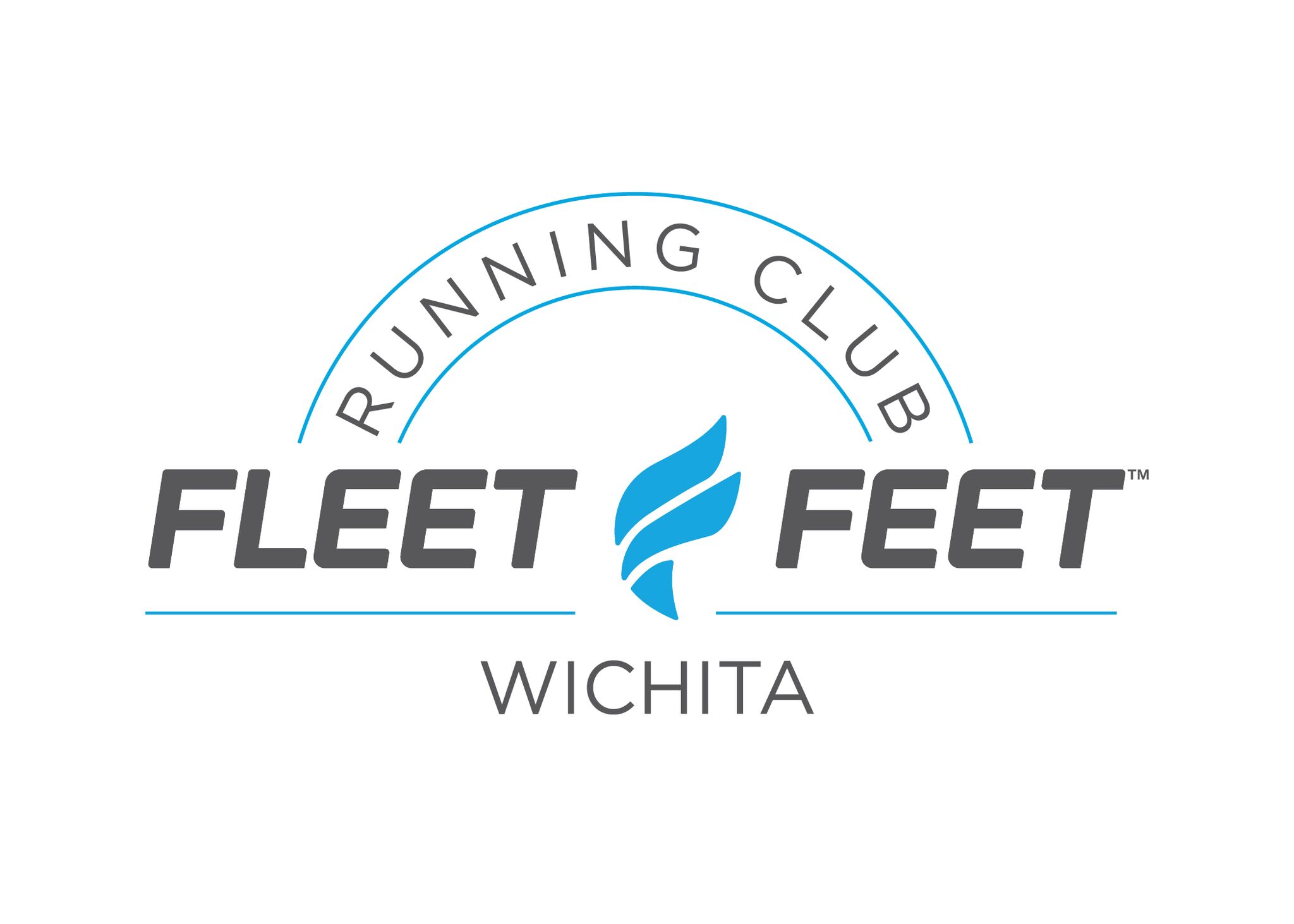 ---
---
Filter by Program Type: All | Beginners | 5-10mi | Half | Marathon | Specialty | Kids
Half Marathon Bridge 2020
Program Start: March 21
Program Fee: $50
Description: This is a 6 week program for those wanting to train for the Prairie Fire Half Marathon or any other late Spring Half OR Full Marathon. It is a great way to prep and be ready right before any of these races, and is intended for runners and walkers who have a foundation of training already.
Program Start: April 5
Program Schedule: Sundays from 4 - 5 pm at TBD
Program Fee: $50
Description: Mini Milers is an 8 week coached group running program for children ages 5-12 years. It is an introductory level running program, and children of all fitness levels are highly encouraged to participate.
Beginner Run & Walk: 5k Training More Info »
Program Start: January 18
Program Fee: $100
Description: This group is all about movement! Walk, jog, run, and everything in between. An 8 week training program will help you get to the goal that you want for yourself. Our goal race, should you choose to do it, is the Chisholm Trail 5k on March 22!
Intermediate Run & Walk: 10k Training More Info »
Program Start: January 18
Program Fee: $100
Half and Full Marathon Training: Chisholm Trail 2020 More Info »
Program Start: November 16
Program Fee: $150
Program Start: Year Round
Program Schedule: One Sunday per Month
Program Fee: Free!
Description: Fleet Feet Running Club Rock Runners is a free group that meets once per month on Sundays to run or walk local trails. Each month we meet at a different location and provide routes 2-4 miles. Rock Runners meet at 7:30am. Check out the facebook event for more details.