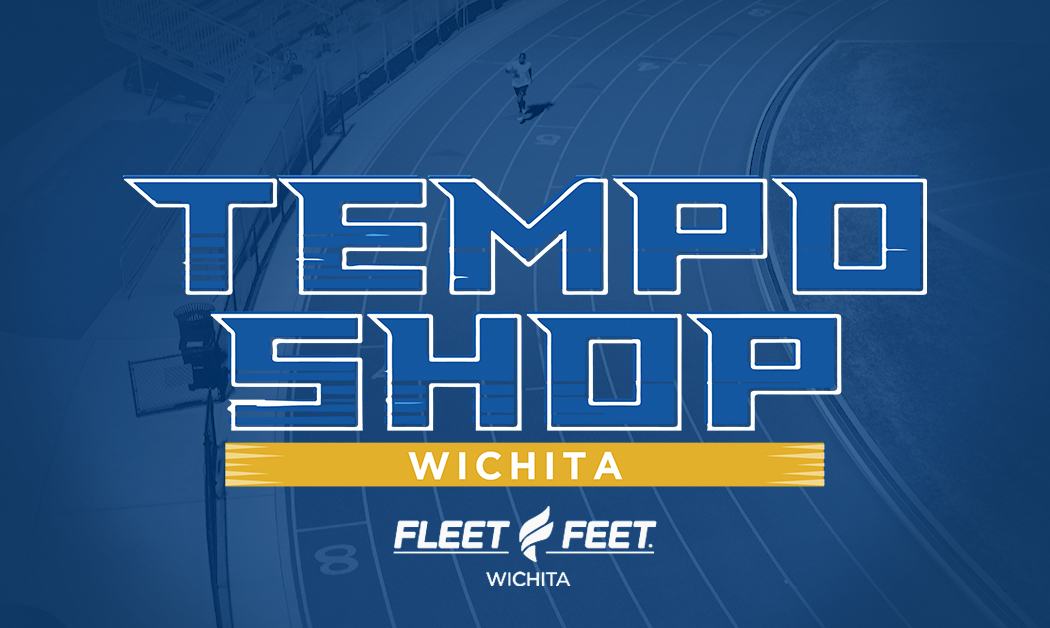 The Tempo Shop is Open for Track Season!
Opens Saturday March 6 - In front of our Wichita East store
Come check out our extended shopping experience! We know track season is a busy time of the year and we want to keep you safe shopping so we created an extra location to allow more customers to shop. Located in th parking lot of our Wichita East store.
We will have everything from everyday trainers, apparel, and track spikes suited for sprint, mid-distance, to distance events.
The Tempo Shop will be open all month and we offer 15% off for High School track athletes on shoes, socks, spikes, and insoles!