Need help with finding Christmas gifts for your friends and family?  To help you stay on budget this holiday season, the Holiday Gift Guide breaks down several great gift ideas by price point.  These gifts are perfect for any walker, runner, or sports enthusiast.
Great for Any Price Point

Fleet Feet Sports Gift Card:  Gift cards can not only be applied to products, but can also be applied toward any Fleet Feet West Lafayette training program.  Becoming a healthier you is a gift that keeps on giving year round!   From December 4 through December 24, receive a $20 Holiday Bonus Certificate for every $100 gift card purchased.  The $20 Holiday Bonus Certificate is valid for use at Fleet Feet Sports West Lafayette between December 26, 2015 and February 29, 2016.
Gifts Under $25 - Great Stocking Stuffers

Moisture wicking socks:  Fleet Feet carries Balega and Feetures! to keep your feet dry and blister free!  Lots of styles and colors.

Nutrition:  GU, Nuun, Honey Stinger, Clif Shot Bloks, Clif Shots, Clif Bars, Huma Gels and more: Skip all the candies this Holiday season, and give your loved one's a healthy and nutritious snack that will fit into any stocking. 

Hats, Visors, Headbands, Sweaty Bands, Bic Bands, Head Sweats:  Fleet Feet carries a wide selection of head accessories. Brands that prevent hair, sweat, and the sun from bothering the face while working out, and cover the ear's as well for the colder months. 

Reflective Safety Lights, and Vests: Nathan, Brooks, Amphipod and Princeton Tec; Safety should always come first when running in the dark or low light. A wide variety of vests, safety lights and headlamps are available to help keep you lit up this winter.

Lock Laces: The locking device holds the laces in place so they stay secure and maintain the same constant tension on the foot, never loosening. Never having to tie your shoes again!

Car Magnets and Stickers:   Every runner likes to show off their victories and accomplishments.   What a better way to flaunt your success than a car magnet or sticker. 

Baysix: Have the Holiday spirit, and want to show the running world your festiveness?! How about some Santa Claus running socks, or Holiday ornaments for house decorations?! Fleet Feet also carries mugs, phone cases, key chains, and license plate holders.

Body Glide is great to help prevent chaffing and blistering during your workouts.

Pro-Tech and Strassburg Plantar Fasciitis massage balls stimulates acupressure points in the feet, hands, and body helping to relieve soreness and pain. Roll this uniquely designed ball underneath your feet, in between your hands, or over any sore muscles for soothing stimulation and relaxation.
Gifts Under $50


Foam Rollers and Massage Therapy from Addaday, Trigger Point, The Stick, and The Moji.  Massaging recovery tools used to provide a deep tissue massage to promote oxygen and blood flow to sore and tight muscles to help reduce recovery time and reduce soreness.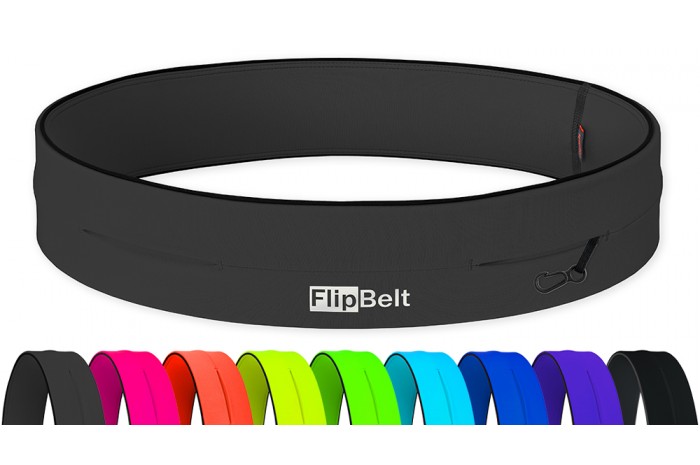 Running belts: Amphipod, Nathan, Flipbelt and Spi Belts: You will never have to worry where to put your keys, ID, nutrition, phone, money etc while you are on the go. Several styles, and colors available in store.

Phone Hand Pods and Arm Sleeves: Amphipod and Nathan offer hand held and arm sleeve attachments to store your mobile device for any kind of run. Both styles are compatible with Iphone 5, Iphone 6, and other Smart Phones. 

Running Hydration Belts and Hand-Held Bottles:  A variety of different sizes, styles and colors to choose from Amphipod, Fitletic, and Nathan.  Many styles have extra storage for phones, nutrition, ID etc. 

Headphones: Yurbuds: Sweat and water resistant. Personalized to fit your ear with the Twistlock Tech that is guaranteed to never fall out while running. 

Winter Hats, Neck Gaiters, and Gloves: Fleet Feet will have you ready for the cold winter months with several styles and colors of Thermal and Reflective hats and gloves.  We carry several brands including Craft, Buff, Brooks, Nike, Mizuno, Nathan and Saucony.

Insoles: SuperFeet and Sole: Provide additional support, stability, balance and shock absorption to any shoe by adding an insole. Varieties ranging from low to high arch and low to high volume. Fleet Feet also carries insoles for dress shoes, flats, and heels.
Gifts Under $75

Compression Socks and Sleeves: Great addition to any runner's arsenal. CEP compression socks and sleeves help to increase blood circulation to help reduce swelling, soreness, cramping, shin splints, and will increase performance.

Winter Apparel: Stay warm, dry and comfortable with moisture-wicking, super soft technical apparel - baselayers, half-zip tops, capri's and tights. Fleet Feet carries many styles and colors for both women and men from Brooks, Craft, Mizuno, New Balance, Nike and Saucony. Also, all summer apparel is on clearance.

Sports Bras: The most personal and essential piece of gear for active women!  Fleet Feet carries several different styles from Moving Comfort and Enell that provide support, comfort, fit and style. 


Yoga Mats and Towels: The Pro Series from Manduka offers luxuriously dense cushion, unparalled grip and a lifetime guarantee. Add a super absorbent Yogitoes mat towel with skidless technology and your Yogi will fall in love. 
Gifts Over $75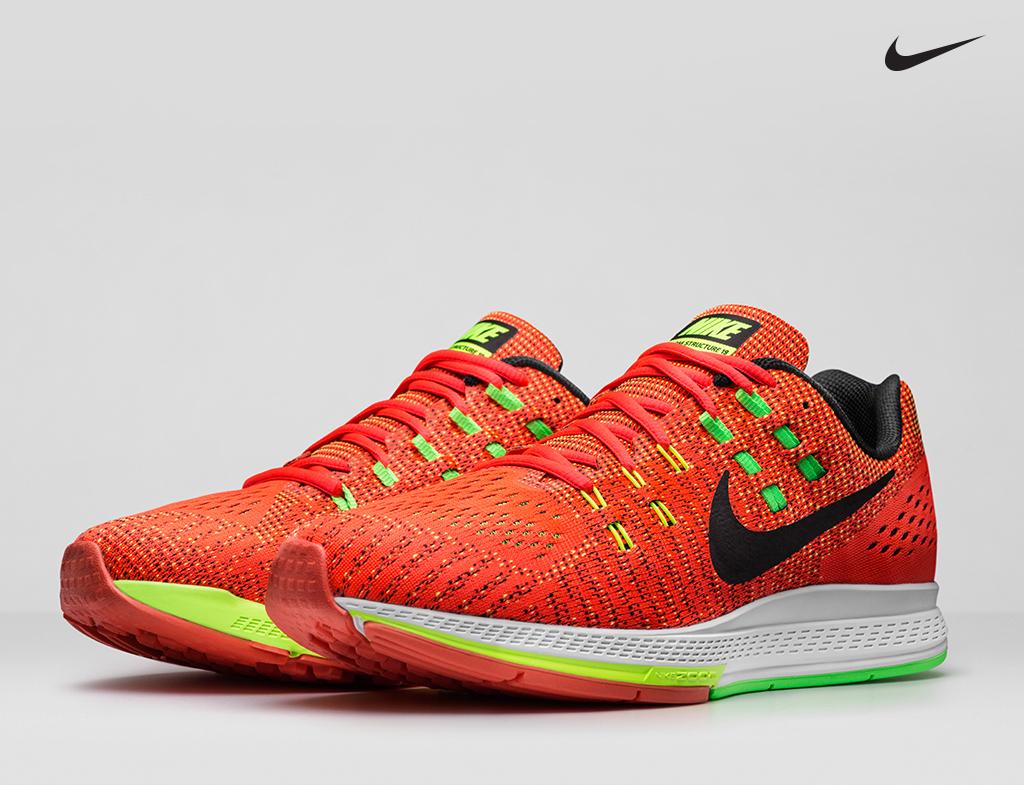 Shoes: Who doesn't love a new pair of shoes? Fleet feet offers a wide variety of shoes from Adidas, Asics, Brooks, Hoka, Mizuno, New Balance, Nike, and Saucony. Don't know what size or style they need? Surprise them with a Fleet Feet gift card and have our expert fit specialists take them through the FIT Process to find the proper footwear for their individual needs. And there is no cost or appointment necessary to go through the FIT Process.

Trigger Point Lower Leg and Foot Kit: A kit designed specifically to target your lower leg and feet through a deep tissue massage.
Electronics:  Activity Trackers and GPS Watches

Activity Trackers:  Garmin VivoFit 2 and VivoActive counts steps, distance, calories and sleep.
GPS Watches: A great tool to use to track and record distance, pace, time, calories, heart rate, and VO2 Max. Several colors and styles available at Fleet Feet Sports.

Garmin

: Forerunner 15, 25, 220, 225 with wrist-based heart rate, 620, and 920XT. The latest versions, 230, 235 with wrist-based heart rate, and 630 advanced GPS, combine GPS and activity tracking into one watch.
Nike

: GPS and standard heart rate watch, also includes Nike+ which allows you to insert this chip into a Nike+ compatible shoe which allows for more accurate readings along with the watch.
Winter Apparel: Stay warm, dry and visible with wind and water resistant jackets and tops with 360° reflectivity, thermal tops, running pants and tights. Fleet Feet carries a wide selection of brands, styles and sizes!  Brooks, Craft, CWX, Mizuno, New Balance, Nike and Saucony.
Just a few options we have in the store... stop in to see the large selection of awesome winter running apparel!