*** Fleet Feet Sports West Lafayette ***
       "12 Days of Christmas Sale"   
HERE ARE OUR FINAL FOUR 
ONE-DAY CHRISTMAS SALE SPECIALS!! 
***** Saturday, DEC 21st ONLY! *****
10% OFF all footwear with 30% off select models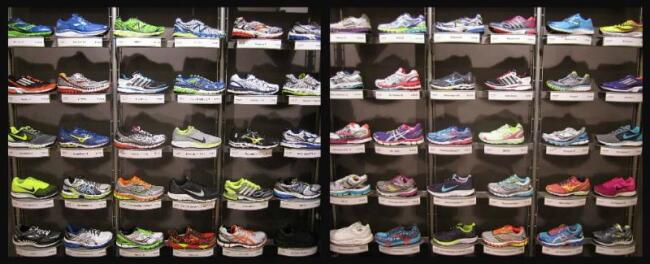 Enhance your running experience for less with our shoe sale or replace your old shoes!! Choose from a variety of brands like Nike, Mizuno Adidas, Brooks, New Balance, Saucony, and Asics!! 
***** Sunday, DEC. 22nd ONLY *****
$5 off a $25 giftcard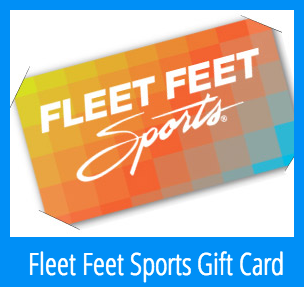 If you're overwhelmed by all the options, a Fleet Feet Sports gift card is the perfect gift! Fleet Feet Sports gift cards are also great for holiday grab bags and employee appreciation gifts. Personalize the gift with different card designs and a cute message from you!! 
***** MONDAY, DEC. 23rd ONLY *****
15% OFF Amphipod and Nathan Acessories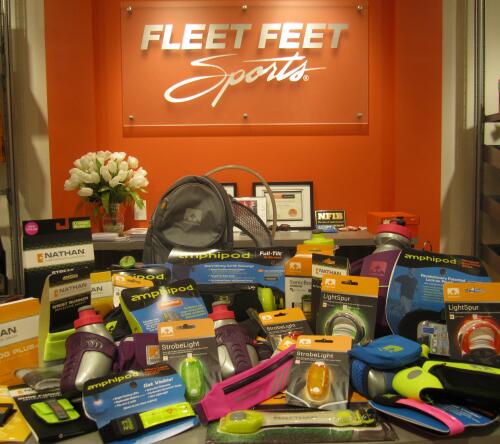 Enjoy this discount on hydration belts, water bottle carriers, reflective gear, race accessories, music/electronic carriers, clip on micro-carriers, and reflective accessories from either Amphipod or Nathan.
***** TUESDAY, DEC. 24th ONLY *****
20% off all Mizuno Breath Thermo Base Layers and Half-zips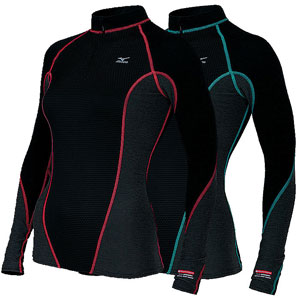 These apparel items are essential to any winter-running wardrobe!!! The Mizuno Breath Thermo® base layers and half-zips utilize a technology that captures escaping body vapors, generates heat warming the body during runs. Additional features are a ThermoStretch double knit for increased flexibility and Mizuno NiteLite® reflective logo.
MERRY CHRISTMAS & HAPPY HOLIDAYS
FROM
FLEET FEET SPORTS WEST LAFAYETTE!!