Congratulations to our first No Boundaries 5k training Program Participants!!!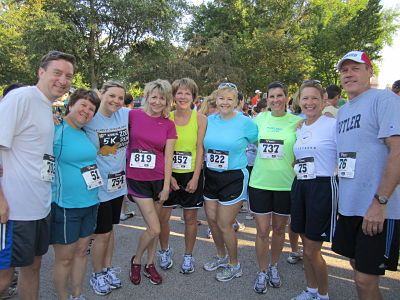 Our first No Boundaries 5k Training group completed the Zoo Run Run Saturday July 20.  We are so proud of all of you for coming back each week for training and working hard to reach your goal! We are looking forward to our next training group filled with some of you and new faces.  
Orientation meeting July 26th at 6:00pm at the store.
Training begins July 31st!