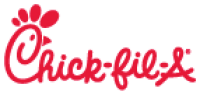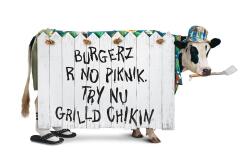 Chick-fil-A is hosting a fundraiser for the Fleet Feet Sports Relay for Life team.  Please come and enjoy some GREAT food and support our efforts!  Place your food receipt in the collection box located on the restaurant counter.  It's that easy!
20% of all COLLECTED RECEIPTS will benefit the
American Cancer Society Relay for Life Tippecanoe County!
Date:  Wednesday, June 4
Time:  5 pm - 8 pm
Restaurant Location:  3836 South Street, Lafayette