8th Annual
Fleet Feet Race Against Hunger 5K and 1 Mile Walk
Thursday, November 28, 2019 Run/Walk Start Time: 9 AM
Cumberland Park, West Lafayette, IN
About the Event
Join Fleet Feet West Lafayette and our sponsors for a 5K run/walk or a 1 mile walk/run on Thanksgiving Day. There is NO REGISTRATION FEE for the event. It is our way of saying thanks and giving back to you, the running/walking community, as well as giving us all the opportunity to help those in our community who are in need of food.
Please donate non-perishable food items or make a monetary donation to the Food Finders Food Bank. Donations can be dropped off at the store during business hours.
Registration
On-line registration will close Monday, November 25 at 11:00 PM
Registration will be available at packet pickup on Wednesday, November 27 from 2:00 to 7:00 PM
Race Day registration at Cumberland Park will be open from 8:00 to 8:30 AM.
Please note: When registering for the 5K, you have the option to be chip timed or not. For those wanting to be timed, please select 5K-Timed Race and you will receive a bib with a chip. For those not concerned about a race time, please select 5K-Untimed and you will receive a bib without a chip. By selecting this option, you can help us control costs for producing the race, which will provide more money to Food Finders.
While there is no registration fee, you must be registered and wearing a bib to participate in the 5K run/walk or 1 mile walk/run.

---
From the generosity of local runners and walkers, 95,882 meals have been collected from this annual event! Let's beat last years record of 20,544 meals!!!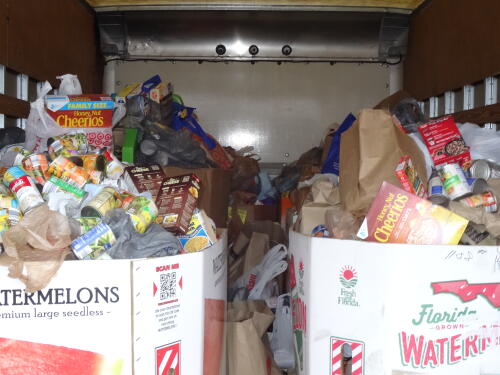 ---
Packet Pickup - Fleet Feet
We encourage you to bring your food items or monetary donation to the Fleet Feet store and pickup your race bib the day before the race, Wednesday, November 27, from 2:00 - 7:00 PM. If you've registered prior to race day, you may also pickup your bib at the race, but please do so prior to 8:45 AM.
---
Donations to Food Finders Food Bank

1.2 lb of Food = 1 Meal $1 = 3 Meals
Most Needed Items: Canned Meats - Canned Vegetables - Canned Fruit - Boxed Meals - Peanut Butter - Cereal - 100% Fruit Juice - Soups & Stews - Pasta Meals - Boxed Rice and Potatoes - Pasta - Cooking Oil - Shelf-Stable Milk - Paper Products - Laundry Products
---
Course Map - Due to Construction in Cumberland Park, the routes have changed from previous years.
---
Results
2019 Results - Overall 2019 Results - Age Groups 2018 Results - Overall 2017 Results - Overall 2016 Results - Overall
---
Photos
2019 Photo Album 2018 Photo Album 2017 Photo Album 2016 Photo Album 2015 Photo Album 2014 Photo Album 2013 Photo Album 2012 Photo Album
---
Special Thanks to our Sponsors!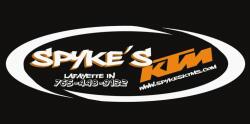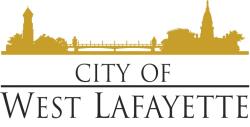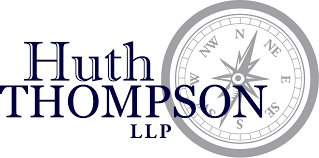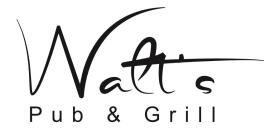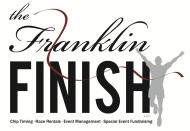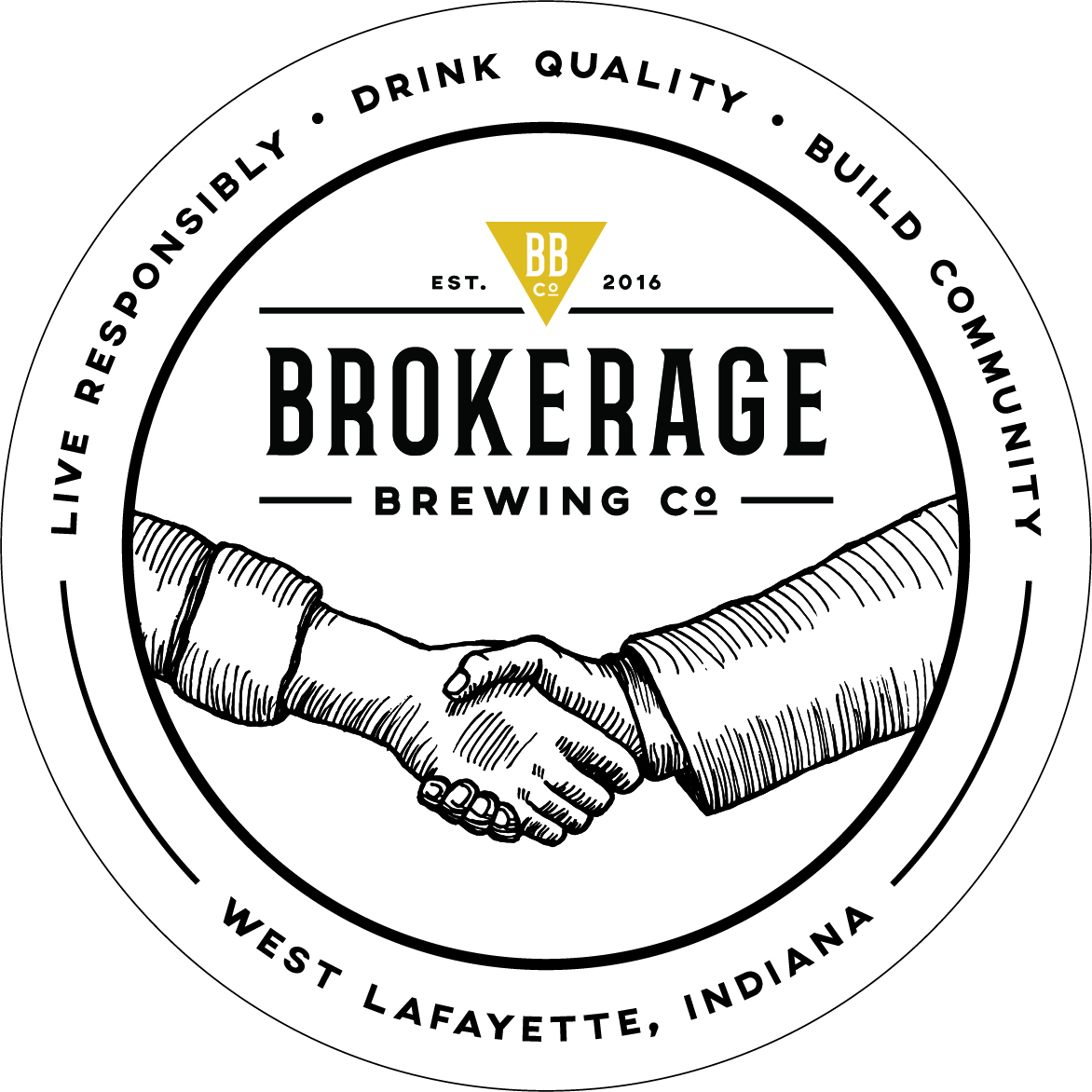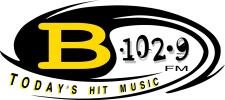 Refreshments provided by