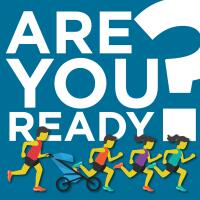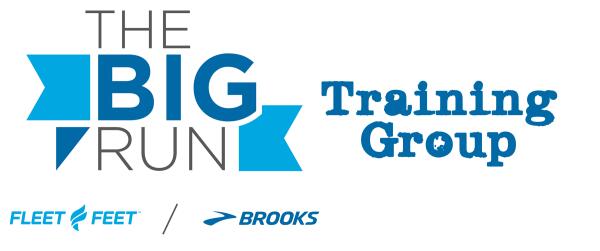 Ready to run in the biggest Fleet Feet Sports event ever? Welcome to The Big Run! On June 5, Fleet Feet locations nationwide will hold a local 5K race. All results will funnel up into a national leader board to determine: who is the fastest runner in the country! But speed isn't the only thing that counts. We want to see the whole community participate because, seriously, running together rocks. To top it off we are offering an exclusive training program sponsored by BROOKS to get you ready for race day. Every finisher gets a medal. Not just any medal. A very cool, make-your-friends-jealous medal.
The Big Run coincides with Global Running Day and is open to runners of all levels and abilities.
Program Details: Group meets twice per week. Tuesdays at 6pm and Saturdays at 8am. This is an intermediate 5K group and will begin at a distance of 3 miles and focus on increasing endurance.
Informational Meeting: April 30th @ 7pmDates: 
May 4th - June 4th, 2019
Training Location:
354 Merchant St., Vacaville, CA 
Program Price: 
$60 (Excluding race fee)
The Big Run 5K Training More Info »
Program Start: Saturday, May 4th 2019
Program Schedule: Tuesdays at 6pm and Saturdays at 8am
Program Fee: $60 (excluding race fee)