Doing some holiday shopping for your favorite runner? (Or putting together your own wish list?) We've got some ideas.
1. Addaday Boomerang
As runners, we consider basic massage tools like foam rollers and sticks to be absolute necessities. The Boomerang ($48), on the other hand, is a luxury! This massage roller can wrap around the body allowing you massage hard-to-reach areas like the back and shoulders. Don't like giving back rubs? Get your loved one a Boomerang!
2.  Oofos Recovery Sandals
OOFOS has a singular mission – to make you feel better. It doesn't matter if you run, walk, stand, or skip. Starting with OOFOS OOFOAM Technology and a patented foot bed design, the OOFOS collection is designed to jump start the recovery process. Available in a slide, clog or sandal. ($45-$65)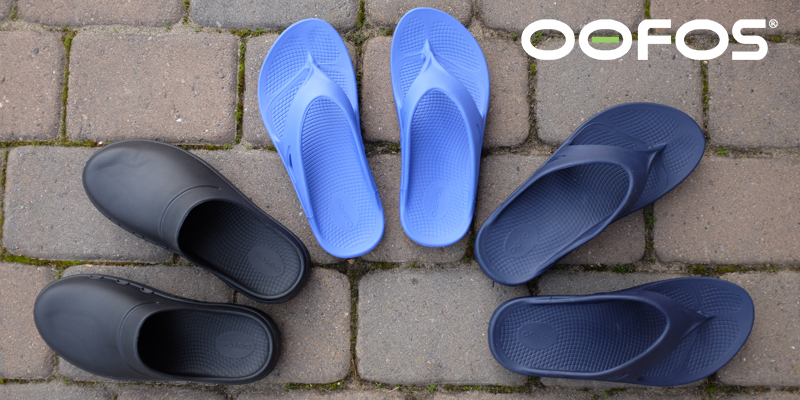 3. Garmin FR235
Track all your stats with our most popular watch, which features Elevate heart rate technology that monitors heart rate at the wrist 24/7 and a powerful combination of GPS and accelerometer that allows you to measure distance on the roads, trails, or treadmill. Garmin 235 (Black&Volt Fleet Feet Exclusive Color) $270 Save $60! Dec. 13th-24th. (Originally priced $330)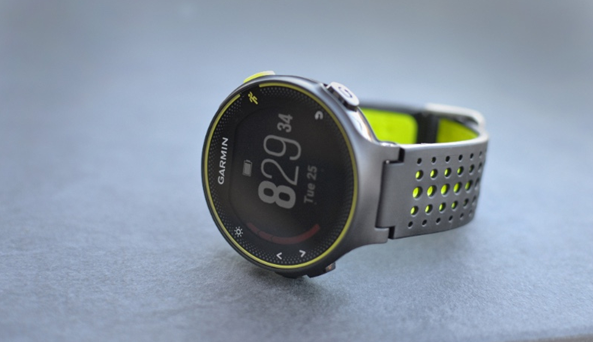 4. Jackets
Year in and year out, this is our favorite winter apparel piece. And 2016 is no exception. Swing by to check out some of our faves, including the Brooks LSD Running Jackets (available for Men & Women). Our lightest jacket, the LSD offers windproof, water-resistant protection to keep you comfortable when conditions aren't perfect. Cloudy skies clear? Pack it up in its pocket and carry it with you hands-free using the elastic band. ($95)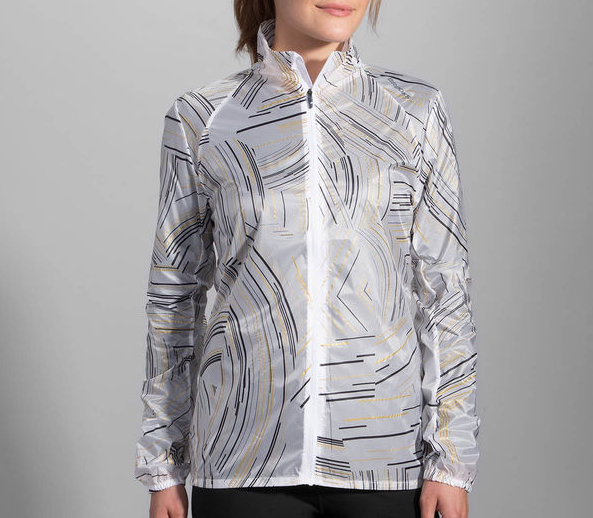 5. Yoga Mats & Accessories 
A luxuriously dense, mid-size yoga mat for superior comfort and cushioning, the PROlite will never wear out, guaranteed. ($78) Pair it with a Manduka recycled foam block, carrying bag or Yogi Toes mat towel for the perfect gift!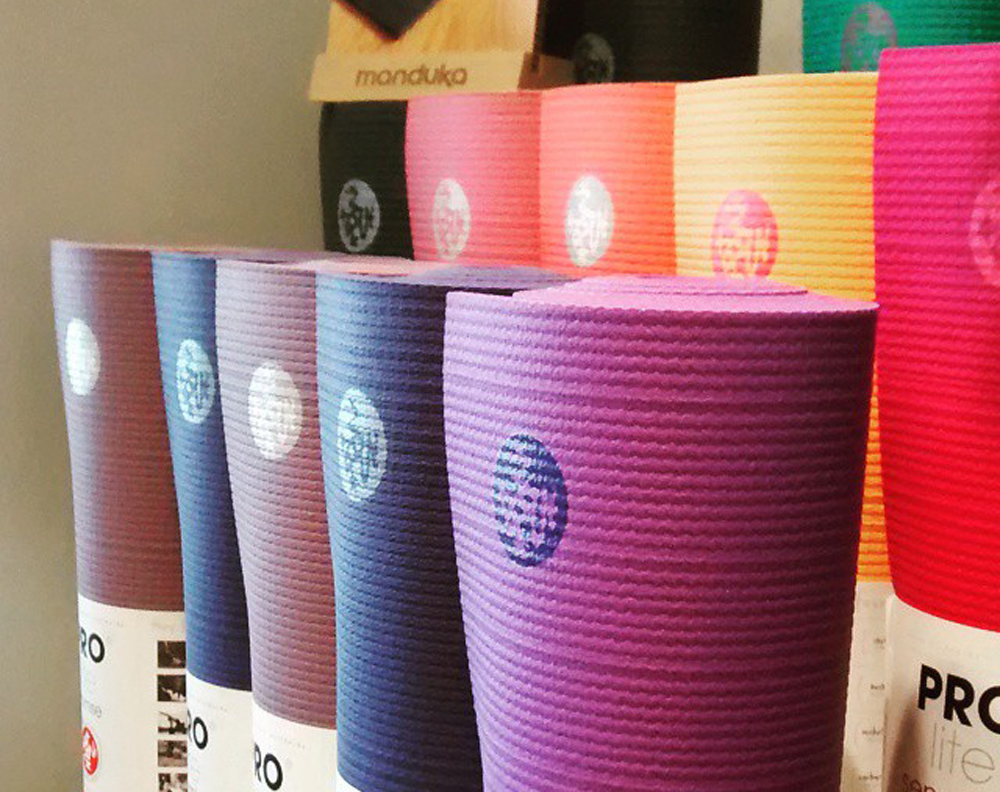 6. Stocking Stuffers
What could be better than socks? Through December 13th-24th, all Balega & Feetures ($15-$17) socks will be BUY 3, GET 1 FREE. But we've also got some other great small gifts for the runners on your list, including a variety of magnets and stickers ($2-$3), RX Bars and other nutrition faves, and the ever-popular Marble Roller from Addaday ($27).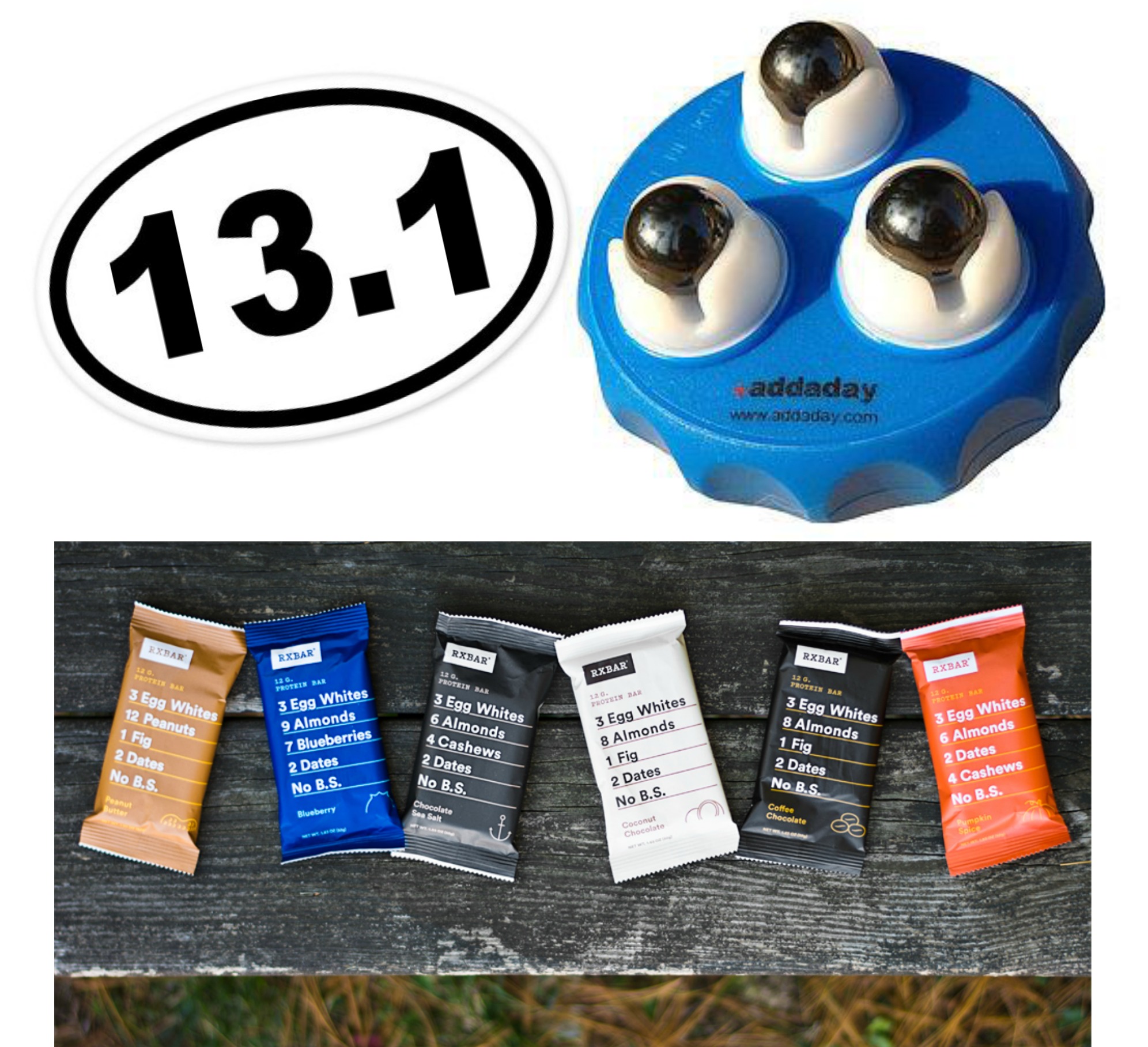 7. Gift Cards
Can't decide? We've always got gift cards! And while supplies last, each gift card comes packaged in a miniature Brooks shoe box!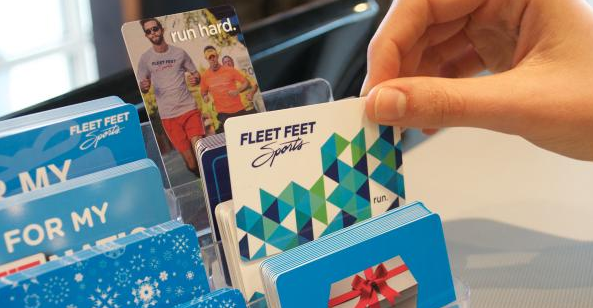 Throughout the holiday season, we offer complimentary gift wrapping!