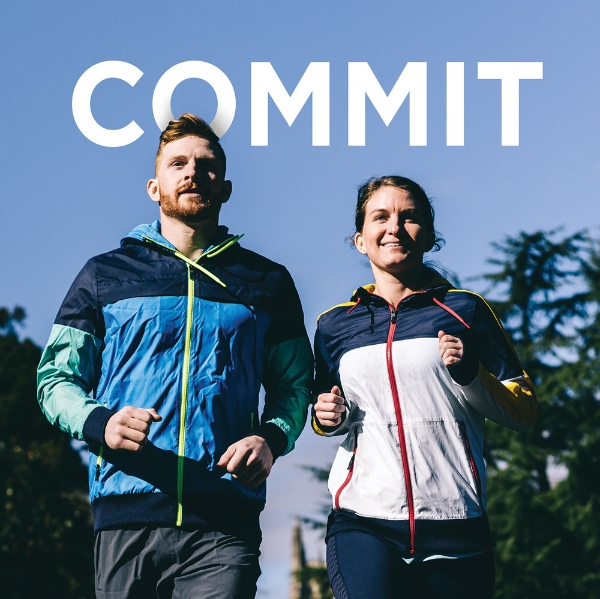 There's power in committing to a goal.In setting your sights on achieving something that requires effort, demandsattention, and creates vulnerability.
For many, that risk of failure outweighs the reward of achievement.
But not for you. You're lit within, fueled by a spark ignited from potential. And that's why we're here.
We rise and grind with thousands of goal-setters every day. Whether you commit to a minute, a mile,
or a marathon, your journey starts now.   
Every step, stride, and mile. We're committed to you.
Commit with us March 1-3
Bring your potential to The Big Commit, and set the goal you want to achieve:
Run somewhere new. Join Fleet Feet Running Club with programs that cover all levels, every surface,
and any distance.
Sign up for The Big Run. Our nationwide 5K celebrates Global Running Day and takes place June 5.
Registration opens March 1.
Feel better. Talk to one of our outfitters about the personalized solutions we offer for pain management
and injury prevention.
Once you commit, we outfit: Get $20 off your in-store apparel purchase of $100 or more.
See associate for more details.