Run Faster!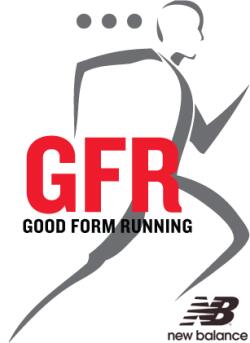 Run Easier!
Run Injury Free!!

This free clinic brought to you by New Balance is a hands on coached way to learn how to use your body, your legs, your footstrike in the most efficient manner to create Good Running Form.
This workshop includes:
video taping of your form

show you key methods to improve your form

techniques to teach your body Good Form Running.
What to wear: Running clothes, but you won't be running alot, but you will being running and doing drill work.
There's a Better Way to Run!  

Join us for this FREE Clinic on Good Form Running:

Official Good Form Running Website