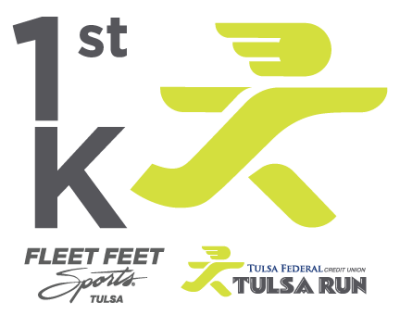 Come kick off your training with our official Tulsa Run First K Event on August 6, at our Blue Dome store (2nd & Frankfort) 
Come run either a 1 mile or 3 mile fun run, enjoy live band, food, beer and we'll have kids inflatables as well - 5:30 - 8pm.

Share on your social media with your friends - the more, the merrier!!!