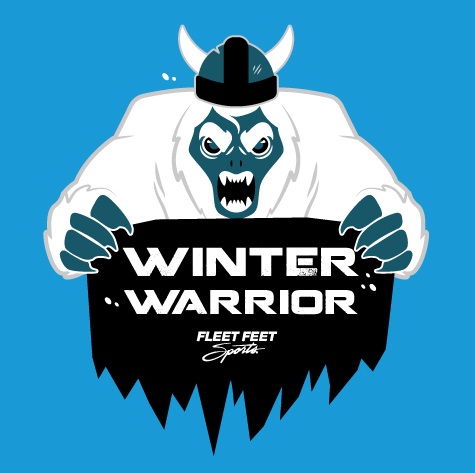 It is VERY important you use the same name and email address when logging your activities (i.e. Tim vs. Timothy - pick one and stick with it!)  
Only activities recorded between 11/25/2016 & 2/18/2017 will count towards your total mileage!
There are three different levels (advanced, intermediate, and beginner) for Winter Warrior. They are as follows:
500 Mile Club
250 Mile Club
100 Mile Club
These goals are set up to encourage extra activity in addition to steps you normally take in a day. Please only log activities, not daily mileage associated with daily steps.