---
SHOE REMINDER!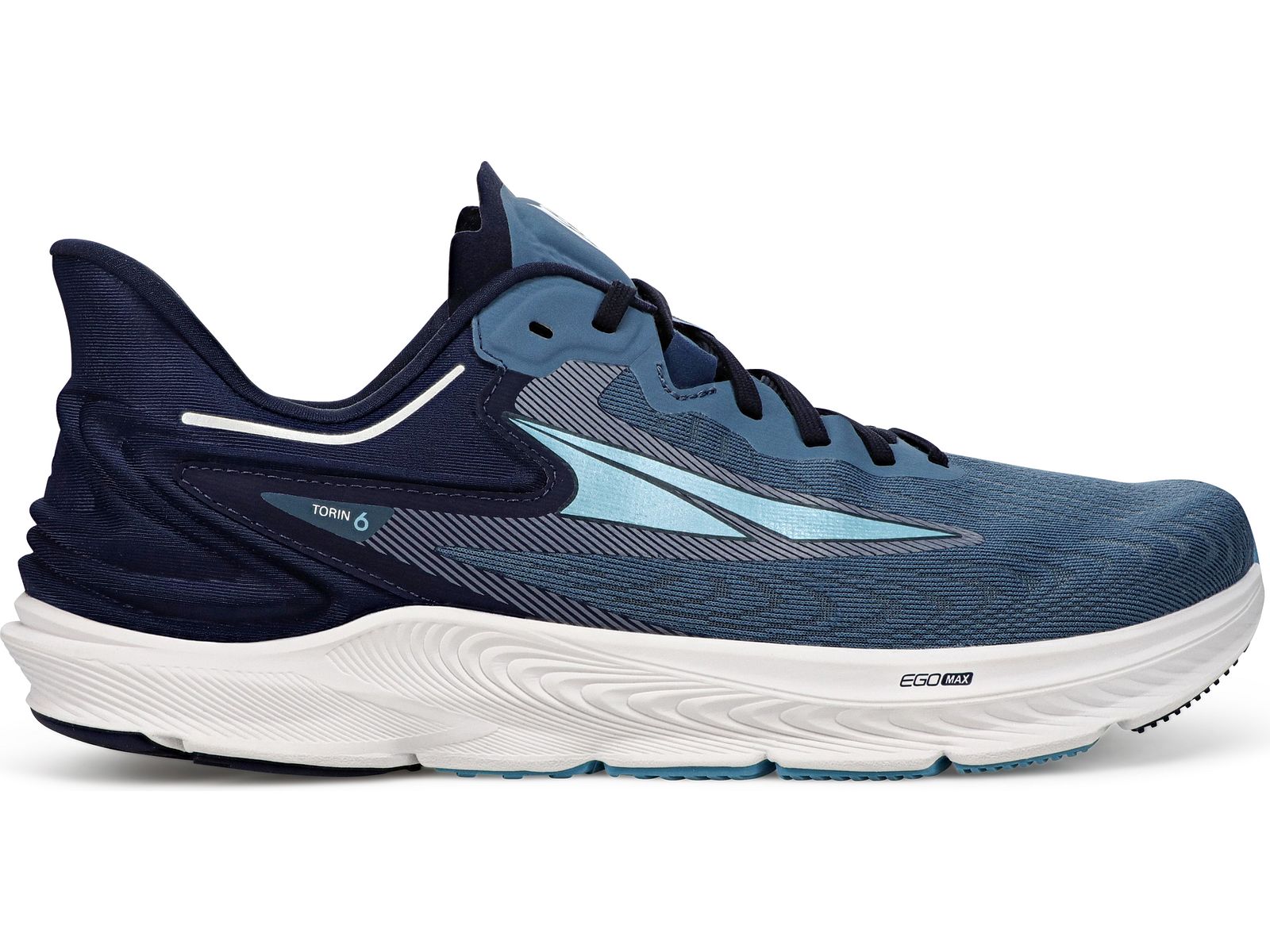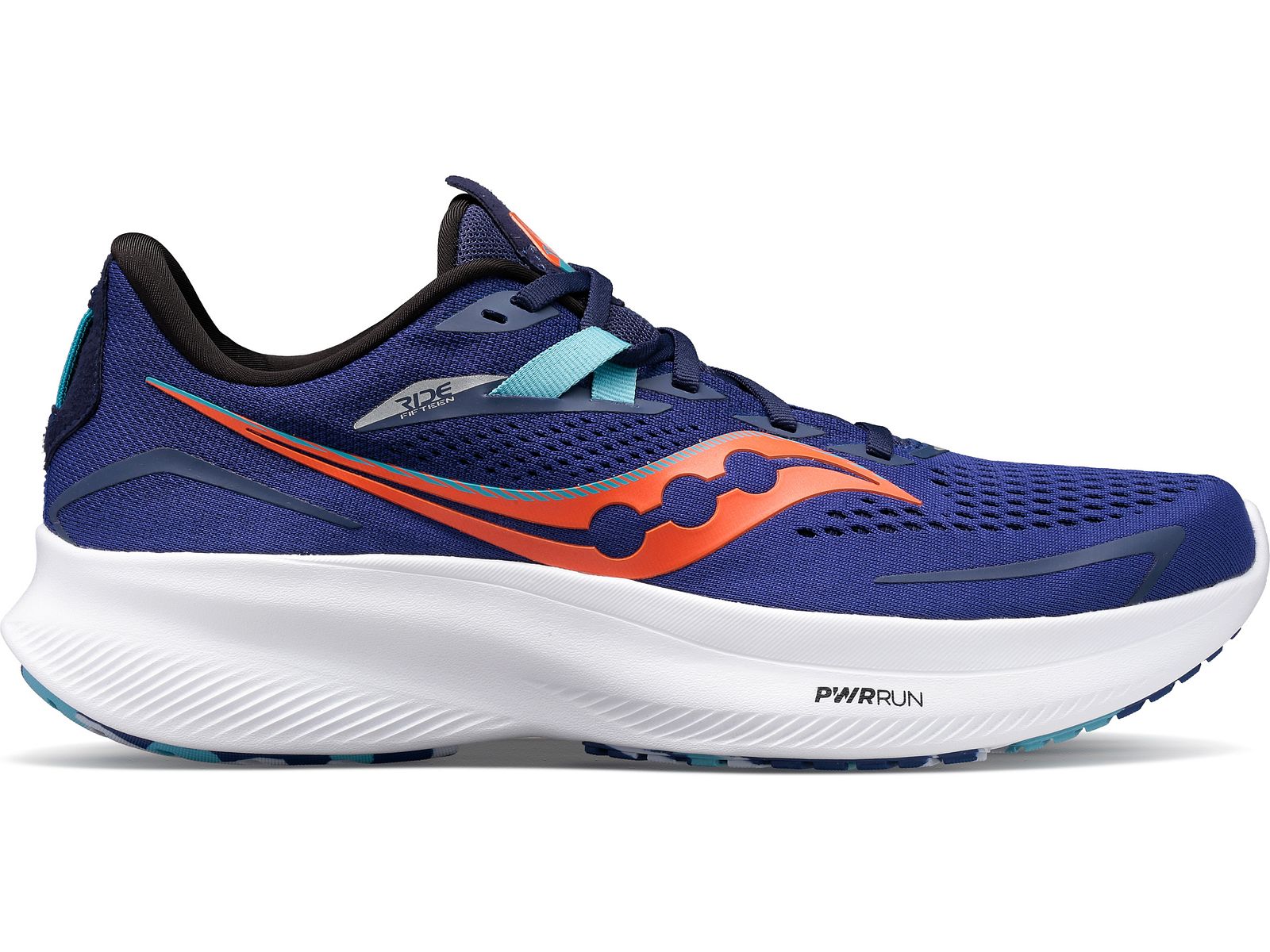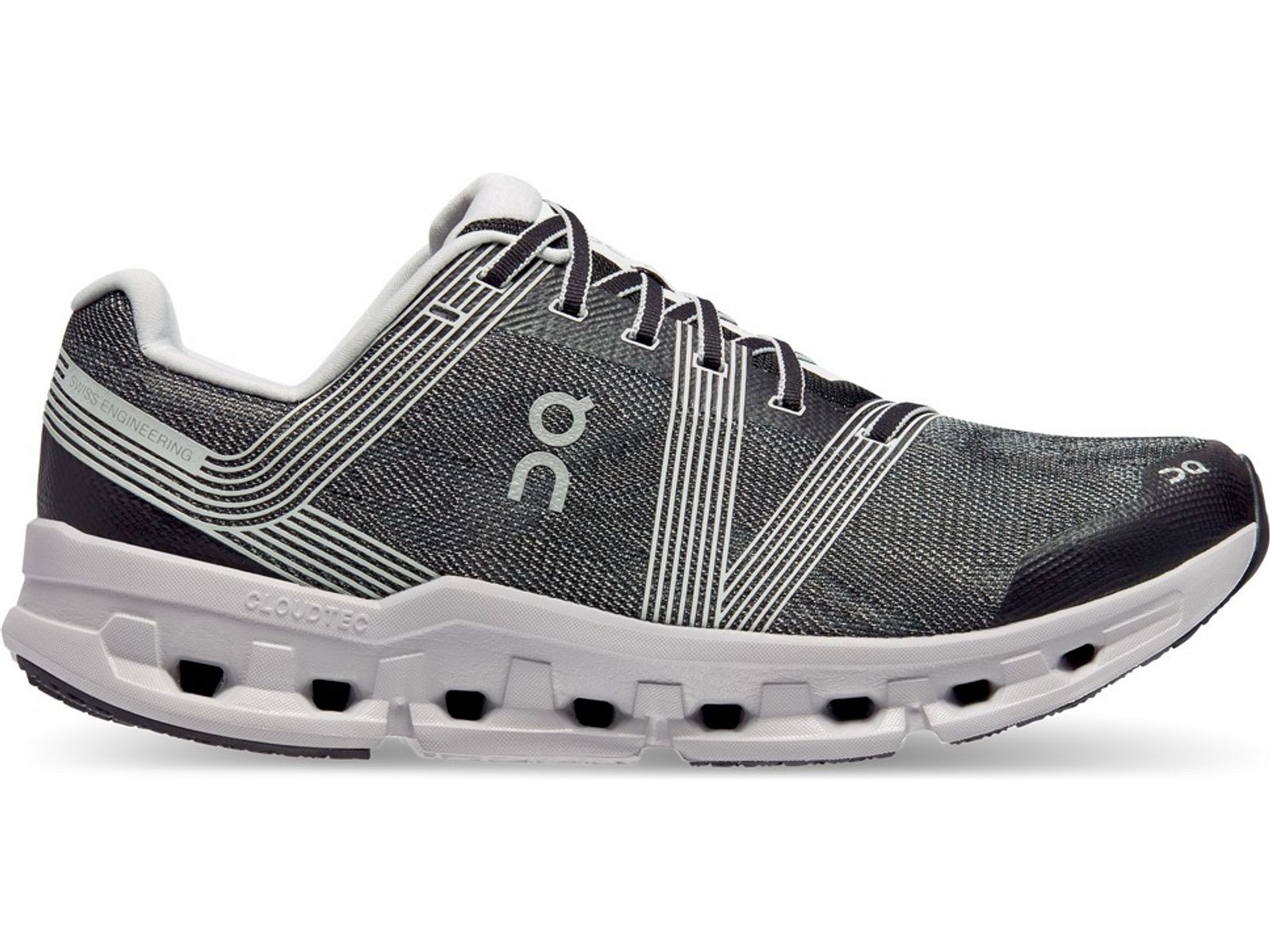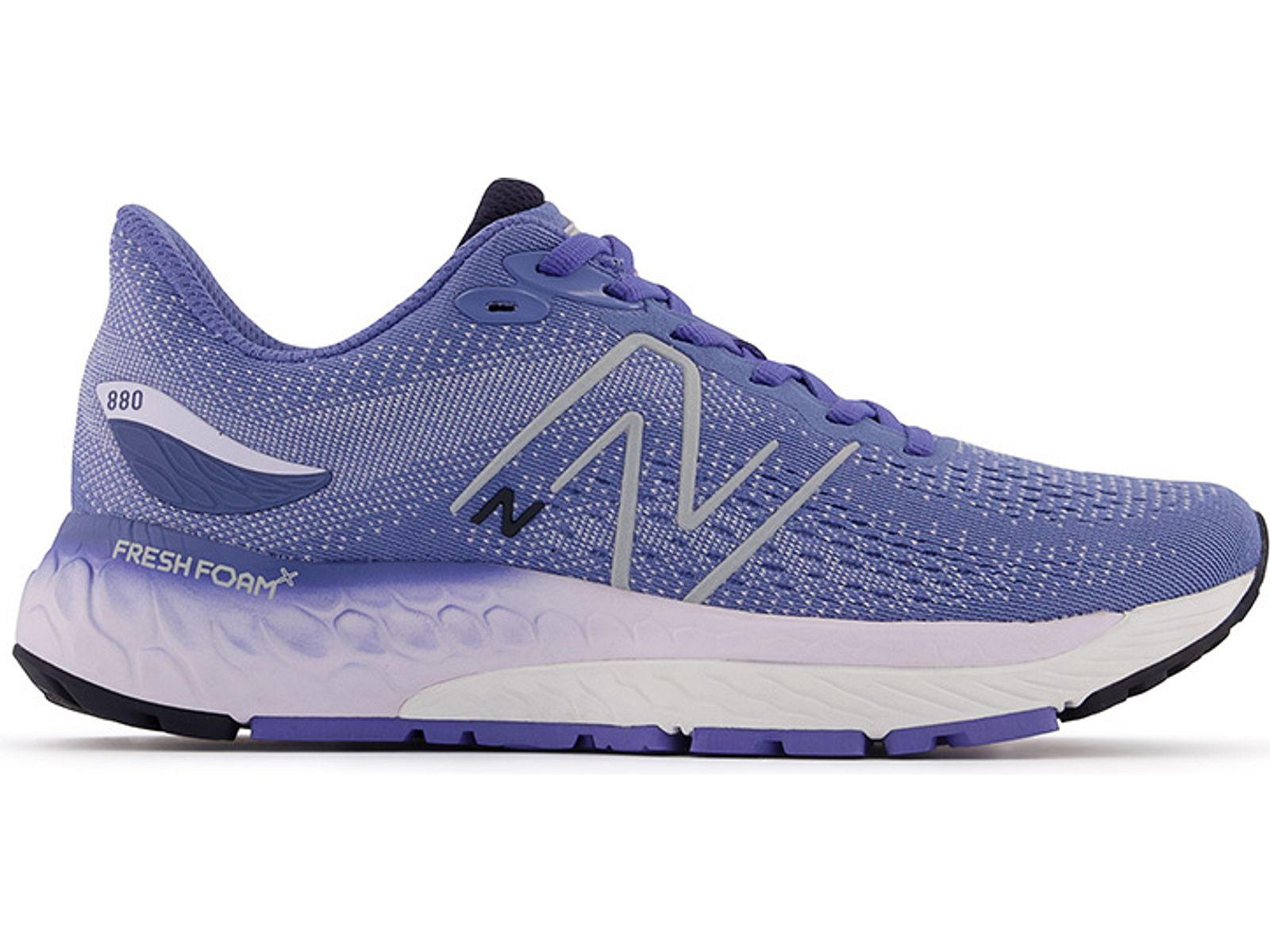 Make sure you check your shoes and how old they are, it might be time to get a fresh pair to break in before race day. We usually suggest someone get a good ten runs done in a new pair before race day to break them in.
No matter which shoes you choose, test them in your training to be sure that the fit and feel are right before you get to the starting line. Check all of your gear while you are at it, make sure you are stocked up on hydration, nutrition, socks, apparel, recovery items, everything you could possibly need for that big race!
---
Race Day Ready Essentials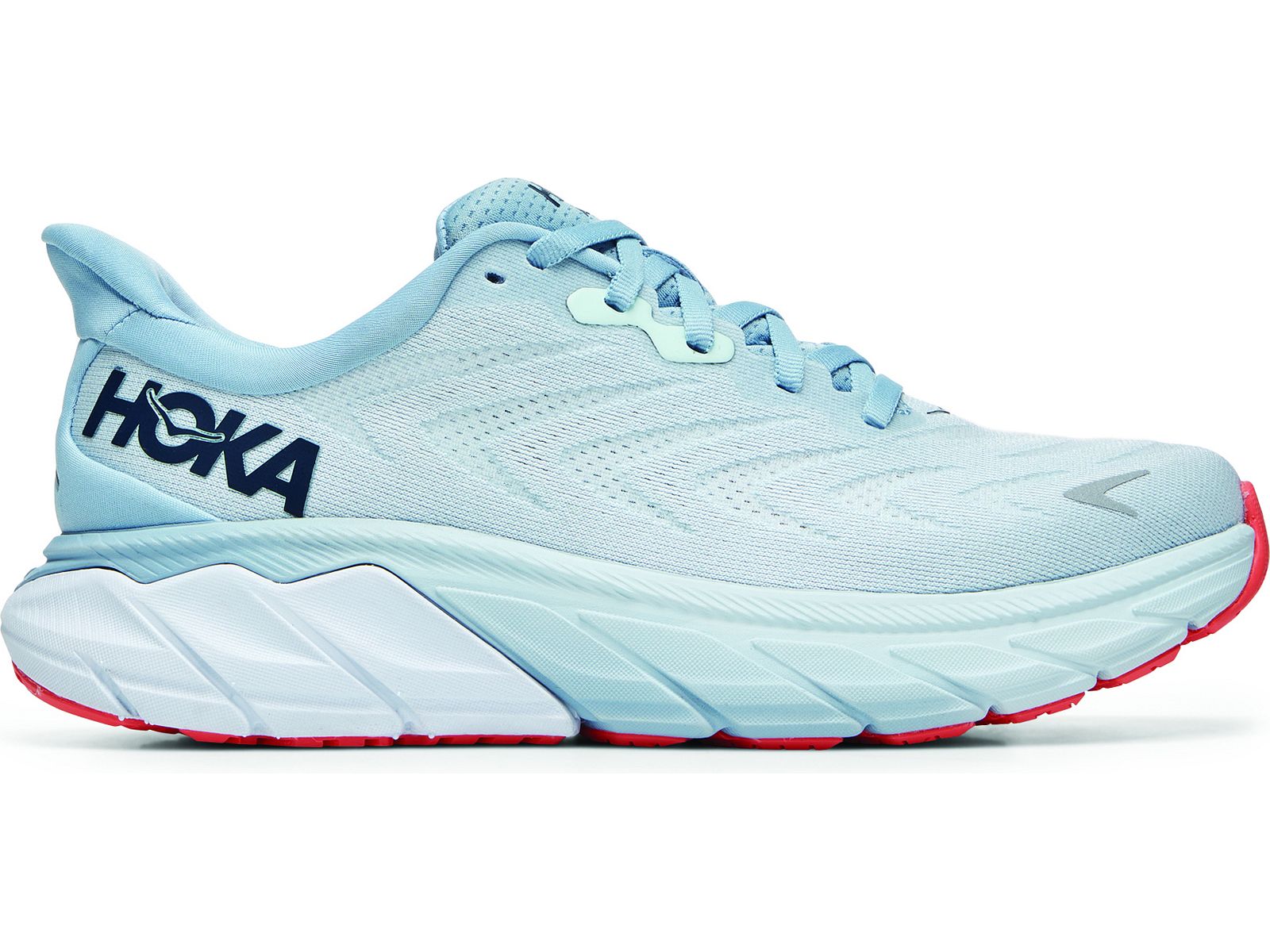 Your feet will need to carry you a long way, so keeping them comfortable is your top priority. We recommend that you get fit for shoes by an expert at your local Fleet Feet so they can analyze which shoes are best for your foot shape. Your training shoe is designed for your training runs, as opposed to the race itself.
When you're running high mileage, you may want to consider more than one pair of shoes to rotate throughout your training. Just like different golf clubs are used for different shots, you can benefit from using different types of shoes for speed workouts as opposed to recovery runs and long runs.
Race shoes are designed to give you an advantage on the big day. Gone are the days when a racing shoe was simply as lightweight as possible, leaving little cushion to protect you from the pounding of the road.
Today's "super shoes" use new and innovative technologies to make racing shoes highly cushioned to protect your body from the impact of running. They are also impressively light weight and many are made with a carbon plate to return energy, delay fatigue and help you run faster. And the longer your race, the more benefit you can get from a carbon plated shoe over time. That's why you see so many people wearing them at marathons around the country. They really work.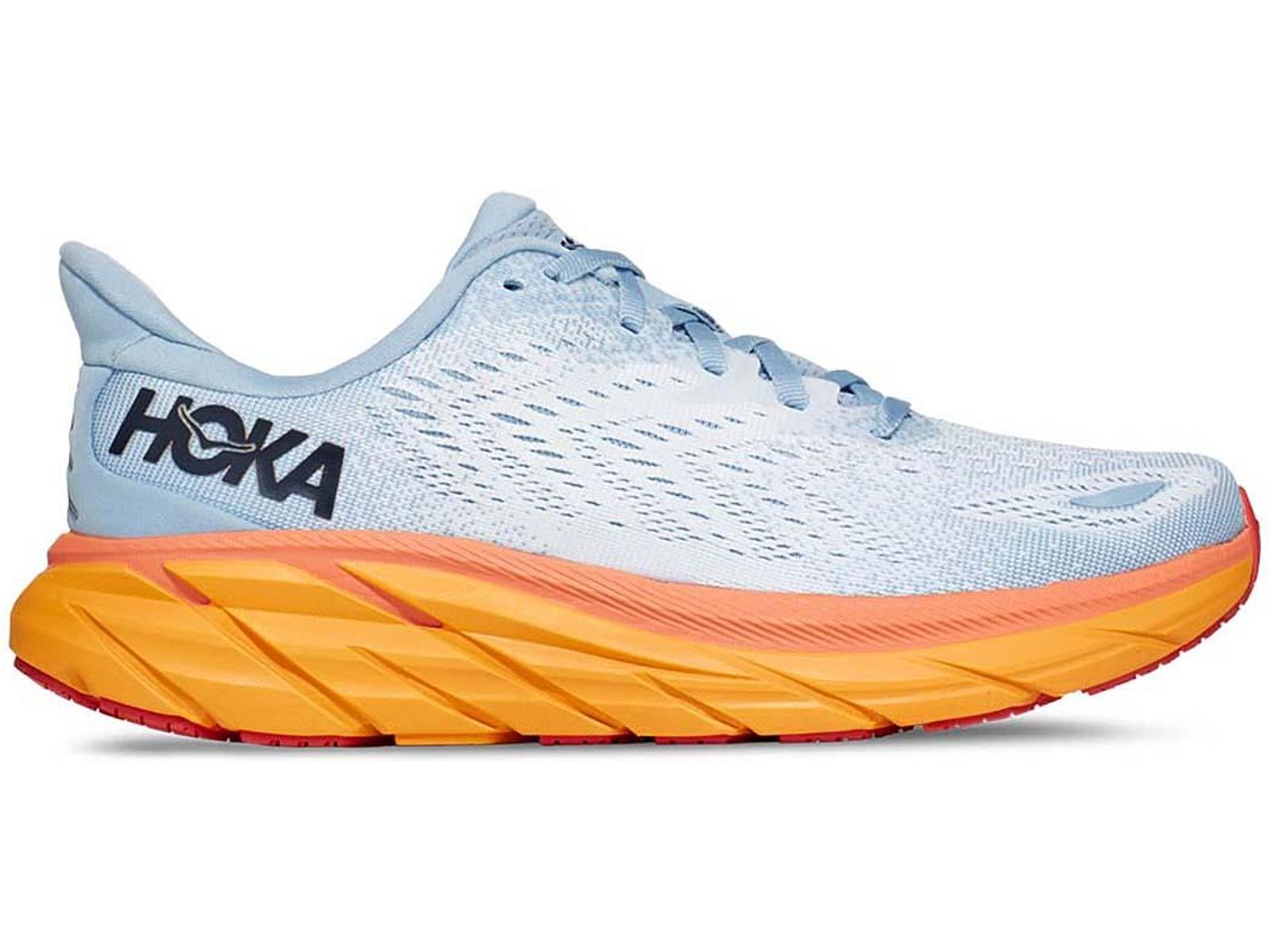 ---