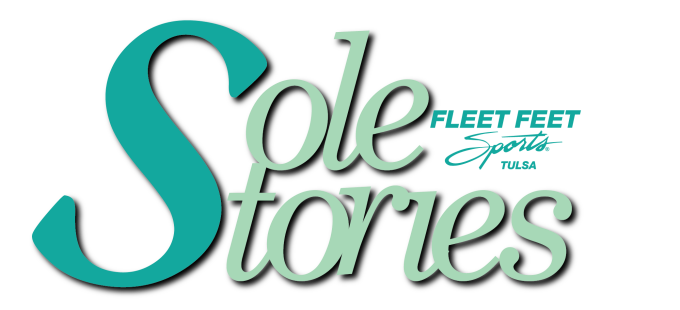 Submit your own Sole Story for a chance to be featured on our blog.
To qualify, all entries must include the following: First and Last Name, Phone number, Sole Story (500 words or less), and a Picture of you that describes or personifies your Sole Story best.
Please email us Here.
---