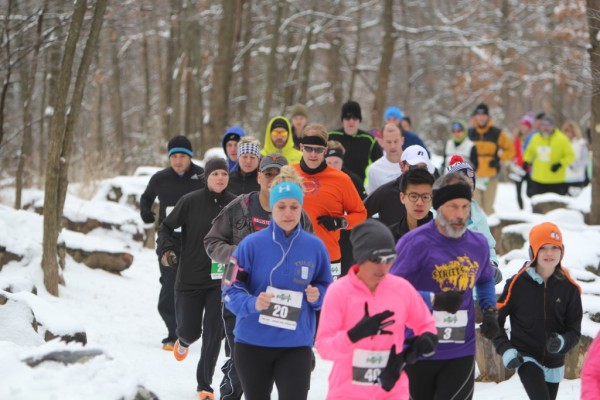 Sign up for any of these four races on Cyber Monday, November 30, 2015, and save $10 off your entry fee for each race!  Offer expires at midnight 11/30/15!
Go Short Go Long Go Very Long, January 23, 2016
Sweetheart Run, February 13, 2016
Trail Madness, March 6, 2016
Golden Driller Marathon, April 23, 2016
When registering online, use code CYBERMONDAY to claim your $10 savings!