COMPLETE THE TULSA TRIPLE CHALLENGE!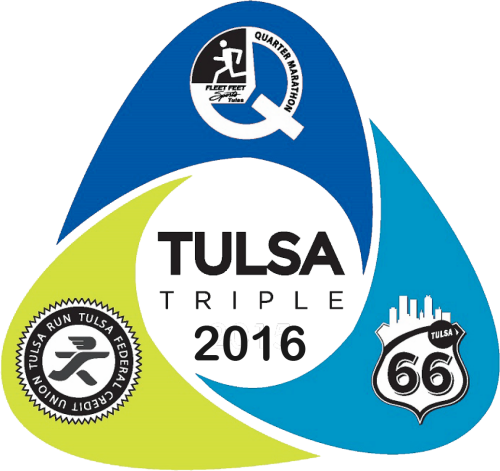 Click HERE to register!
We are excited to announce the 3rd Annual Tulsa Triple Challenge - a program designed to reward local runners and walkers who complete the three premier Tulsa races this fall: The Fleet Feet Quarter Marathon on September 17, the Tulsa Run on October 29, and the Williams Route 66 Marathon on November 19-20. Register for the Tulsa Triple and then complete ANY TIMED RACE at each of the three events this fall and you will receive a custom Tulsa Triple Challenge Pint Glass. The custom pint glasses will be awarded at a special Tulsa Triple "After Party" in December. Registration for the Tulsa Triple Challenge is required to attend.  Special Tulsa Triple Challenge tech shirts are available for purchase during registration.   The special "After Party" will feature great food as well as beer for those 21 and over!   
Registration will close at the end of the day November 16, 2016!
***Special Note***
Please note registration for the Tulsa Triple Challenge does not include entry into the three Tulsa Triple events - the Fleet Feet Quarter Marathon, the Tulsa Run, and the Williams Route 66 Marathon. Please sign up for these three events separately.
Pricing
No Shirt:  $5
Gender Specific Short Sleeve Tech Shirt:  $30
Gender Specific Long Sleeve Tech Shirt:  $35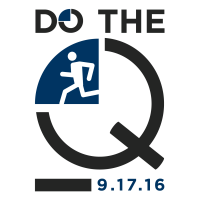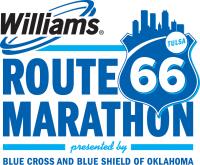 To register for the Tulsa Triple sign up online by clicking here.