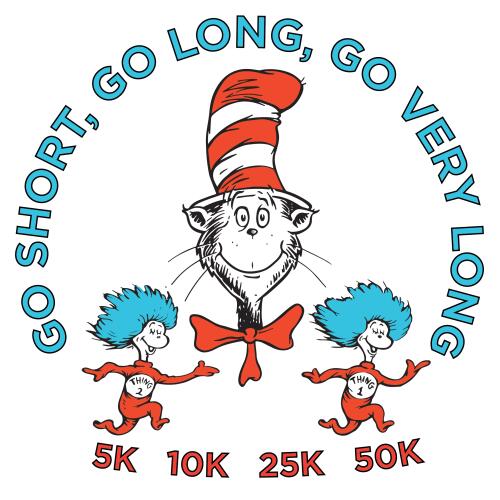 As of 4:30 pm 1/22/16:
5K AND 10K ARE SOLD OUT.
TWO 50K ENTRIES REMAIN; LESS THAN 40 25K ENTRIES REMAIN
Click HERE to register
DOWNLOAD PARTICIPANT INSTRUCTIONS HERE
Name: Go Short Go Long Go Very Long
DATE/TIME: Saturday, January 23, 2016
LOCATION: Tulsa Riverparks 
Distance & Times:
5km at 8:20 am
10km at 8:20 am
25K at 8:00 am
50K at 8:00 am
COURSE:
5km & 10km Coming Soon!
25km & 50km | Certified 25km & 50km Course
This year ALL race participants will receive a long sleeved event tech shirt and a finisher medal.
How to register:
Click Here to Register
Online registration prices:
Through 11/30/2015:
  5K: $25
10K: $30
25K: $40
50K: $50
2 Person 50K Relay (per person): $25
12/1/2015 Through 12/31/2015:
  5K: $30
10K: $35
25K: $45
50K: $55
2 Person 50K Relay (per person): $30
1/1/2016 Through 1/23/2016:
  5K: $35
10K: $40
25K: $50
50K: $60
2 Person 50K Relay (per person): $35