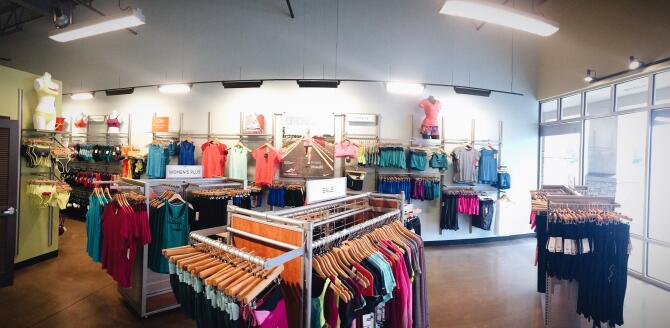 Tax FREE weekend is here! Shop with us Friday August 1 thru Sunday August 3 to receive great deals.
All shoes under $100 are TAX FREE and a 8.5% sale on other models
Tax free items also include, Apparel, sports bras, socks, and insoles
Additional discounts on sale apparel
Be sure to check out our brand new shipment of Nike Apparel.