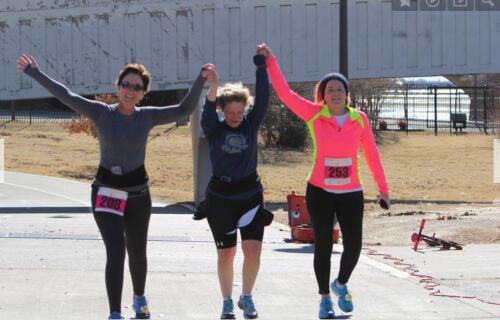 We are pleased to announce the addition of a workshop designed just for walkers. The Healthy Walker Class combines the best of our gait analysis with the best injury prevention tools to help you stay healthy and on your feet for miles. 
This one hour class is limited to 10 participants so that each attendee gets the specialized treatment you've come to expect from Fleet Feet Sports Tulsa & Broken Arrow. Our certified instructor will demonstrate proper walking form and then help the class modify their own gait to achieve a more efficient stride. After everyone is comfortable with that knowledge, the class will learn how to use injury prevention tools such as foam rollers, balls and sticks to stay flexible, overcome soreness and stave off injury. 
Register here for The Healthy Walker Class, Sunday April 2 at 2 pm at the Kingspointe location.