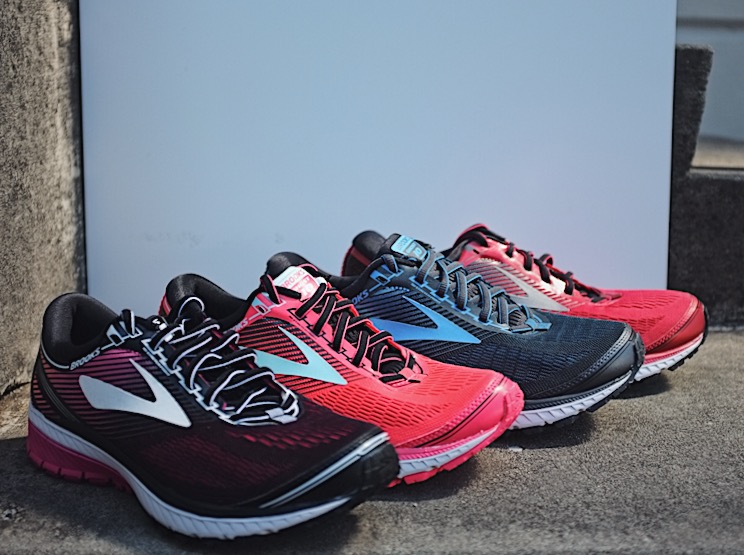 The Ghost 10 celebrates a decade of committing soft comfort for runners. The Ghost 10 gets everything right for a smooth run. It dampens impact, aligns with your body's gait, and surrounds your foot with a plush adaptable fit. It has a sleek new design combined with a reliable fit Ghost lovers can count on to make this Ghost the best one yet!
The Ghost has a history of always improving the breathable upper. The Ghost 10 does it again with engineered air mesh to keep maximum ventilation and minimal weight!
The Ghost 10 delivers an even softer ride than ever before with the addition of the plush transition zone. Strategically placed cushion at the foot's transition zone will make every step of your run AMAZING!
The 3D Print Overlays allow the Ghost 10 to give you a lighter feel AND a more consistent fit!
The all-new Ghost 10 is now available at all Fleet Feet Sports Tulsa | Broken Arrow locations!