Due to a conflict we are moving the date of the McNellie's Pub Run back one week to Saturday, November 11th, 2023.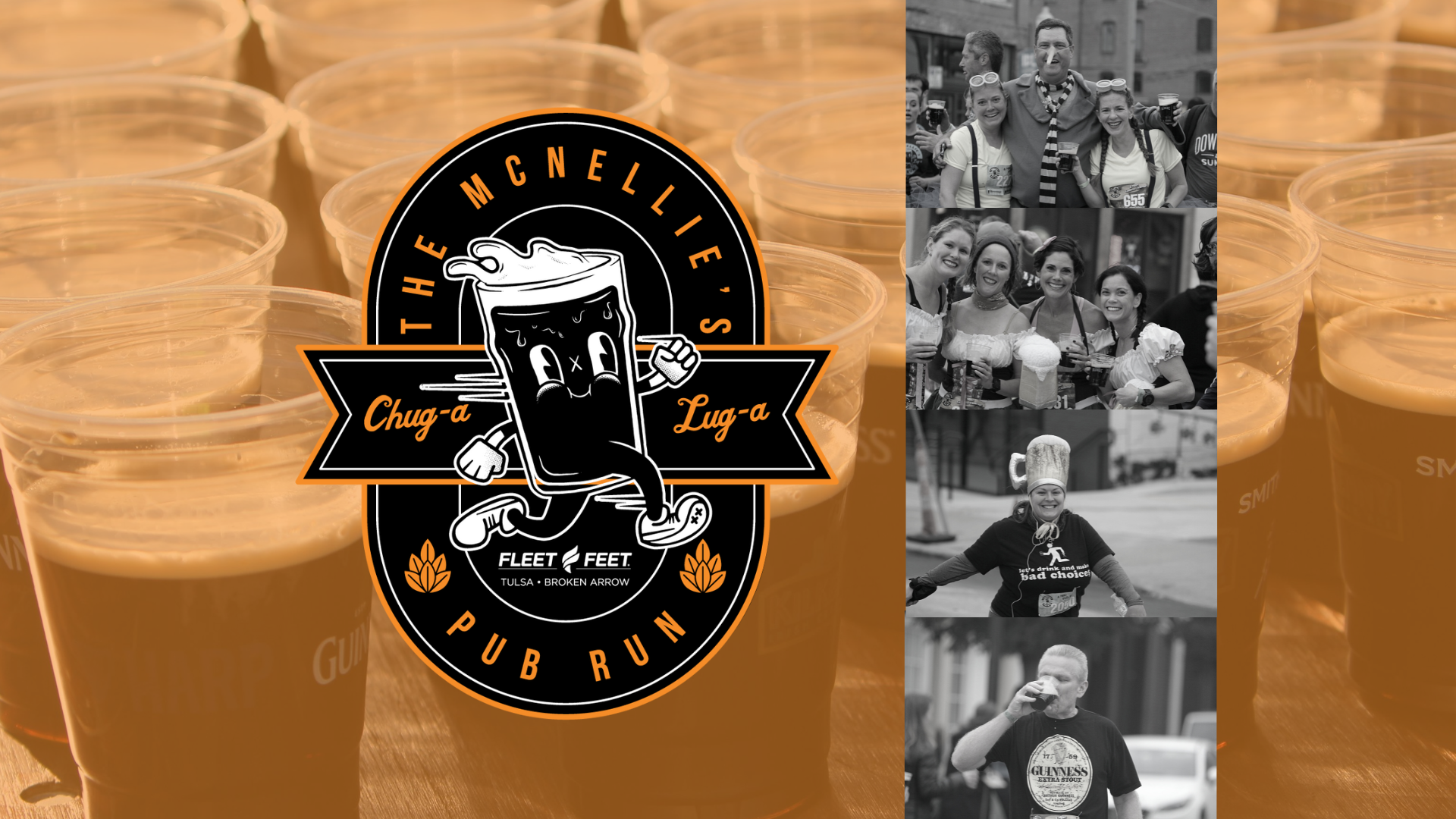 The McNellie's Pub Run has moved back a week due to a conflict (now on 11/11/23).
Now Fall Pub Run Training will start September 13th, a week later than originally planned.