Super Shoes, Insoles, & Socks Sale!
---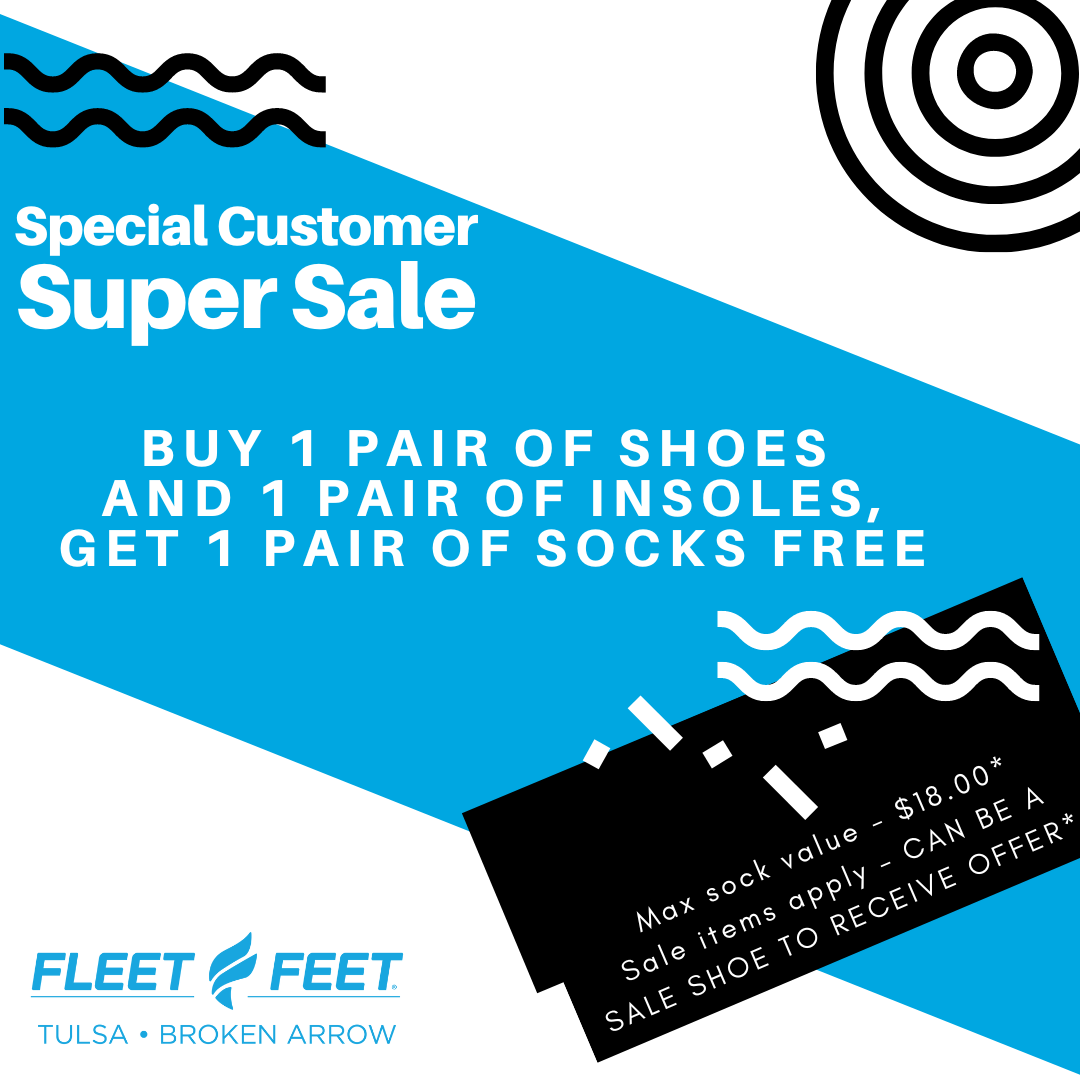 Buy one pair of shoes, including sale shoes!

Buy one pair of insoles!

Get one pair of socks for free! Up to $18 in value.
---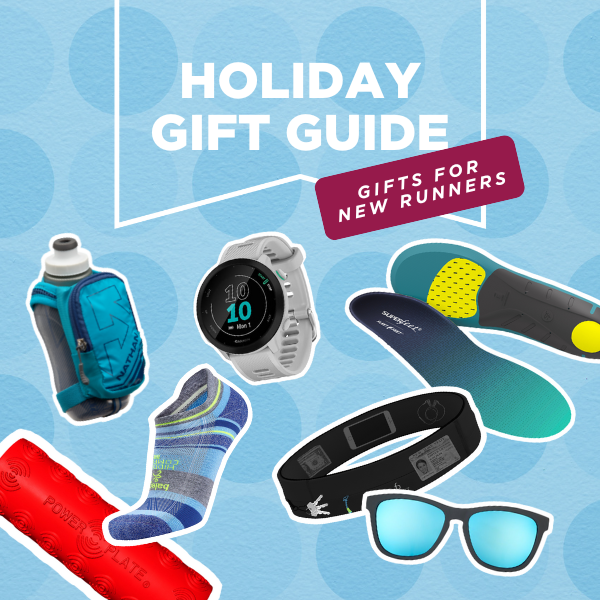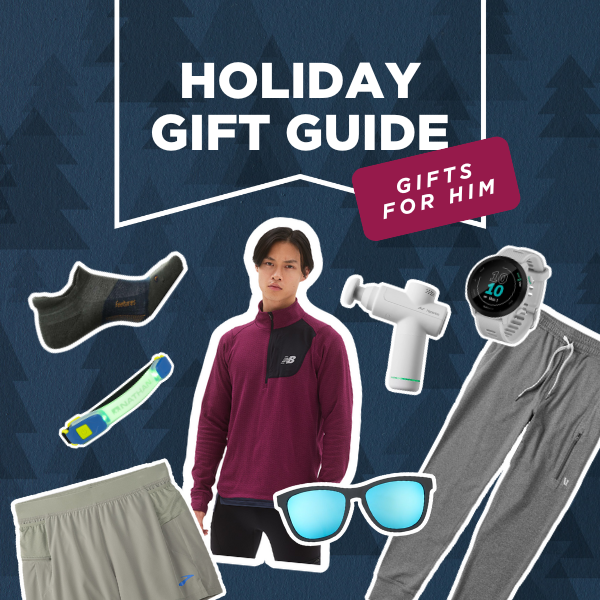 ---
Men's Running Shoes
Whether you're running your first 5K or battling muddy trails, you need a pair of men's running shoes that can keep up. No matter where your next run takes you, you can be sure these running shoes for men will be up for the challenge. Find the best men's running shoes in our stores
Women's Running Shoes
Get the most out of your workout with these women's running shoes. Whether you need cushy women's shoes for miles on pavement or clingy trail running shoes for unpredictable terrain, we carry all the women's running shoes you need to take your workouts to the next level.
Insoles
Insoles can help relieve pain, make even the best running shoes more comfortable or give you extra support when you need it. The best insoles for running shoes can add support or give you extra cushioning, so you can find the perfect one no matter what you need. Plus, you can swap them between your running shoes and casual wear for comfort wherever you go. Shop the latest insoles at Fleet Feet Tulsa | Broken Arrow to find the right fit for you.
Superfeet Insoles
Once you experience Superfeet Insoles, you'll wish you had added them to your running or walking shoes sooner. For increased comfort, performance and pain relief for your tired, aching feet, Superfeet created the shape of its insoles to match the shape of your foot. The natural contours give your feet arch and heel support by using a deep, structured heel cup and full-length foam for a stable and cushioned feel underneath you—so you feel supported with each step, making them some of the best insoles for running. Check out our guide to the best Superfeet insoles to find the right one for you. Shop all Superfeet insoles at Fleet Feet Tulsa | Broken Arrow.
Running Socks
Running socks are an essential part of your workout, so make sure you get the right ones. Made from soft fabrics and shaped for a snug fit, the best running socks won't give you blisters or slip around in your shoes. Shop all the top running socks from brands like Balega, Feetures and more.
---
Come shop in our stores now, this offer is available at any of our three locations in and around Tulsa!