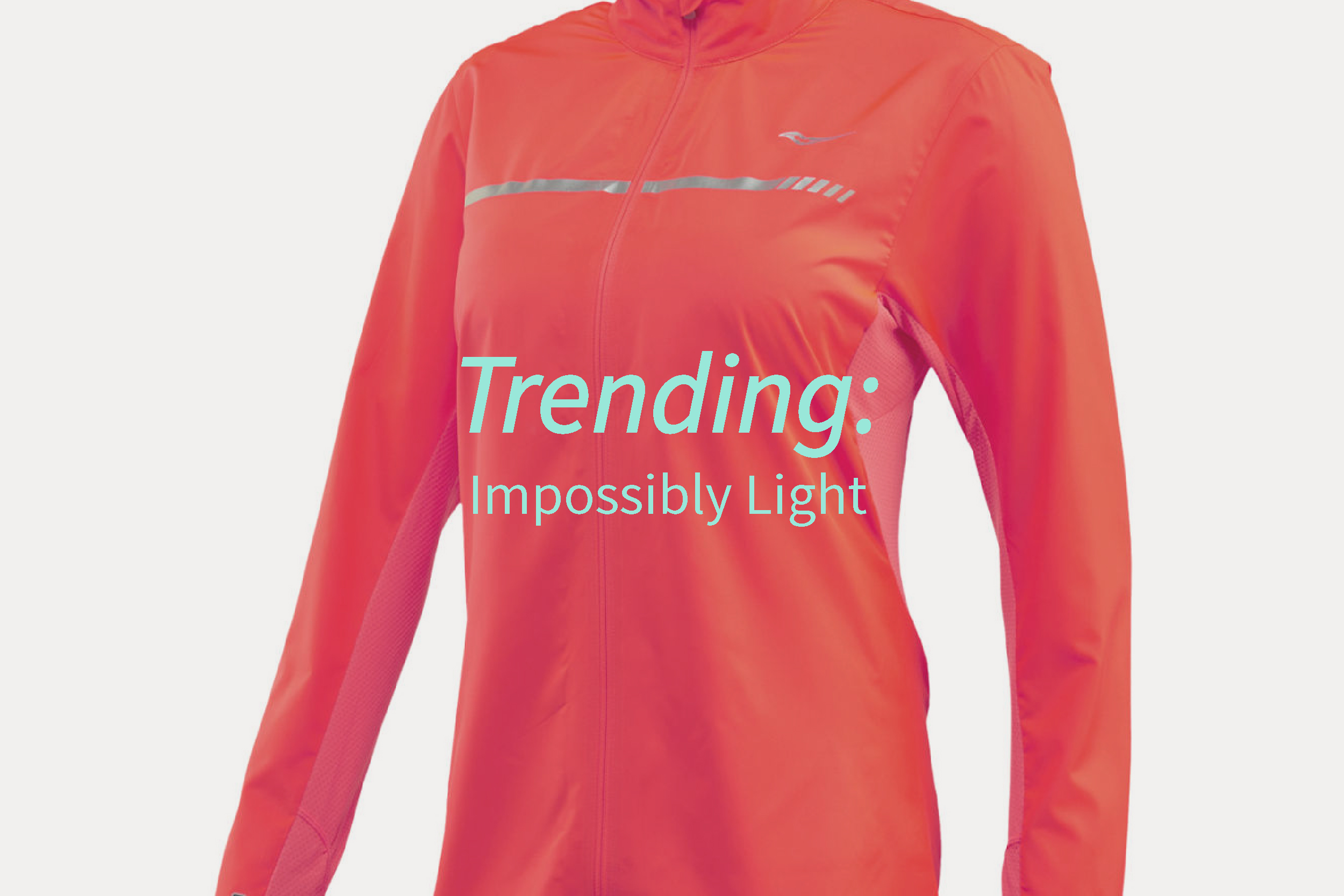 Call it trending or just call it essential, but, lightweight impossibly light spring jackets are huge this season and there have never been more options.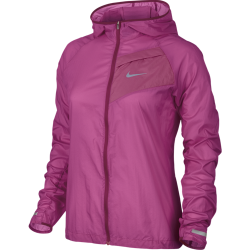 Nike Impossibly Light Jacket
For runners and walkers who want to get out in (almost) any weather condition, jackets are an important tool to staying active. In the fall, jackets with thermal linings, big hoods and even built in balaclavas and hand coverings can keep an athlete warm down into single digit temps. Warming temps in the spring don't signal automatically that it's time to shed the outer layers. In Oklahoma, spring can mean winds sweeping the plains, sudden rain showers and plunging temps.Runners need to be ready for anything the skies throw at them.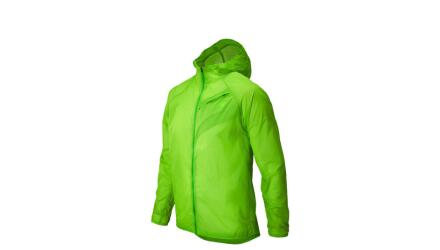 New Balance Ultra Hooded Jacket
Spring jackets this season are incredibly lightweight. Take the namesake for this article, the Nike Impossibly Light Jacket ($110). The men's medium weighs in at a mere 3 ounces and packs down to the size of a pair of gloves even with a hood and reflective detailing. The similar Ultra Hooded Jacket from New Balance ($125) also fits the bill nicely. It's both wind and water resistant, packable. One of my favorites this season is the Saucony Speed of Lite jacket ($95) which forgoes the hood but has performance fit using a stretch fabric with embedded X-Static fibers that eliminate odor. This is one of the few jackets in which I could imagine running a marathon without having to tie it around my waist.  I have been testing a preseason version for months and it has become a workout staple. That packability is another key benefit of these jackets. Keeping a jacket like one of these in your bag or car means you're always ready to run, no matter the weather.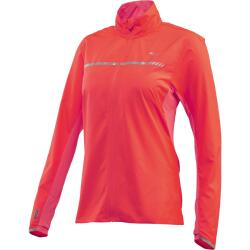 Saucony Speed of Lite Jacket
Lastly, I expect my jackets to have a cool factor. All of the jackets above showcase current apparel design, and a couple of new arrivals take the cake, fashion-wise. The adidas Ultra Jacket ($90) is unexpectedly waterproof with tape-sealed seams, a high collar and a hood that actually fits for running. The women's Run Packable Jacket ($75) also has a fashion-forward fit and look and a unique, extra-long cut. The Trail Kiger Full-Zip from Nike ($150) hits on all these points and more with Dri-Fit fabric, multiple zippered pockets, a great fit including the hood and an incredible camouflage print.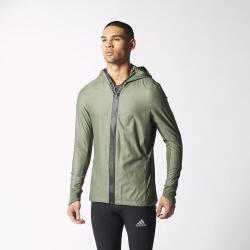 adidas Ultra Jacket
If you're anything like me, you'll want them all as each has distinct features and benefits and a different look. Once you find the right one for you, it will most likely serve you for far longer, and in far more situations, than you thought possible.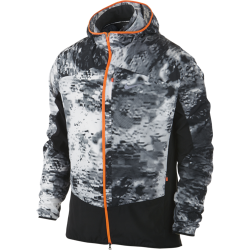 Nike Trail Kiger Jacket
Check out these options and more throughout the season.