What's the first thing you think about after a long Saturday morning run?
Food.
Whether you are grabbing brunch with your running group or meeting friends for a few Bloody Marys, Tulsa is filled with plenty of post run refueling options. Here are a few of our favorite places around Tulsa:

1.    Chimera - In the heart of the Brady District, this quaint cafe is a calm, relaxing environment after a long run or walk. Chimera offers some of the finest coffee, along with expertly mixed drinks, beer, wine and fresh,  delicious food. The menu is packed with healthy and environmentally conscious items sourced locally. On your first visit to Chimera, I recommend ordering any one of the breakfast tacos with their signature chipotle crema. Yum! ! My mouth waters just thinking about that crema. Chimera, a local business, is a big supporter of other locally-owned, family-operated businesses. In case their delectables aren't enough of a draw,  
Chimera is offering Fleet Feet Sports Tulsa customers and training participants a special this Saturday. You'll get $1 off 2 breakfast tacos or 1 sandwich on Saturday March 21 until 1 pm, if you're wearing Fleet Feet logo gear. What better way to finish off that long Blue Dome run!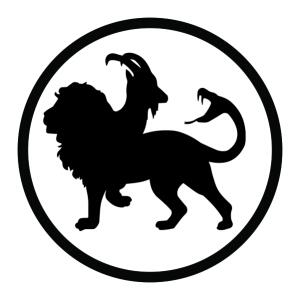 2.    Kilkenney's Irish Pub & Eatery - If you're looking for a little more variety, hop on over to Kilkenny's on Cherry Street for a smorgasbord of brunch options and "across the pond" character. If you've never been into Kilkenny's you may recognize it from the Route 66 marathon route or some of our Saturday runs.
Kilkenny's vast menu offers all sorts of delicious American fuel from waffles to dishes with a south-of-the-border kick, to authentic Irish fare like the breakfast boxty and Craique Benny on the brunch menu. Serving up $6 manmosas and a fantastic $7 Guinness Bloody Mary, or any other fun options from their extensive bar this post-workout hot spot is sure to refill your tank.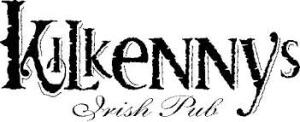 3.    Brookside by Day - Last but definitely not least, Brookside ByDay (BBD) is a great post-run option for your workout from Blue Dome (4 miles away) or KingsPointe (5 miles away). If you're looking for a great breakfast, a delicious burger, or an ice cold beer, look no further. Brookside by Day has it all. This delightful little diner has a welcoming family-friendly atmosphere. BBD is a comforting haunt for Tulsans. There's a bevy of regulars and a  veteran staff. Plates ranging in price from $4 - $12 make BBD a delicious, affordable option to replenish some vanished nutrients. They've been patient and amenable to our larger running groups.