Wearing lights for running on the open roads, especially in the shorter days of late fall until early spring, is a tough habit to start but one that can save your life. The harsh reality is that even in the best of circumstances, running after dark on roads can be hazardous and when you factor in distracted driving we feel it is imperative to do everything you can to BE SEEN by other road users. Here are our top picks for staying seen and safe this season.
1. Nathan Strobelight, $10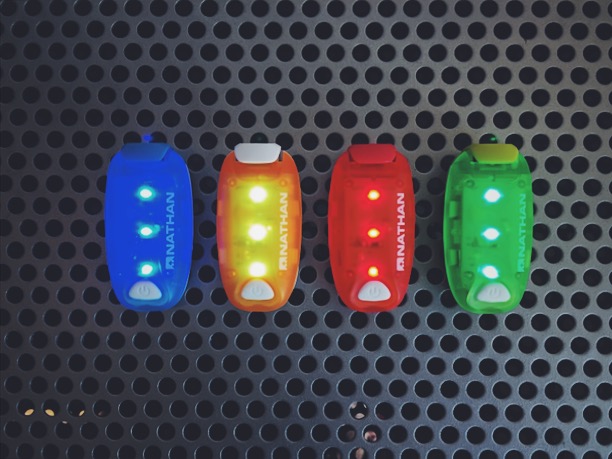 If you have nothing else, clip one of these unobtrusive lights to the side of you facing traffic (should be the front in most circumstances, and set it to strobe. Available in a variety of colors, we recommend green or blue if it's your only light.
2. Amphipod Swift Clip Cap Light or Versa-Light, $15
One of the easiest combinations to stay seen on the road without adding too much equipment is to have the aforementioned Nathan Strobelight on the back of your cap or collar of your shirt and one of these two Amphipod lights facing forward, on strobe, alerting drivers of your presence. In a pinch you can see the road ahead of you with the light set to steady mode. Tip: If you have the cap light and don't happen to be wearing a billed cap at the time, you can clip the light to your watch band or just hold it in your hand.
3. Night Runner 270 Shoe Lights, $60
These rechargeable shoe lights have become a customer favorite. While the initial expense is a little higher than the first two items on this list, the level of visibility you get and the fact you don't have to buy replacement batteries pays off in the long run (or walk).
4. Nathan Zephyr 300 Torch, $60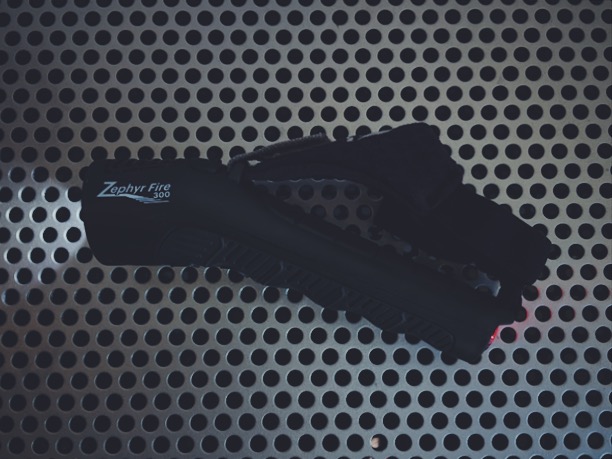 Sure, you could run with any old flashlight but the Nathan Zephyr was designed by runners, for runners and on top of that is simply an incredibly light "torch" with smart, run and walk specific features that make this a great option for low light workouts on roads and even technical trails. With up to 300 lumens, a hand strap taken from Nathan's expertise with handheld water bottles and a rear-facing red LED, this light has it all.
5. DuravisionPro Sunlight Rechargeable Safety Light, $30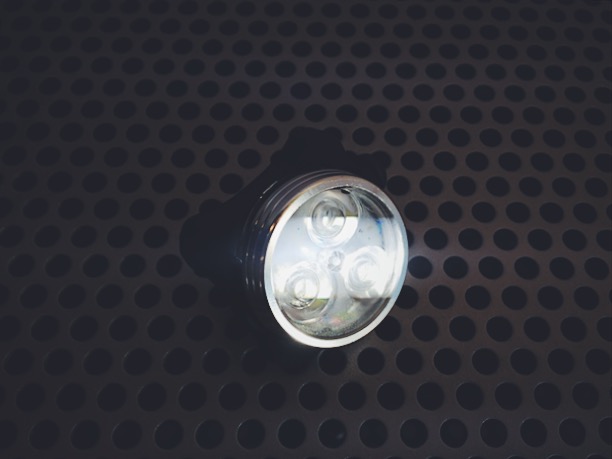 If you need a light bright enough to light your path, in addition to being seen, but can't dtand to wear a light on your head or in your hand, the Sunlight by DuravisionPro is for you. Clip this rechargeable light to your waistband or running belt for enough light to run or walk dark roads.