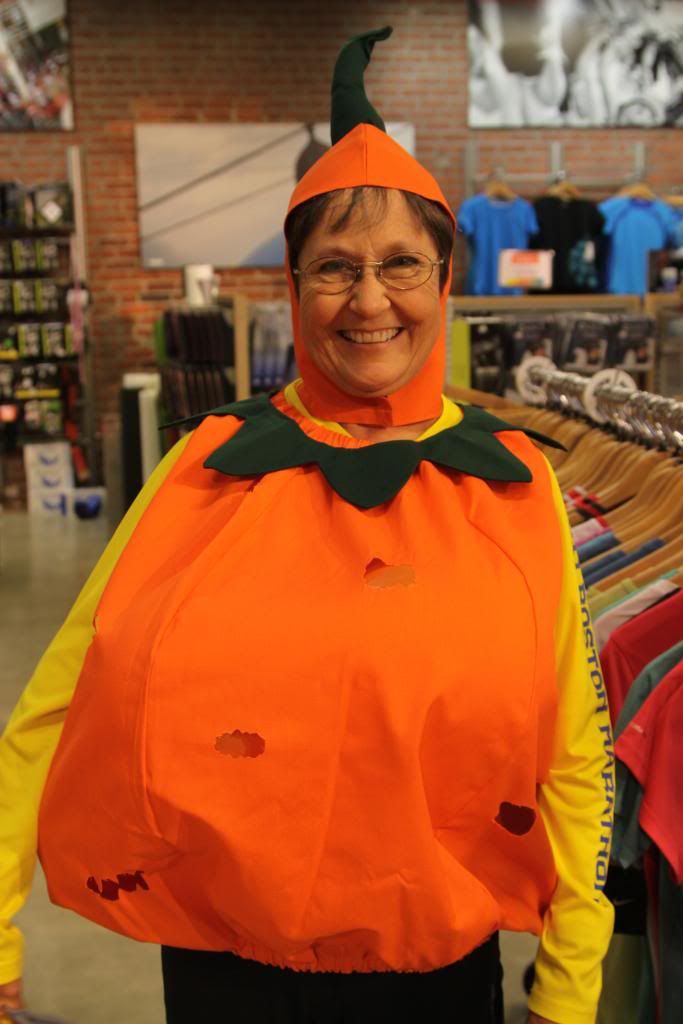 More than 300 people came out last night in their Halloween attire to join us for a family-friendly event and fun run at the Blue Dome store downtown.
Click here for the photo album from the event.
P.S. There are some great costumes if you still need inspiration for this weekend.