New Alternative Shopping Options from Fleet Feet Tulsa | Broken Arrow
In these uncertain times, when we need to reduce interactions between people and many are under stress, not knowing what is coming next, we also know that we need to stay running, walking and being active so we can remain strong and healthy!
We are offering curbside pick-up, local delivery, shipping, and buying of gift cards online to be mailed!
Mailed Gift Cards - Use this link to order : https://fleetfeettulsa.weebly.com/store/p131/Fleet_Feet_Gift_Card.html If you want to pick those up curbside, use the form below instead!
Orders for Curbside - Please use this online order form, and then wait for our call confirming your order, then stop by the Fleet Feet location of your choice and we'll bring your item(s) out to your car so you don't need to come inside.
Shipping - Select "shipping" in the online order form, and we will contact you to confirm order, take payment, and then we will ship your order to you.
Delivery - Select "delivery" in the online form, and we will contact you to confirm order and address, take payment, and then we will deliver same day if order is received by 2 pm.
Note: there is a minimum $50 order for local delivery orders, and must be within 15 miles of our KingsPointe Village location.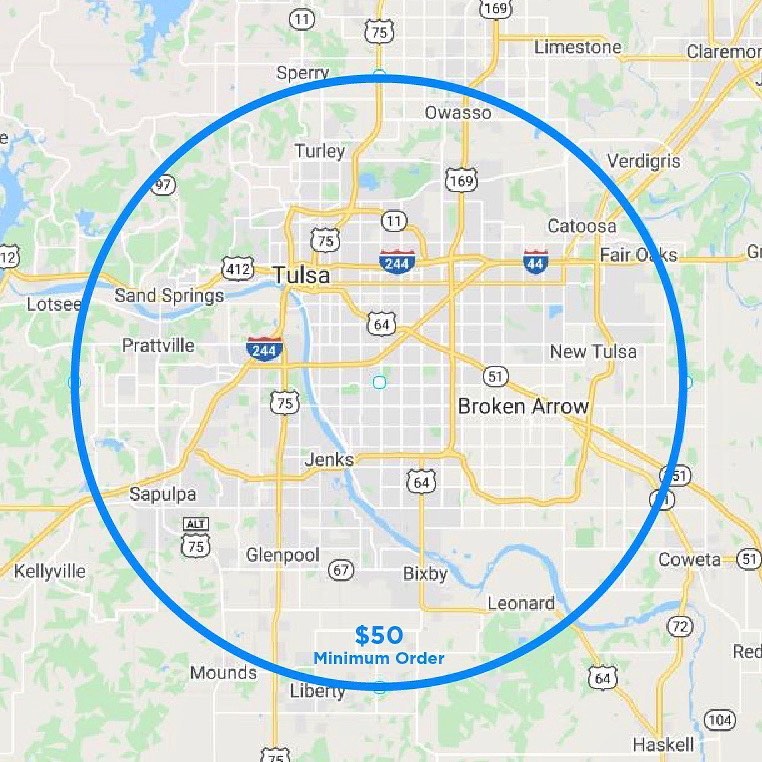 After submission of your order we will check to be sure the item is in stock, and then call you to confirm all information and to arrange payment, and pick-up schedule, shipping address, or delivery details.
NOTE: You can also book a private 1-on-1 appointment at any of our stores. To learn more and book your appointment, go to fleetfeettulsa.com/appointments.