Earn Rewards Every Time You Shop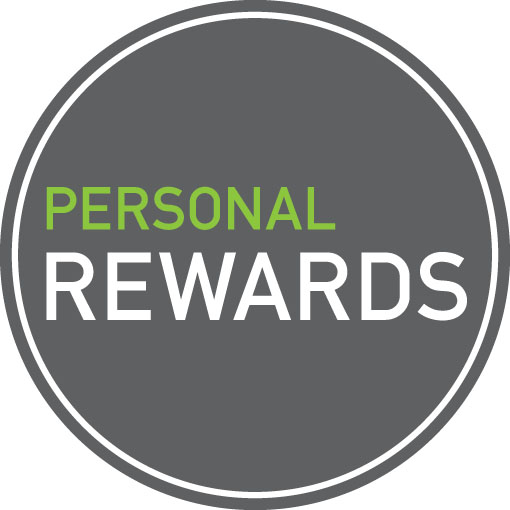 Our FREE Rewards Program is designed to make it simple and rewarding for you to keep shopping LOCAL!  
For every $150 (pre-tax) that you spend with us on products in our stores, you will receive a $15 Reward Voucher to use in any of our 3 stores.  No card to carry, no sign up fees, and once you earn one, all you have to do is tell us at the register and we will apply it towards your next purchase!
Sign up at any of our 3 Fleet Feet Tulsa/Broken Arrow stores and start earning rewards today!
Personal Rewards points expire after 90 days from the qualifying purchase.  You must use your reward prior to the expiration date and you must use the $15 reward in its entirety (no cash back, no balance is carried forward).  Personal Rewards cannot be used to purchase Gift Cards, Training Program fees or Race Entry fees). 
Thanks for shopping with us and supporting a local, family-owned business!
Locations
KingsPointe Store
5968 South Yale Ave
Tulsa, OK 74135
M-F: 10am - 7pm
S: 10am - 6pm
Su: 1pm - 5pm

View Store
Blue Dome Store
418A East 2nd Street
Tulsa, OK 74120
M-F: 11am - 7pm
S: 10am - 6pm
Su: 12pm - 4pm

View Store
Broken Arrow Store
303 S Main
Broken Arrow, OK 74012
M-F: 11am - 7pm
S: 10am - 6pm
Su: 12pm - 4pm

View Store