Tim and Lori Dreiling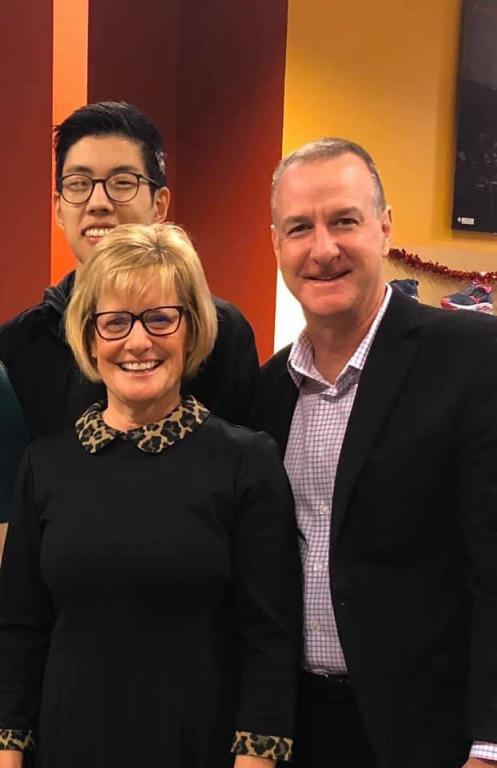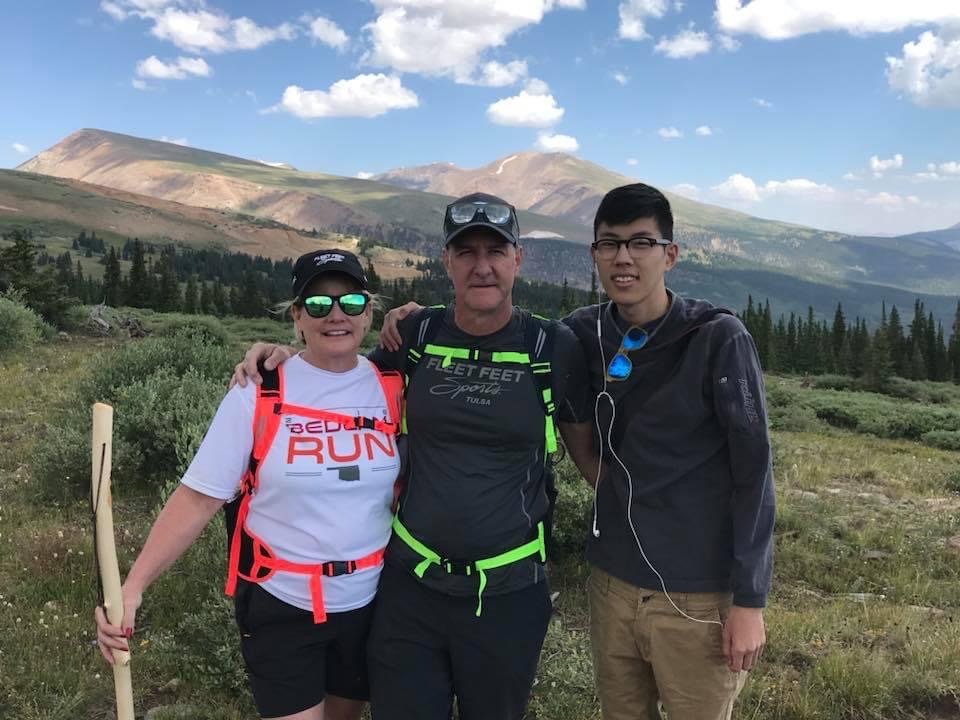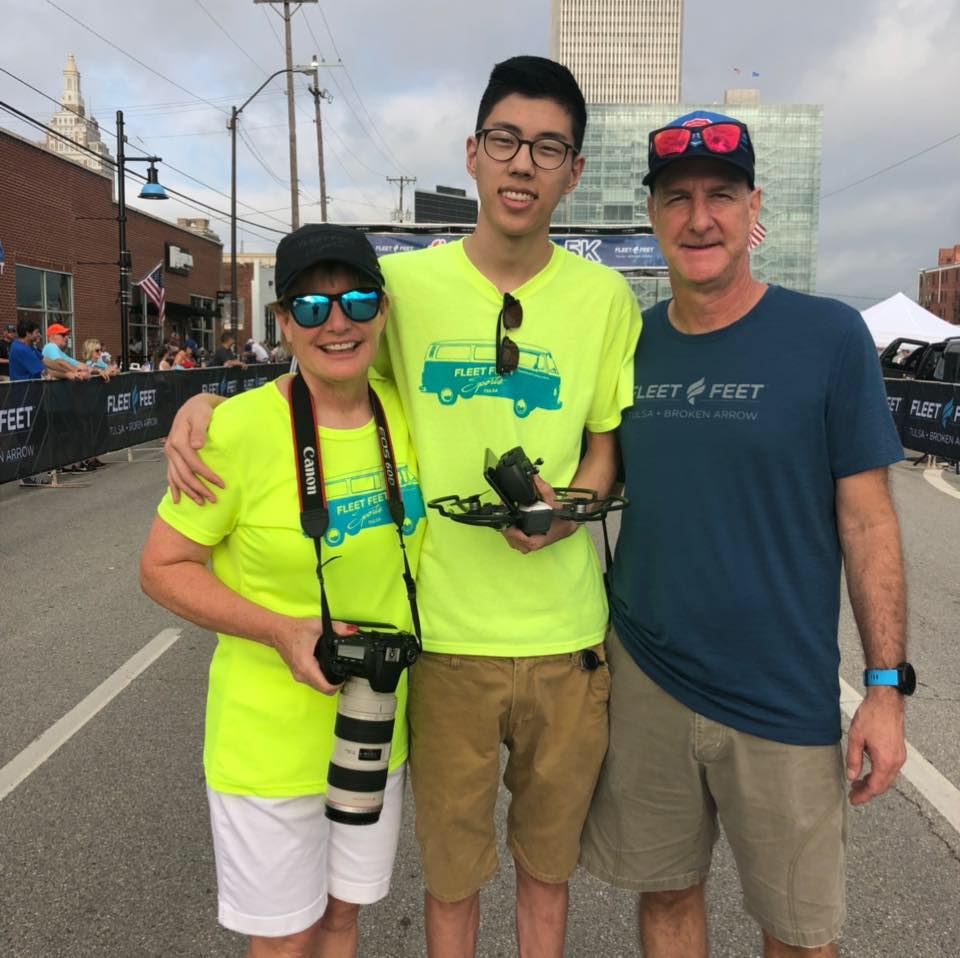 Together they own 3 Fleet Feet Stores in the Tulsa area - KingsPointe Village, Downtown Broken Arrow, and Blue Dome. They are beyond excited to bring all of their training programs, clinics, special events, and expertise to the Tulsa area.
Tim and Lori both are graduates of the University of Tulsa and Memorial High School and have been involved in Tulsa's running community since moving back to Tulsa in 1992. They have one son, Drew, who attends The University of Tulsa.
Tim ran track and cross country in high school and has participated in numerous races from 5Ks and 10Ks to half-marathons and marathons. Tim has run over 20 marathons, including the Berlin Marathon. He just needs to complete the London Marathon to have done the "Five World Marathon Majors". In 2006, he joined with other Tulsa Fleet Feeter's to form Team One, which participated in the Wild West Relay in Colorado. Team One covered 195 miles in 28 hours.
Lori, a native of Tulsa, started running in college to stay in shape, and has since completed six marathons (ran five and walked one),numerous half marathons, 5Ks, and 10Ks. She ran the New York City Marathon in November 2010 and recently turned into a walker (due to knee injuries). She most recently completed the Las Vegas Half Marathon in December 2012 and the Route 66 Half Marathon in the fall of 2015.
Tim and Lori took their passion for running and turned it into a business when they opened Fleet Feet Tulsa in August 2003 (the Fleet Feet KingsPointe Store). They are also the former publishers of Oklahoma Sports & Fitness Magazine, which provides a comprehensive race calendar and race results for Oklahoma and the surrounding area (they owned the magazine for nine years).
Tim and Lori now own 3 Fleet Feet stores in the Tulsa Metro area. In July 2010, Tim and Lori opened their second store (the Fleet Feet Blue Dome Store) in downtown Tulsa to service the downtown/mid‐town and northern Tulsa area. This second store was also opened to provide an expanded platform for the training programs. In June of 2015, Tim and Lori opened their third store in the Rose District in downtown Broken Arrow. This store serves the largest suburb of Tulsa (Broken Arrow), as well as the surrounding communities (Bixby, Coweta, etc).
Locations
KingsPointe Store
5968 South Yale Ave
Tulsa, OK 74135
M-F: 10am - 7pm
S: 10am - 6pm
Su: 1pm - 5pm

View Store
Blue Dome Store
418A East 2nd Street
Tulsa, OK 74120
M-F: 11am - 7pm
S: 10am - 6pm
Su: 12pm - 4pm

View Store
Broken Arrow Store
303 S Main
Broken Arrow, OK 74012
M-F: 11am - 7pm
S: 10am - 6pm
Su: 12pm - 4pm

View Store