Save On Your Race Registrations with REG FEST!
Beginning NOW through the end of 2020 (12/31/20), most of our 2021 races are OPEN for registration and are on SALE!
Register before the end of the year to get the BEST PRICE on all of these great races!
Included in REG FEST is the very popular 2021 Four Seasons Challenge – our yearlong race series that includes 4 of our most popular races!
---
The Four Seasons Challenge Is Back!
Our very popular annual road race series is back and included in REG FEST!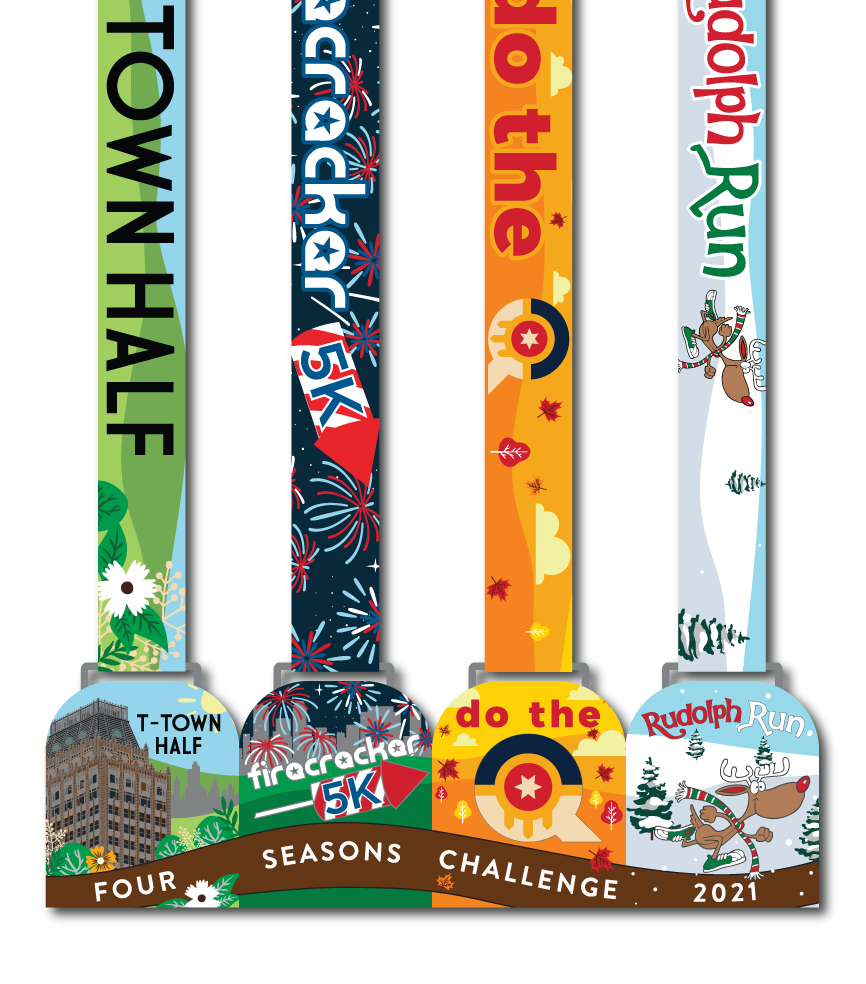 Sign up before the end of the year and get the LOWEST price on each individual race PLUS an additional 5% off the entire series of races!
---
Sweetheart Run - 2/13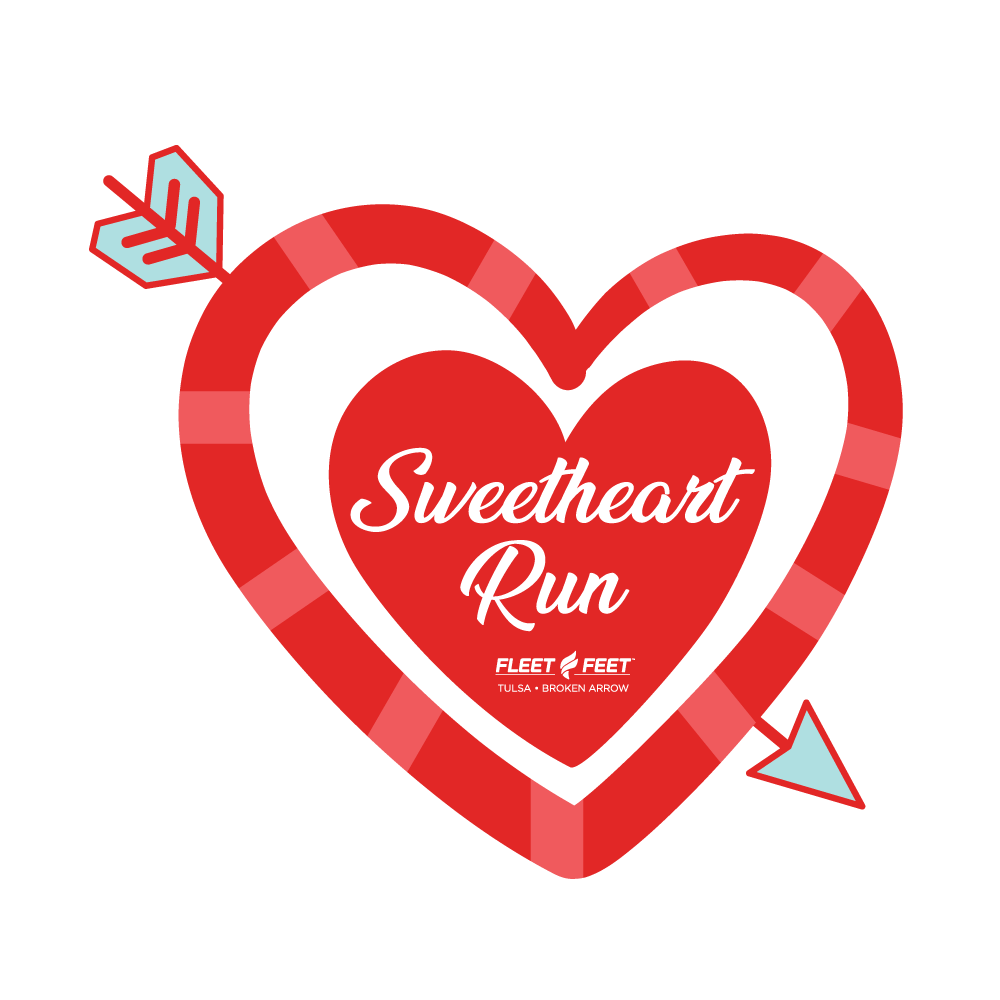 Our annual Valentine's themed race is back! For 2021, the 5k and the always popular "Couples" competition will be held.
For this year all entrants will receive a custom POM BEANIE HAT!
---
Lucky Ducky 5K - 3/20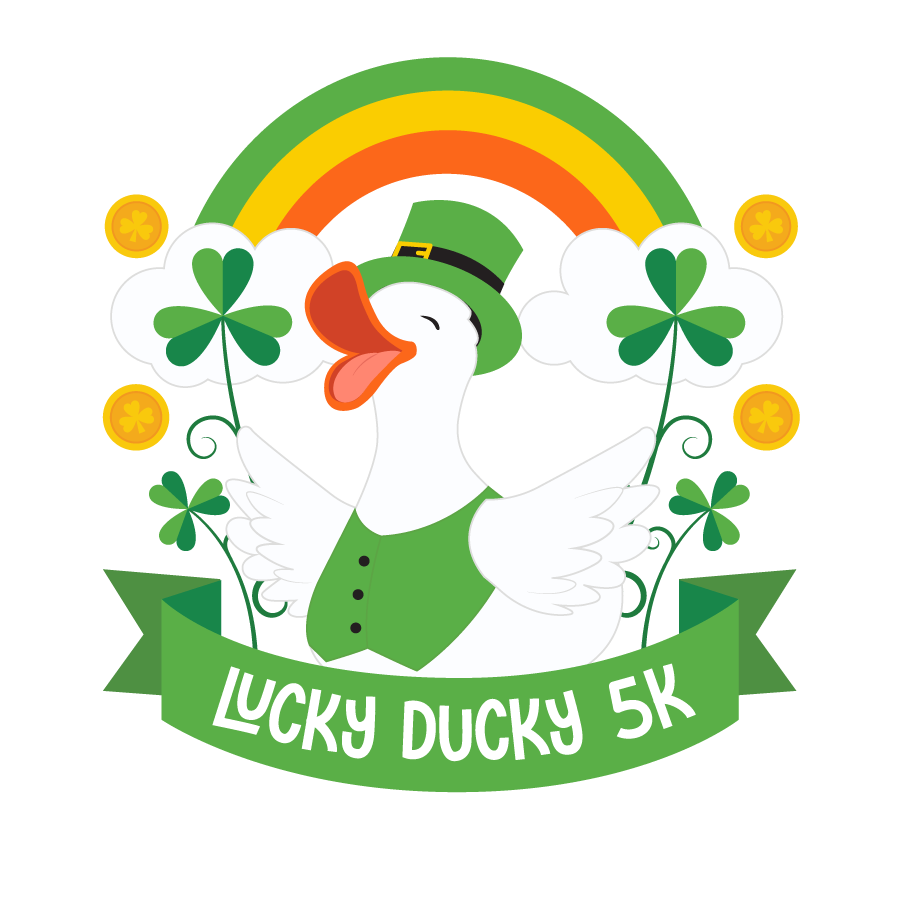 Celebrate St. Patrick's Day with Fleet Feet in Broken Arrow's Rose District!
It's going to be a party!
---
Rooster Days Run - 5/8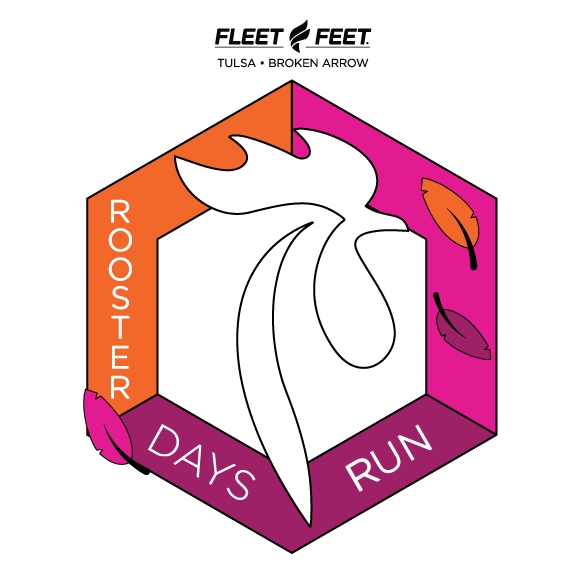 Celebrate the annual Rooster Day's Festival in Broken Arrow with our annual 5k and Fun Run!
---
9RUN8 5K - 5/21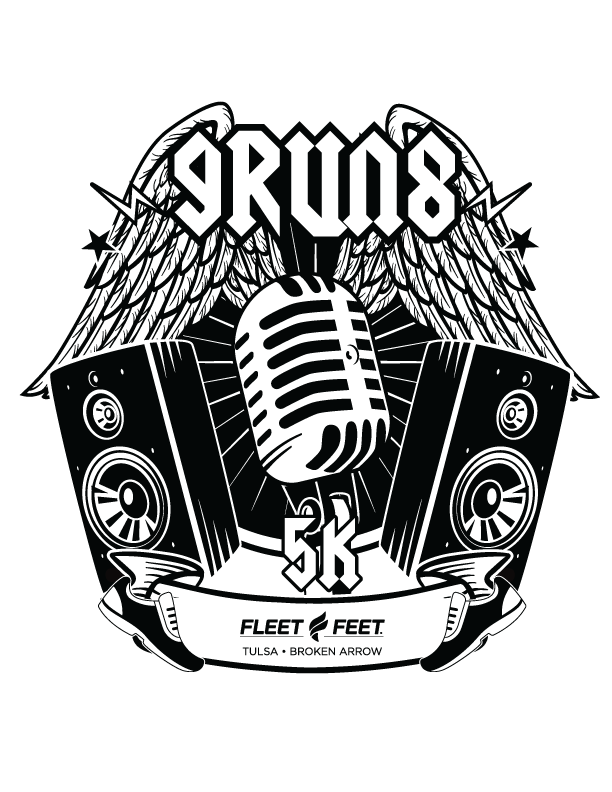 The RETURN of the EVENING Tulsa 5k! In the Spirit of the old "Full Moon Run" we are excited to present the "rockin" 9RUN8 5k!
---
Furnace 5K - 8/20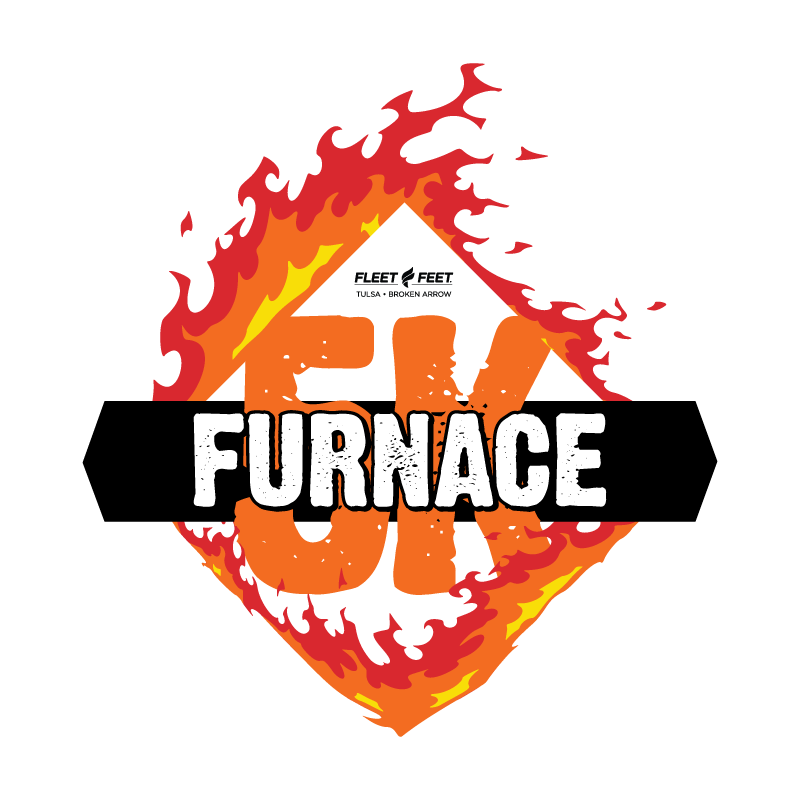 Summertime evening 5k – guaranteed to be a HOT ONE! Fun for the whole family!
---
Lederhosen Lauf - 10/21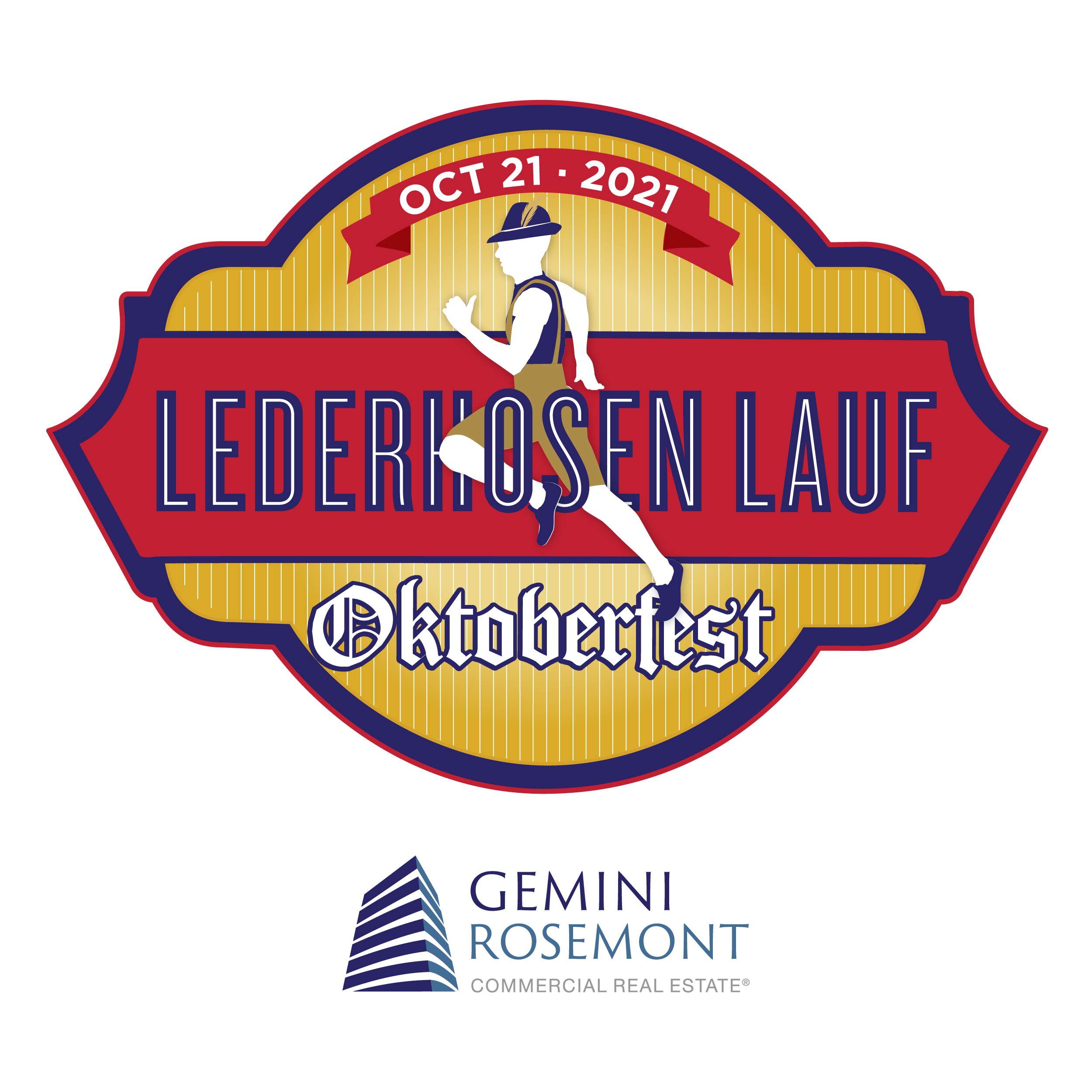 One of our annual favorites – the Lederhosen Lauf 3 mile race at Tulsa's Oktoberfest Festival!
---
Turkey Trot - 11/26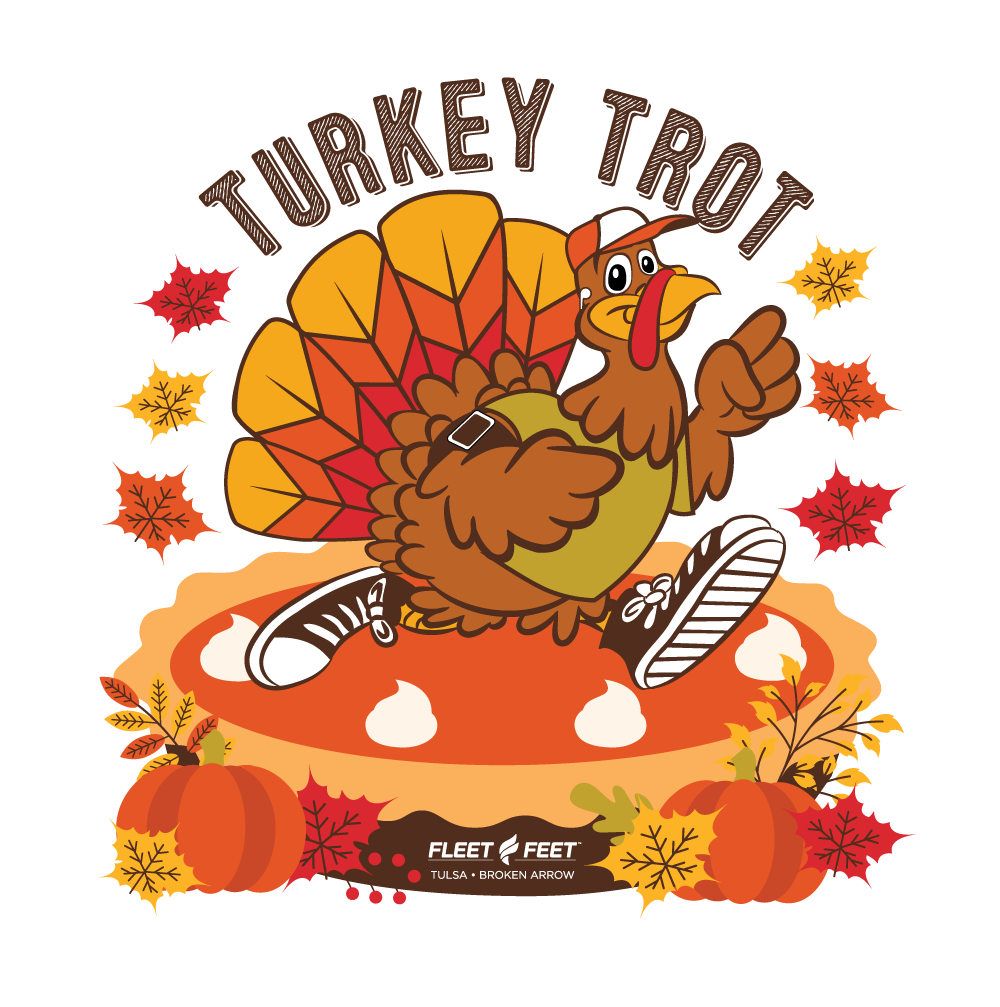 Our annual Black Friday tradition – the Turkey Trot 5k and Fun Run! Great family fun at the BOK Center!