Happy Cyber Monday!

Snag some cyber-savings on upcoming training programs and races - one day only - on Monday, December 2, 2019!
---
Training Programs - All Currently Open Programs - 10% OFF!

Take a look HERE at which of our proven group training programs are open and on sale today! This includes the Spring session of our popular Half and Full Marathon Training Program!
---
Races - Save Today and Get the Lowest Possible Registration Prices!
Sweetheart Run - Saturday, February 15, 2020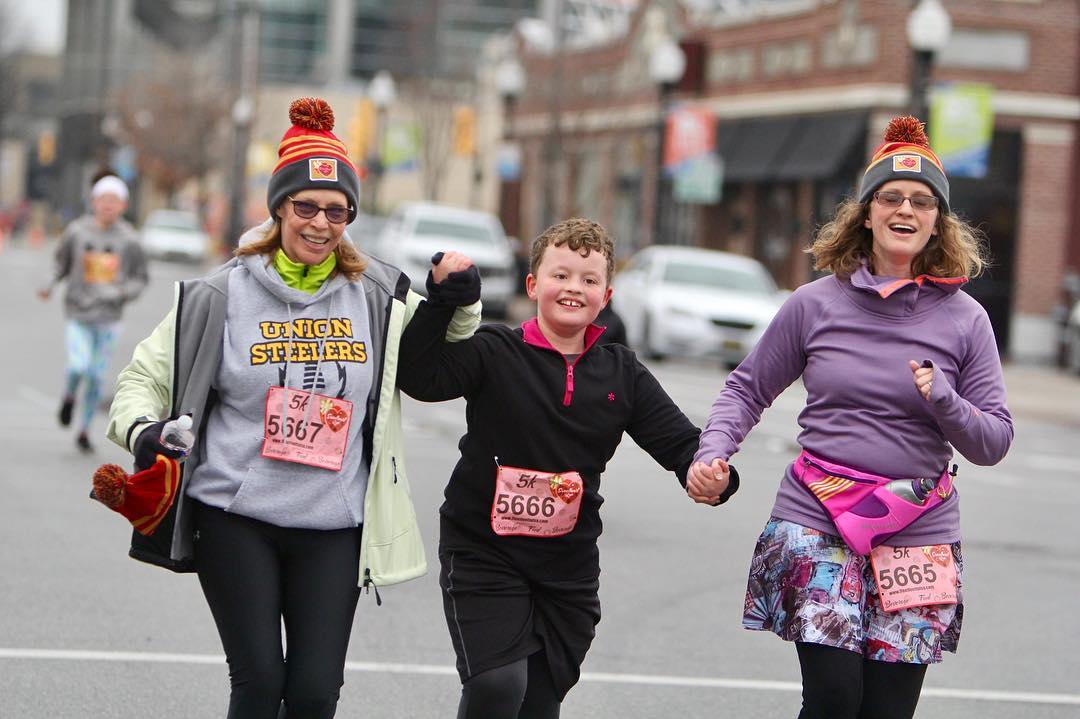 Lucky Ducky 5K - Saturday, March 21, 2020
Rooster Days Run - Saturday, May 9, 2020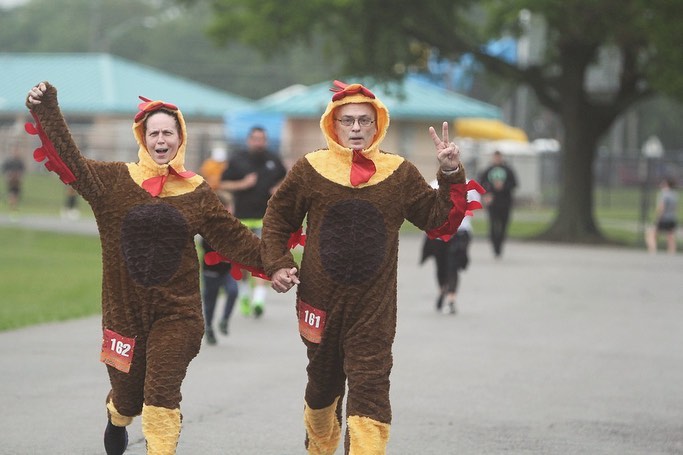 No coupon code needed - discounts have already been applied - just sign up and save!
---